Jefferies Initiates 'Buy' On Sona BLW, Cites Strong Order Book
The brokerage has initiated a 'buy' rating with a target price of Rs 575, implying an upside of 42%.
Sona BLW Precision Forgings Ltd. stands to gain from growing orders and demand for electric vehicle differentials, according to Jefferies.
An early entry in advanced differential gears—a system that helps transmit power from the engine to wheels—for electric vehicles and continued research and development have enabled the company to secure large orders and raise its global differentials market share from 4.5% in 2019 to 7.2% in 2022, the brokerage said in a note on Tuesday.
Sona BLW is the dominant player in the category in India with a 55–90% share in passenger and commercial vehicles, and tractors, Jefferies said. The share of differentials in Sona BLW's revenue has risen from 47% in FY18 to 55% in nine months ended December, led by new orders, especially for EVs, the note said.
Andrew Holland Sees Fed Moving Towards 'End Of Rate Tightening'
The company makes differentials and motors for the global auto industry, deriving 70% of its revenue from overseas markets (North America 45% and Europe 18%) and 30% from India.
Despite Covid and a global auto slowdown, Sona BLW's revenue and EPS rose at CAGR of 15% and 20%, respectively, over FY18-22, with a 19% return on equity, Jefferies said.
The share of the EV segment in revenue is up from 2% in FY20 to 25% as of December, and is expected to hit 45% by FY26, the research firm said.
Sona Comstar Shares Gain After Marquee Investors Buy Blackstone's Entire 20.5% Stake
Jeffries has initiated a 'buy' rating for the company, with a target price of Rs 575, implying an upside of 42%.
Of the 15 analysts tracking the company, 11 maintain a 'buy,' two recommend a 'hold,' and three suggest 'sell,' according to Bloomberg data. The average 12-month consensus price target implies an upside of 28.2%.
Shares of Sona BLW closed 1.89% lower at Rs 422.90 compared with a 0.42% decline in the benchmark Nifty 50.
The total traded quantity so far in the day stood at 3.8 times the 30-day average. The relative strength index was 14.
Strong Order Book
The company's order book stands at Rs 23,800 crore, which is yet to start execution but provides strong revenue visibility, Jefferies said.
Based on orders under execution and unexecuted order books, Sona BLW's revenue potential over a 10-year period has risen 50% in the last six quarters, reflecting its capability to secure new contracts, Jefferies said.
WRITTEN BY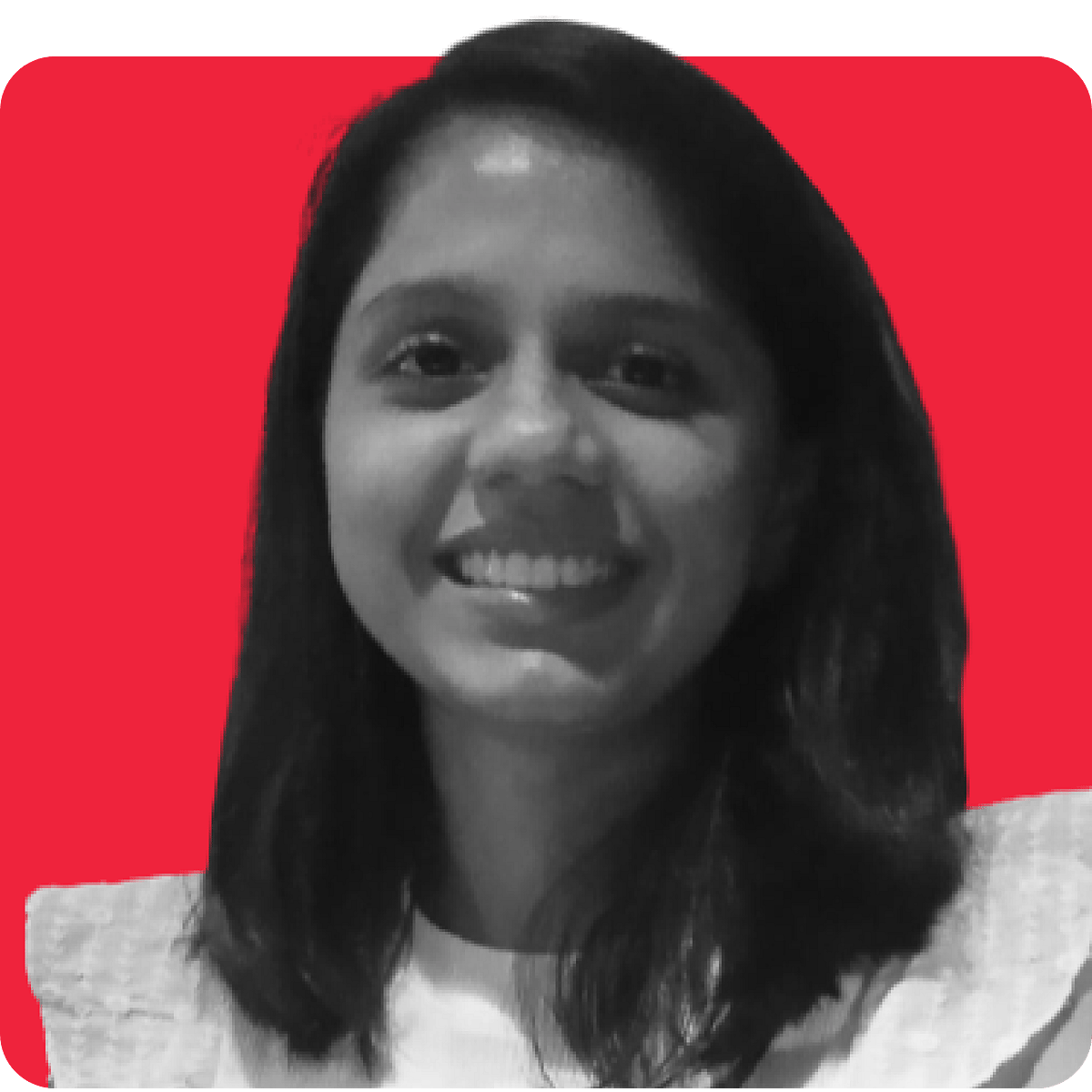 Anjali Rai covers markets and business news at BQ Prime...more