James Bond Visual-Effects House Raises $250 Million
James Bond Visual-Effects House Raises $250 Million
(Bloomberg) -- DNEG, the Oscar-winning special-effects house behind sci-fi hits like "Inception," has attracted a $250 million investment from Icelandic entrepreneur Thor Bjorgolfsson, capital that will help its founders cement control over their company and finance expansion.
The funds are being split between DNEG's parent company — the publicly traded Indian corporation Prime Focus Ltd. — and the Malhotra family, which recently bought back a big chunk of the business from the wreckage of billionaire Anil Ambani's empire.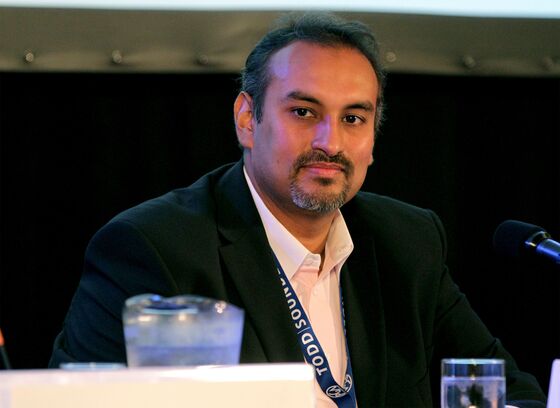 Bjorgolfsson's Novator Capital Advisers is buying a piece of one of the top effects houses at a time when production is booming. For Prime Focus founder Namit Malhotra, 45, the need for outside financing arose last year when Ambani's business crumbled. DNEG's parent was 35%-owned by the Indian billionaire and that stake landed in the hands of Credit Suisse AG. Malhotra founded the company in 1995 when he was 19 years old. 
 "The idea was to try and streamline our ownership," Malhotra said in an interview. "We can unlock value and clear out legacy issues."
Under the just-announced financing arrangement, Bjorgolfsson will help Prime Focus and DNEG eliminate minority shareholders, boost the Malhotra family's ownership of Prime Focus to 70%  and give the company cash for growth. Novator will own a 15% stake in DNEG and get two seats on its board.  Prime Focus will eventually become a holding company with the operations consolidated within DNEG.
Malhotra wouldn't discuss long-term plans for DNEG, formerly known as Double Negative. But the parent explored an initial public offering for the unit a couple of years ago.
The deal frees Malhotra to expand his business just as production ramps back up after a lull because of Covid-19. DNEG has worked on the Oscar-winning visual effects for "First Man," "Ex Machina" and other pictures. Its expertise will be seen in the new James Bond film "No Time to Die" as well. It also does animation work all over the world.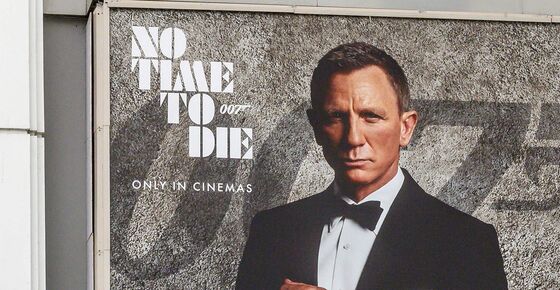 Malhotra built Prime Focus into one of the leaders in its field. In 2014, the company bought DNEG, a visual-effects shop based in London. He had previously opened an office in the heart of Hollywood and thought that would be his new home. He moved to Los Angeles from London, and bought a house in the Hollywood hills on Mulholland Drive.
But studios told him they wanted to move work to Canada and the U.K., chasing government credits that made production less expensive. Though Malhotra still has the house Los Angeles, he works full-time in London to manage staff in India and North America. The company now has more than 7,000 employees, and plans to scale up to 10,000 in the next couple of years.
The recent boom in production, fueled by streaming services, has been good for business. DNEG does work for Netflix Inc., Amazon.com Inc. and Apple Inc., including on the latter's new series "Foundation." DNEG's sales have climbed to about $300 million annually, with $79 million in earnings before interest, taxes, depreciation and amortization.
Malhotra hopes to use some of his new money to invest in film and TV projects.
"We want to partner with clients," he said.