ITI Long Short Equity Fund's Rajesh Bhatia On 6 Themes To Watch — BQ Prime Edge
Investors should look for companies which have pricing power and can absorb additional costs, says- this long-short fund manager.
In an inflationary environment, investors should look for companies which have pricing power and can absorb additional costs, according to Rajesh Bhatia.
Telecom, IT, and auto are three long themes to play while consumer electronics, asset management, and metals are short theme plays, said Bhatia, managing director and chief investment officer at ITI Long Short Equity Fund, said during BQ Prime Edge event.
Long Themes
Telecom is "definitely" a theme where companies are gaining pricing power, Bhatia said.
"It has low cyclicality of revenue. While there will be some challenges with upgrading customers, but they will still be sticky. Also, India has the world's lowest tariffs, and there's been an improvement in pricing power given the consolidation in the business."
The top two players in the market are gaining market share and the third player is becoming weaker, he said. "Given this consolidation and the ability to improve pricing power, telecom is a thesis that one must be long on."
Information technology is another theme that should be played long, according to Bhatia. "As a fund, we have been extremely bullish over the last 2-3 years on IT. Having said that, we have taken that money off the table in a significant manner. Inflation in the U.S. is at 8%, and these companies will see employee costs going up in the U.S. as well. 'The Great Resignation' is also going on, along with a risk of recession."
Given these macro challenges, Bhatia said, valuations are still premium, especially in midcap IT firms. "As valuations correct, they will become a good opportunity."
The third long theme that Bhatia recommends is auto companies. "These are good quality, highly profitable businesses and have shown ability to pass on costs. If volumes go up, the risk-return ratios are attractive."
From a three-five year perspective, this sector "needs to be watched out for", with commercial vehicles being the preferred pick within autos, Bhatia said.
Short Themes
With slowing growth and inflation, there will be challenges in passing on costs, which can impact profit. Certain sectors with expensive valuations then become good short theme plays, Bhatia said.
Some companies in the consumer electronics sector are quoting at valuations of 30-48 times earnings, he said.
"Some companies in this sector are quoting as if they will have smooth long-term significant earnings CAGR, but there are shorter-term challenges manifesting."
The sector is seeing intense competition for market share along with rising costs, and the K-shaped recovery shows weak consumer demand, according to him.
The second short theme Bhatia suggested was asset management or capital market-related businesses.
"Leading mutual fund players have been losing market share because of greater competitive intensity. Instead of having pricing power, their yields are going down a few basis points and costs are still going up."
Their assets are also equity-oriented, so if equities fall, it can have an impact on profitability. Hence, these become fairly good shorts for us, Bhatia said.
The third sector he recommended is metals, which he terms as the "obvious one". "The world is seeing a slowdown and there will be pressure on prices as we move forward."
There are many more themes that have premium valuations, and yet haven't considered the change that's happening on the growth or the valuation side, he said.
Watch the full conversation here:
WRITTEN BY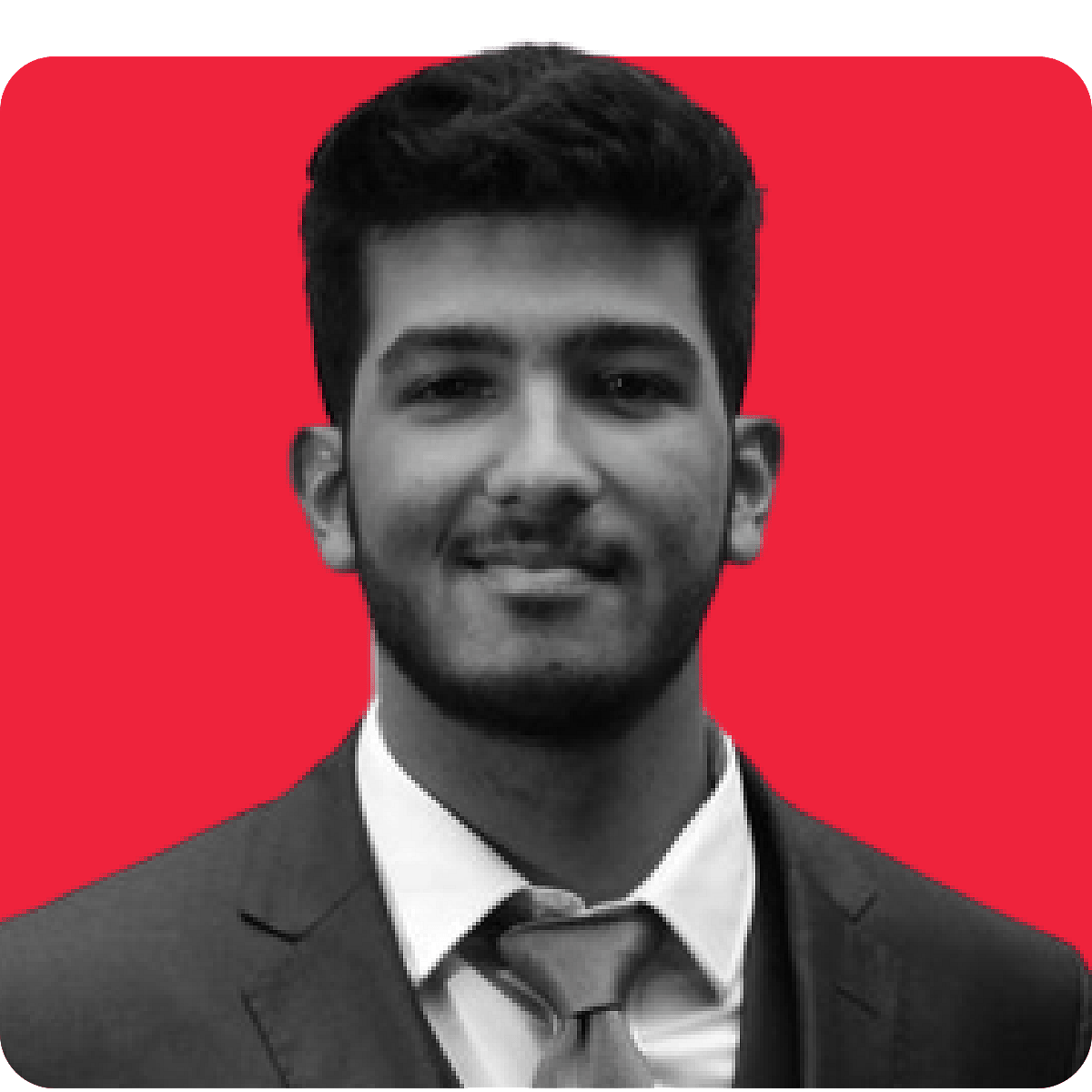 Rishabh covers markets and business news for BQ Prime. ...more