Italy's Snam Signs Deal With China's Beijing Gas on Biomethane
Italy's Snam Is Said to Sign Venture With China's Beijing Gas
(Bloomberg) -- Italian gas-pipeline operator Snam SpA will work with China's largest natural-gas supplier as part of its strategy to expand internationally.
Snam and Beijing Gas Group Co Ltd. on Thursday signed a memorandum of understanding to seek new collaboration opportunities in China in biomethane and natural gas storage, two key areas of activity for the Milan-based company, Snam said in a statement. Bloomberg News had earlier reported the deal.
China is seeking to boost the use of gas in its energy mix, currently mainly based on carbon sources. The share of gas in China's energy mix is expected to rise from 6 percent to 12 percent by 2040 according to the International Energy Agency.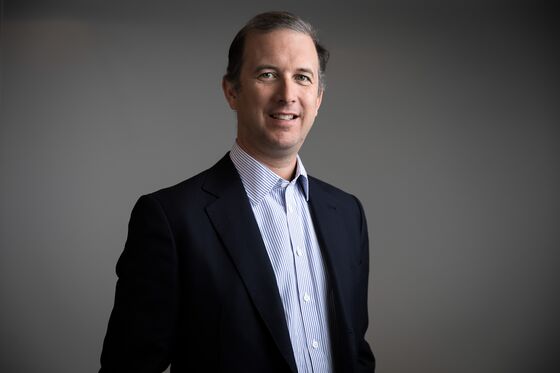 Under Chief Executive Officer Marco Alvera, the Italian company controlled by state-owned lender Cassa Depositi e Prestiti SpA is focusing on increasing the flexibility of its system to develop Italy's role as a gas hub for Europe and expanding abroad.
"We are interested in developing projects in China, a country whose gas demand will triple between now and 2040," Alvera said in the statement.
Earlier this year, Snam signed a deal with China's State Grid International Development to cooperate in the use of new technologies and to promote the use of environmentally friendly sources. The announcement was part of Finance Minister Giovanni Tria's trip to the Asian country in August.
To contact the reporters on this story: Tommaso Ebhardt in Milan at tebhardt@bloomberg.net;Chiara Albanese in Rome at calbanese10@bloomberg.net
To contact the editors responsible for this story: Jerrold Colten at jcolten@bloomberg.net, Ross Larsen