Infosys President Mohit Joshi Resigns To Join Tech Mahindra As CEO
Mohit Joshi, who exits Infosys nearly six months after his predecessor Ravi Kumar S did, replaces CP Gurnani as Tech Mahindra CEO.
Mohit Joshi has resigned as president of Infosys Ltd. to join Tech Mahindra Ltd. as its chief executive officer, replacing CP Gurnani who retires at the end of this year.
An "Infosian" for more than two decades, Joshi in his final role was responsible for the Bengaluru-based IT firm's financial services, healthcare, and life sciences businesses. His predecessor, Ravi Kumar S., resigned in October last year to join Cognizant Technology Solutions Corp. as its CEO.
Joshi goes on leave immediately. His last working day will be June 9, 2023.
"The board of directors placed on record their deep sense of appreciation for the services rendered by Mohit Joshi and for his contributions to the company," Infosys said in an exchange filing on Saturday.
Separately, Tech Mahindra announced Joshi's appointment as its new managing director and chief executive officer for a period of five years, effective Dec. 20, 2023. He, however, will join Tech Mahindra well before that date to allow for sufficient transition time.
"Mohit's appointment is the successful culmination of a rigorous selection process, during which the NRC [nomination and renumeration committee] evaluated a number of internal and external candidates," Tech Mahindra Chairperson TN Manoharan said in an exchange filing on Saturday. "Mohit's experience with digital transformation, new technologies, and large deals will complement Tech Mahindra's strategies and continue to build on the strong growth momentum demonstrated by the company."
Gurnani, who was at the helm of affairs at Tech Mahindra for more than 14 years, retires on Dec. 19, 2023.
"Tech Mahindra's growth journey has been remarkable," Joshi said of his appointment. "I am delighted to be joining the Tech Mahindra family and look forward to working closely with all the associates, partners, and customers to achieve new milestones and make a positive difference."
WRITTEN BY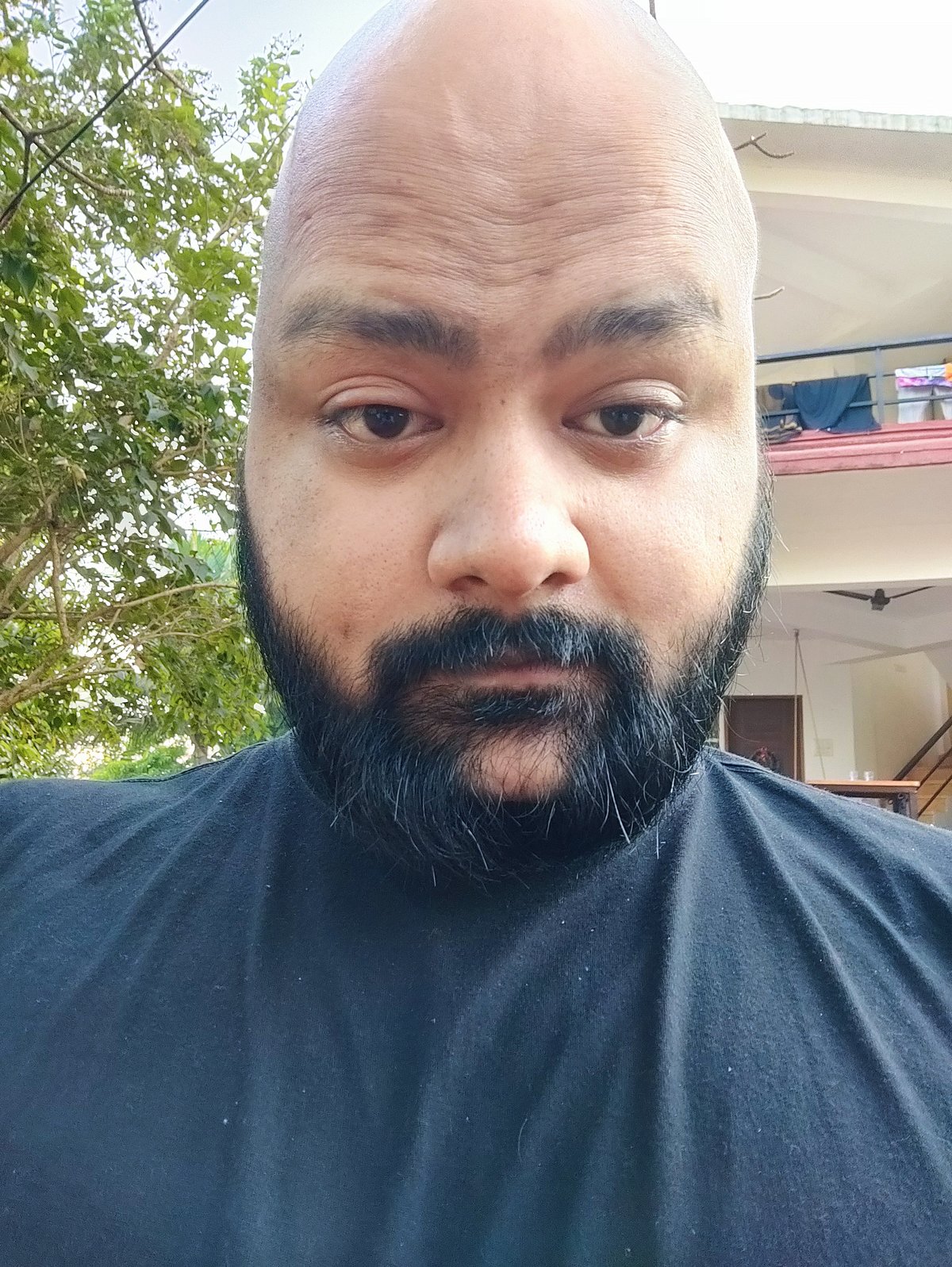 Tushar Deep Singh is a Mumbai-based business journalist...more