India's Trade Deficit Narrows Marginally In October
India trade deficit fell marginally in October as exports rose and imports eased.
India trade deficit fell marginally in October as exports rose and imports eased.
Trade deficit stood at $19.73 billion, compared to $22.59 billion in September. In September, the monthly deficit was at an all-time high.
Exports rose 5.5% month-on-month to $35.65 billion in October. On an annual basis, it increased 43.1%.

Imports fell 1.8% sequentially to $55.37 billion. It increased 62.5% over the preceding year.
The export momentum continues to be encouraging but imports have also started to grow at a rapid rate both due to higher value of crude oil imports as well as higher domestic demand for non-oil products, Suman Chowdhury, chief analytical officer at Acuite Research, told BloombergQuint.
Rise in non-oil imports indicates a recovery in the economy and further, sharply higher demand for gold, and gold imports have continued to shoot up, he said. Merchandise trade deficit for April-October 2021, at $98 billion, has almost touched the $100 billion in the pre-pandemic April-October 2019 period, reflecting the acceleration in the trade normalization trajectory in the current year, Chowdhury said.
Accordingly, we expect the current account balance to turn from a frankly unwanted surplus in Q1 FY22 to a deficit of about $13 billion in Q2 FY22, as economic activity gathers pace and the consumption revival strengthens, Aditi Nayar, chief economist at ICRA, said.
Key Export Items (YoY)
Petroleum products rose 240.2% to $5.3 billion.

Gems and jewellery jumped 44.2% to $4.2 billion.

Readymade garments increased 6.4% to $1.3 billion.

Drugs and pharmaceuticals fell 0.9% to $2.1 billion.

Engineering goods rose 50.9% to $9.4 billion.

Electronic goods increased 39.6% to $1.4 billion.
Key Import Items (YoY)
Gold imports rose 104.3% to $5.1 billion.

Coal, coke and briquettes increased 118.9% to $3.3 billion.

Petroleum, crude and and products up 140.4% at $14.4 billion.

Machinery, electrical and non-electrical contracted 41.8% to $3.5 billion.

Electronic goods rose 23.1% to $6.8 billion.

Pearls, precious & semi-precious stones rose 8.4% to $2.5 billion.

Organic and inorganic chemicals rose 67.9% to $2.6 billion.
WRITTEN BY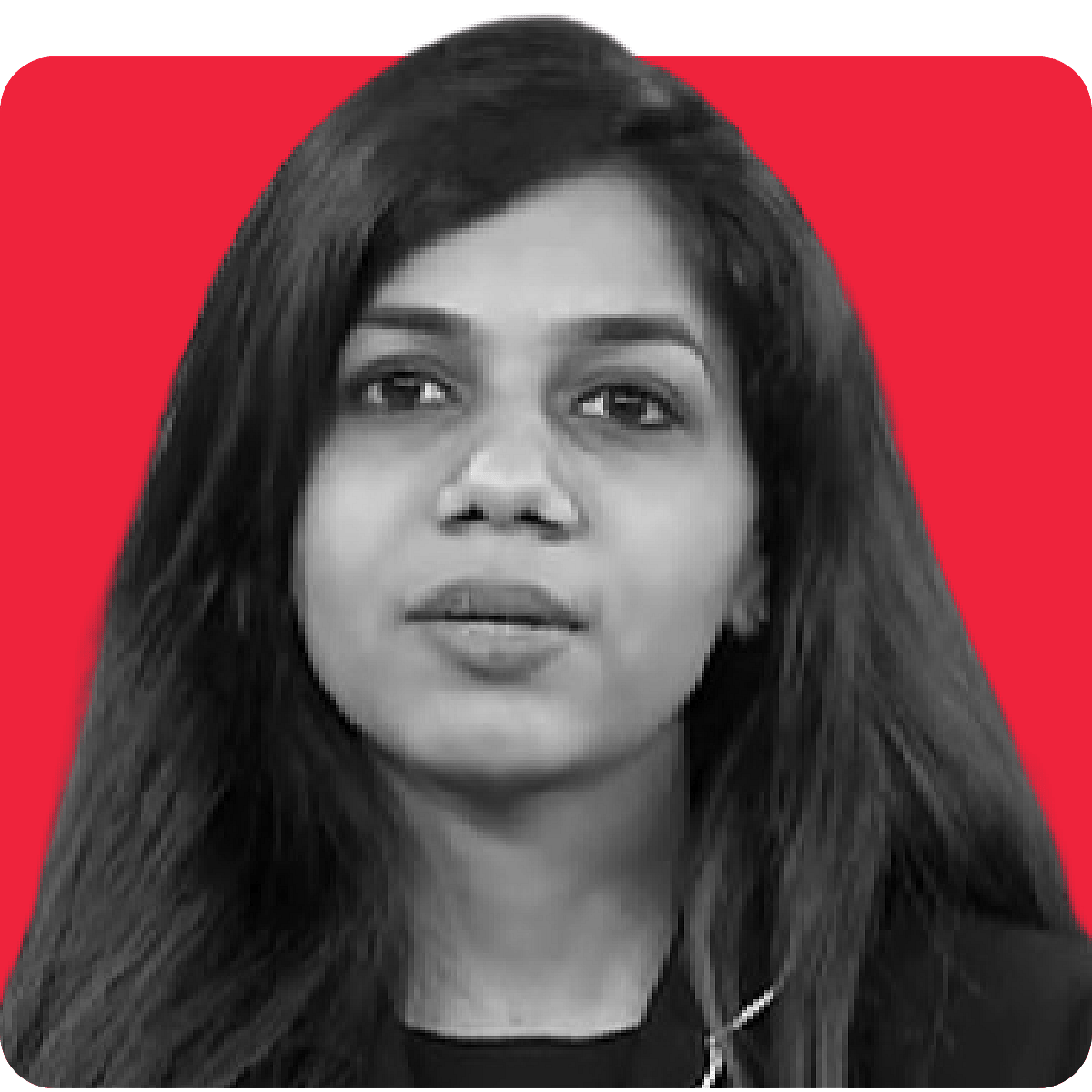 Pallavi is Associate Editor- Economy. She holds an M.Sc...more