India Mulls Alternative Payment Route As Some Russian Banks Are Barred From SWIFT
India explores options as some Russian banks are barred from SWIFT.
A decision by the U.S. and European Commission to bar select Russian banks from accessing the Society of Worldwide Interbank Financial Telecommunication, commonly known as SWIFT, could force countries like India to set up alternative options to ensure payments go through smoothly.
The SWIFT network allows secure communication between financial institutions around the world for quick settlement of payments.
While details on the sanctions, segments they will target and those that will be excluded are yet to emerge, the Indian government, the Reserve Bank of India and major banks are working on alternative mechanisms right now, said two bankers familiar with the matter. The bankers spoke on the condition of anonymity.
In looking for a solution, India may look to a system it had established nearly a decade ago for payments to Iran.
In 2012, after a round of U.S. sanctions had affected Iran's ability to engage in bilateral trade with India, Kolkata-based UCO Bank was appointed as the primary payment agent between the two countries. As part of this arrangement, an Iranian bank would open a so-called "vostro" account with UCO Bank. Importers from India would submit rupee funds with this vostro account to avail oil from Iran. UCO Bank would then route these payments to Iran.
A relatively smaller Indian bank, which has limited transactions with global banks, especially in the U.S., was chosen for such transactions, to escape any strictures from these countries. A similar proposal maybe considered for Russian bilateral trade with India.
According to the first of the two bankers quoted above, a key issue will be determining the exchange rate and ensuring adequate liquidity in converting ruble into rupees directly. Since bilateral trade between the two countries is larger than India's dealings with Iran, the domestic government and the central bank will have to consider what can be done to deal with the exchange rate risk, this person said.
Bilateral trade between India and Russia between April 2020 and March 2021 amounted $8.1 billion. Indian exports amounted $2.6 billion, while imports from Russia amounted $5.48 billion.
SWIFT Ban on Russia Means the Fed May Need to Ready Dollars
WRITTEN BY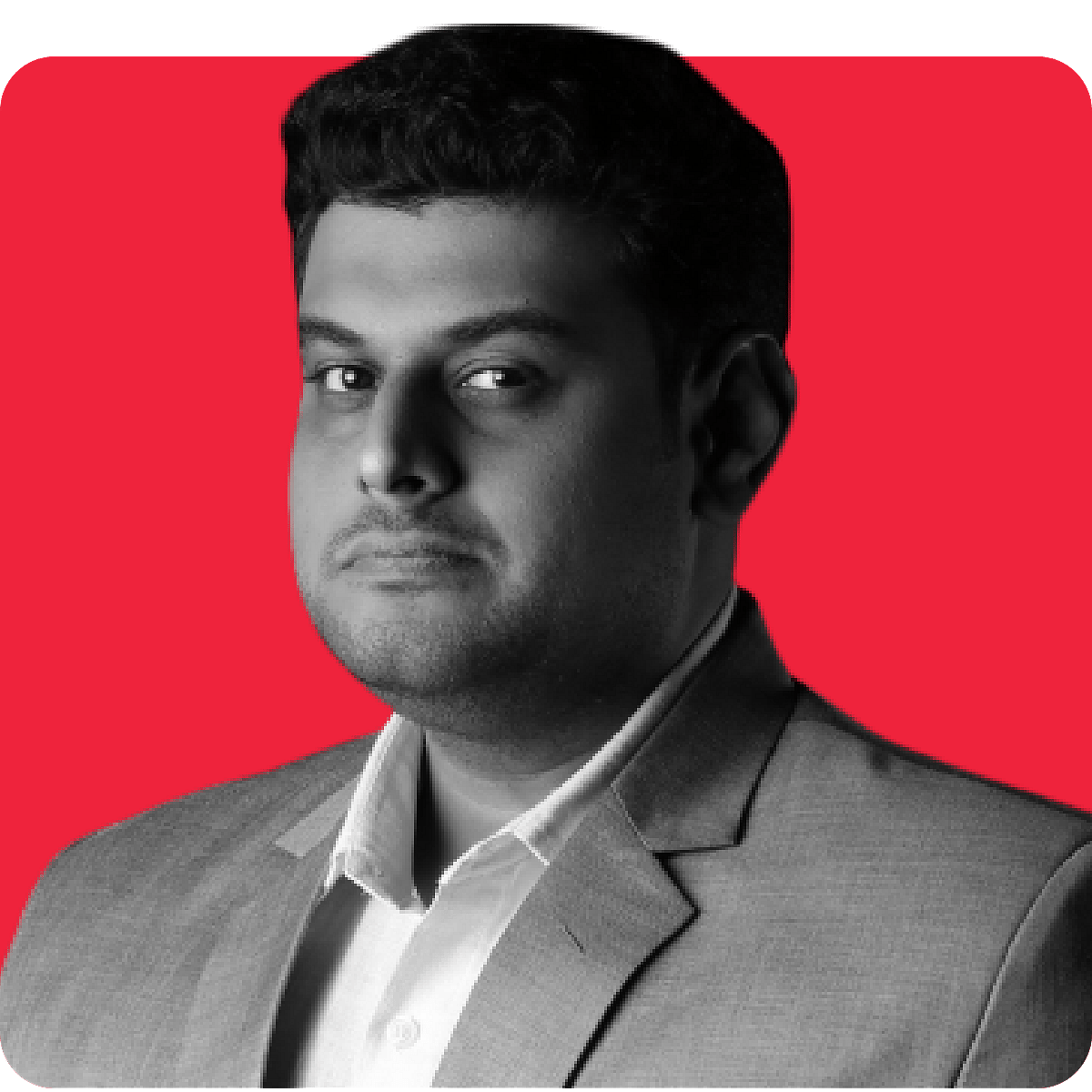 Vishwanath is Editor- Banking at BQ Prime. He started w...more