India Manufacturing PMI Climbs To The Highest In Over A Decade
The IHS Markit India Manufacturing Purchasing Managers' Index rose to 58.9 in October 2020 from 56.8 in September.
A gauge of activity across India's manufacturing sector jumped to the highest in more than a decade as sales continued to surge.
The IHS Markit India Manufacturing Purchasing Managers' Index rose to 58.9 in October 2020—the highest since mid-2008—from 56.8 in September. A reading over 50 indicates economic expansion.
New orders and output at Indian manufacturers continued to recover from the Covid-19-induced contractions seen earlier in the year, with PMI results for October highlighting historically sharp monthly rates of expansion, said Pollyanna De Lima, economics associate director at IHS Markit.
Companies were convinced that the resurgence in sales will be sustained in coming months, as indicated by a strong upturn in input buying amid restocking efforts.
Pollyanna DeLima, Economics Associate Director, IHS Markit
The ongoing relaxation of Covid-19 restrictions, better market conditions and improved demand helped manufacturers secure new work in October. In response to strong sales gains and softer containment measures, firms lifted production at the strongest pace recorded since late-2007, according to the release. Consequently, quantities of purchases rose at the quickest pace in just under nine years.
Export orders also picked up, recording a rise most pronounced in close to six years.
Although input costs increased at a quicker pace than in September, the overall rate of inflation was modest by historical standards. While a few firms increased output charges, most left prices unchanged over the previous month. As such, the overall rate of charge inflation was negligible.
Manufacturers recorded a further reduction in employment because of having to adhere to social distancing guidelines by the government. That was the seventh straight fall, albeit the weakest in this sequence, according to the release.
Finally, hopes of an end to Covid-19 cases and reopening of other sectors in the economy underpinned positive sentiment towards the year-ahead outlook for production. The level of confidence was at a 50-month high.
WRITTEN BY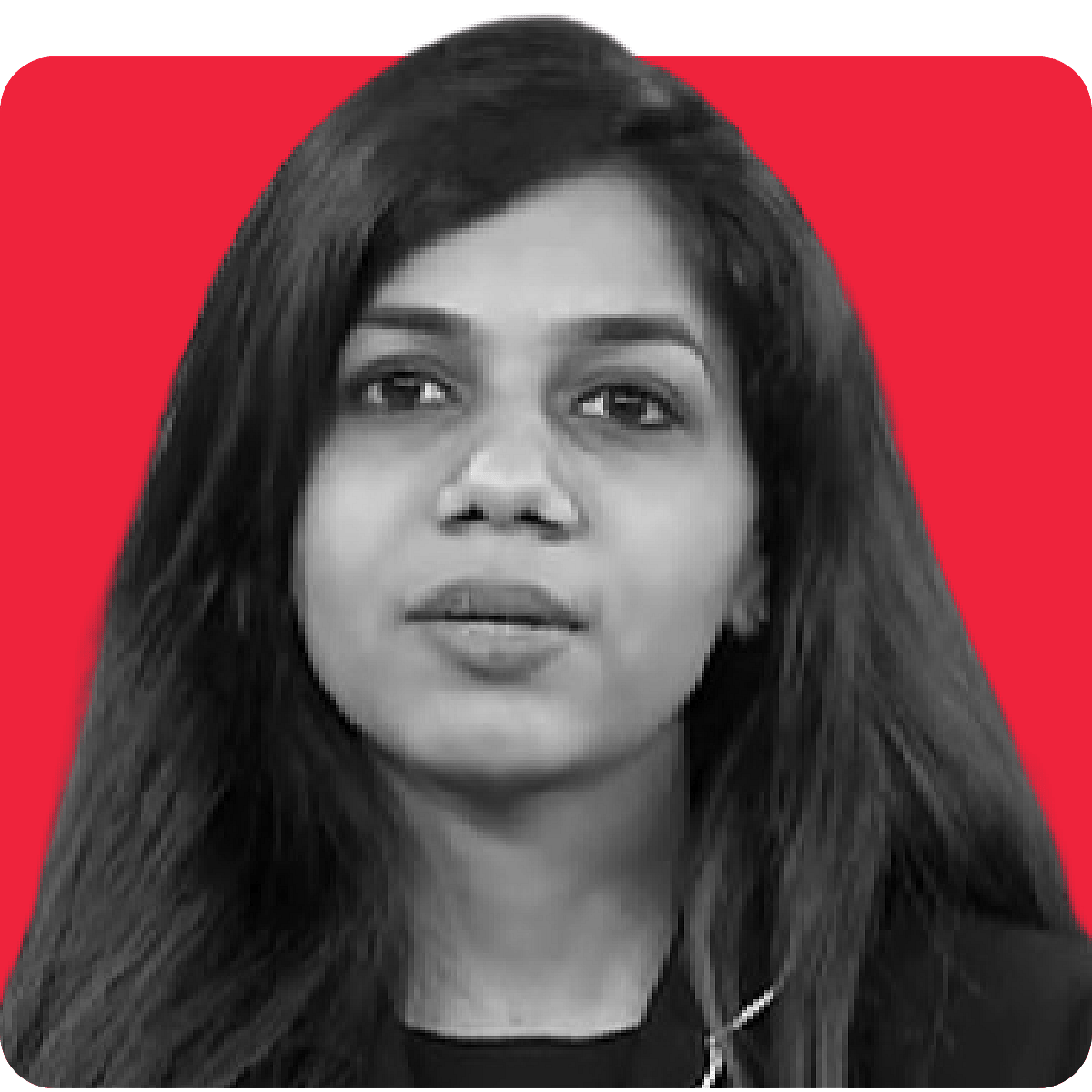 Pallavi is Associate Editor- Economy. She holds an M.Sc...more