In Mohit Joshi, Tech Mahindra Gets A Bankable Leader
As Infosys president, Mohit Joshi was leading the lucrative BFSI vertical—a segment where Tech Mahindra has lagged larger peers.
Tech Mahindra Ltd's gain is Infosys Ltd.'s loss.
On Saturday, shortly after Infosys announced the resignation of president Mohit Joshi on the stock exchanges, Tech Mahindra declared him as the heir apparent to Chander Prakash Gurnani, who retires at the end of this year.
At once, the Pune-based IT services major has gained a dealmaker as well as a veteran of the banking, financial services and insurance industry. And Infosys has lost its second president in less than six months to a rival IT firm.
Joshi joins Tech Mahindra after spending over two decades at Infosys, where, in his final role as president, he led the financial services vertical—the biggest source of revenue for India's second-largest IT services firm. He held executive responsibility for large deals, software and transformation initiatives.
"Mohit has rich experience in the BFSI vertical and large deals at Infosys," Nomura Holdings Inc. analysts Abhishek Bhandari and Krish Beriwal wrote in a note on Sunday. "We believe he would likely use the same to drive a higher focus on large deals at Tech Mahindra and likely increase BFSI revenue mix, which, at 16%, is the lowest among large Indian IT services firms."
Morgan Stanley echoed the views. "We see this as positive for sentiment over the next few days, especially as the (Tech Mahindra) stock is trading at a steep valuation discount to peers," analysts Gaurav Rateria and Sulabh Govila said in a note. "This was one of the key catalysts that investors were looking for."
On Monday, Tech Mahindra shares rose 6.83% as the Sensex ended the day 1.52% lower.
Margin Impact
At a recent investor day, Tech Mahindra said a recovery in margins would be gradual—the Ebitda margin of 14.6% in the 2022 fiscal would be achieved only in 2025–26.
Nomura said Joshi's appointment would lift margins structurally in the medium-term. It pointed out that a key ailment in Tech Mahindra's operating performance had been volatile and lower-than-peers margin.
"There have been issues around margin erosion due to a mixed history of acquisitions," it said. "We think Mohit's focus would include taking steps to reduce these headwinds structurally."
Tech Mahindra reported an earnings before interest, taxes, depreciation and amortisation margin of 11.98% in the quarter ended December.
Business Strategy
Joshi's last day at Infosys is on June 9 and his official joining date at Tech Mahindra is Dec. 20—a day after Gurnani retires. He is likely to join way before that, spending the intervening six months meeting clients, employees and partners with Gurnani to ensure a smooth transition at the helm.
Analysts aren't expecting an immediate shift in business strategy due to a new boss.
Gurnani is on his way out of Tech Mahindra at a time when India's fifth largest IT services firm has identified products and platforms as a key growth area, so much so that the firm has carved out the business as a separate vertical and committed Rs 700 crore towards it over the next two years.
"Currently, P&P is approx. $450 million (of the company's revenue mix)," Gurnani had said at the investor day. "The assumption is that in the next two–three years, we expect that to become $1 billion."
Then, comes the matter of culture fit.
The selection of an external candidate will send a message that the board wants to infuse a fresh perspective within the management team, Morgan Stanley said. "We expect the transition to be smooth, but cannot rule out further changes over time, especially once the new CEO takes full control."
"Mohit is generally regarded well in the industry and can help refresh the company's go-to market approach, which has lagged peers too," Motilal Oswal Financial Services Ltd. said.
What About Infosys Now?
Clearly, Indian IT's other bellwether is at a disadvantage now.
Under Joshi, Infosys BFSI vertical delivered a compounded annual growth rate of 9% over financial years 2016 to 2022. His departure poses a near-term risk, Motilal Oswal said.
Moreover, In less than six months, Infosys has lost two presidents—Ravi Kumar S and Mohit Joshi—to rival IT firms Cognizant Technology Solutions Corp. and Tech Mahindra. Both of them had been with the company for at least two decades each.
This is concerning and elevates the risk of attrition in the mid and senior levels over the next few quarters to both of its competitors, according to Motilal Oswal.
"We see this as negative for sentiment in the near term," Morgan Stanley said. "However, we believe the company has management bandwidth and the ability to attract talent to fill the role either internally or externally."
WRITTEN BY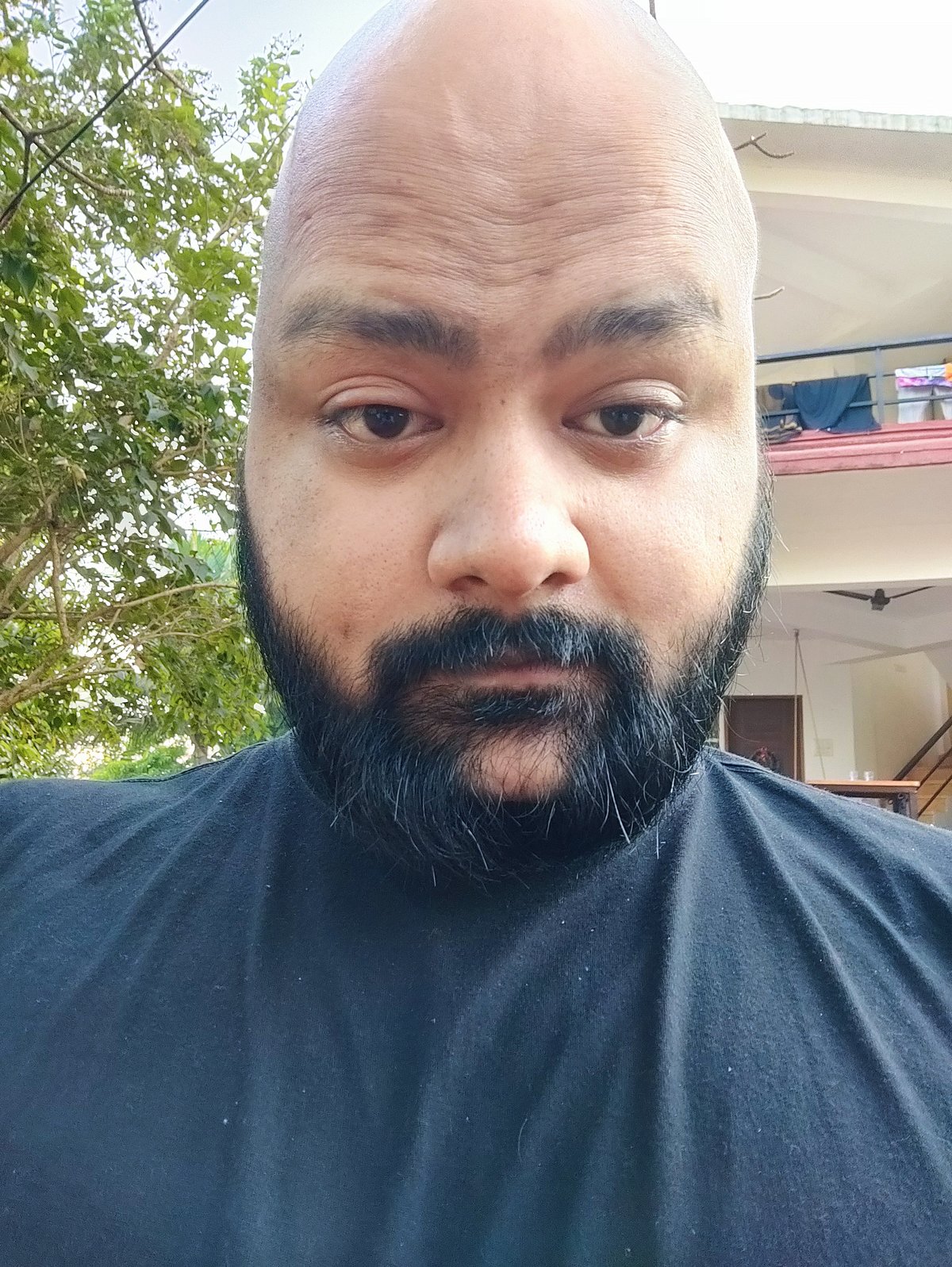 Tushar Deep Singh is a Mumbai-based business journalist...more