IMF Retains India's GDP Growth Forecast At 6.8% For FY23
Domestic demand remains resilient despite external headwinds, the IMF said.
India remains a bright spot in the global economy, the International Monetary Fund said, retaining its growth forecast for FY23.
India's GDP is forecasted at 6.8% for FY23, according to the World Economic Outlook for January 2023, the same as forecast in its October 2022 outlook.
Growth in India is then set to decline to 6.1% in FY24 before picking up to 6.8% in FY25, with resilient domestic demand despite external headwinds, it said.
India remains a bright spot, Pierre-Olivier Gourinchas, chief economist at the IMF, said in a blog published along with the outlook. Together with China, it will account for half of global growth this year, versus just a tenth for the US and euro area combined.
Global growth is projected to fall from an estimated 3.4% in 2022 to 2.9% in 2023 and then rise to 3.1% in 2024, the IMF said. The prediction for 2023 is 0.2 percentage points higher than what was predicted in the World Economic Outlook for October 2022, but it is still below the historical (2000–2019) average of 3.8%.
The rise in central bank rates to fight inflation and Russia's war in Ukraine continue to weigh on economic activity, the IMF said. The rapid spread of COVID-19 in China dampened growth in 2022, but the recent reopening has paved the way for a faster-than-expected recovery, it said.
Global inflation is expected to fall from 8.8% in 2022 to 6.6% in 2023 and 4.3% in 2024, but it is still above pre-pandemic (2017–19) levels of about 3.5%, the report said. The balance of risks remains tilted to the downside, but adverse risks have moderated since the October 2022 prediction, it added.
The upside risk to the above projection is a stronger boost from pent-up demand in numerous economies or a faster fall in inflation are plausible.
While the downside risk includes recovery been held back due to several health outcomes in China, escalation of Russia's war in Ukrain, and global debt distress worsening due to tighter financing conditions.
IMF Raises World Economic Outlook For The First Time In A Year
WRITTEN BY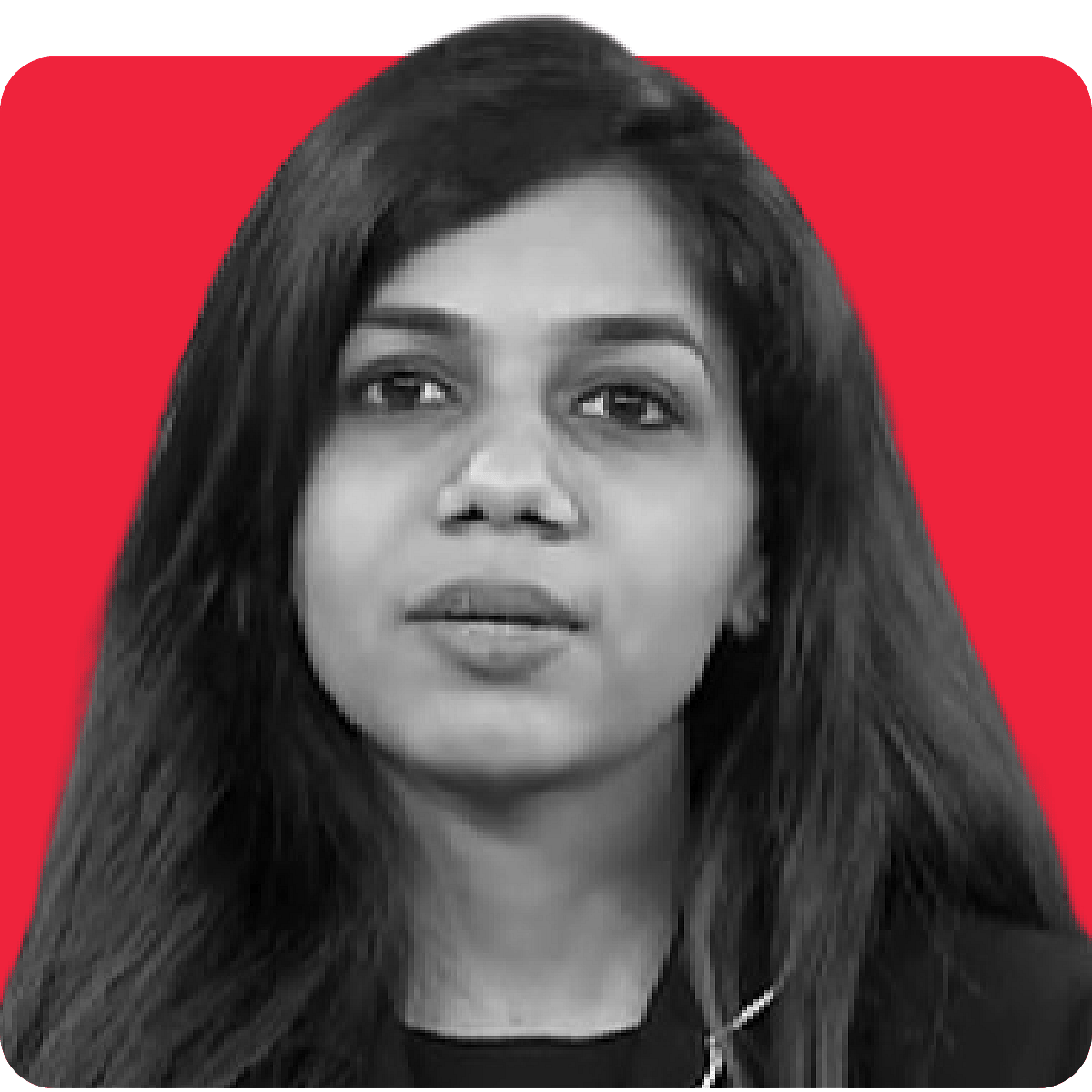 Pallavi is Associate Editor- Economy. She holds an M.Sc...more