ICICI Prudential Life Q3 Results: Revenue Jumps 78%, Profit Drops
The company earned a net premium of Rs 9,464.5 crore, a 4% increase from a year earlier.
ICICI Prudential Life Insurance Co.'s third-quarter profit fell 29% year-on-year.
The private insurer's net profit at Rs 221.56 crore in the quarter ended December, according to its exchange filing. Sequentially, the bottom line fell by 23%.
The company earned a net premium of Rs 9,464.5 crore, a 4% increase from over a year ago. Renewal premiums and single premiums reported an increase, while the first-year premiums saw a decline over the December quarter a year ago.
ICICI Prudential Life Q3 FY23 Highlights (YoY)
Revenue stood at Rs 17,535.1 crore, up 78% from a year ago.

The 13th and 61st-month persistency ratios—or customer retention—by premium improved to 83.3% and 63.6% from 80.7% and 51.5%, respectively.

Solvency ratio—that measures the extent to which assets cover commitments for future liabilities—stood at 212% from 202.2%. It's above the minimum requirement of 150%.
Management Comments
"We have maintained positive momentum in business and profitability during the nine months ended FY2023 and have registered a strong year-on-year growth of 23.2% in the Value of New Business, which stood at 17.10 billion for the the period ending 9M-FY2023," NS Kannan, managing director and chief executive officer at ICICI Prudential Life, said in a statement.
This consistent track record of healthy compounding of VNB and near doubling of the VNB margin are a result of the "transformative" diversification in products, distribution partnerships and customer segments that began in FY19, he added.
For Nine Months Ended December (YoY)
Value of new business—present value of the future profits associated with new business written during the period—grew 23.2% to Rs 1,710 crore.

VNB margin expanded to 32% from 27.1%.

After-tax profits were up 1% at Rs 578.2 crore.

The company's overall cost ratio remained elevated; it went up to 20.8% from 17.7%.

Persistency ratios have improved across all cohorts.

New business premium grew 10% to Rs 11,287 crore.

Assets under management grew 6% to Rs 2.52 lakh crore.
WRITTEN BY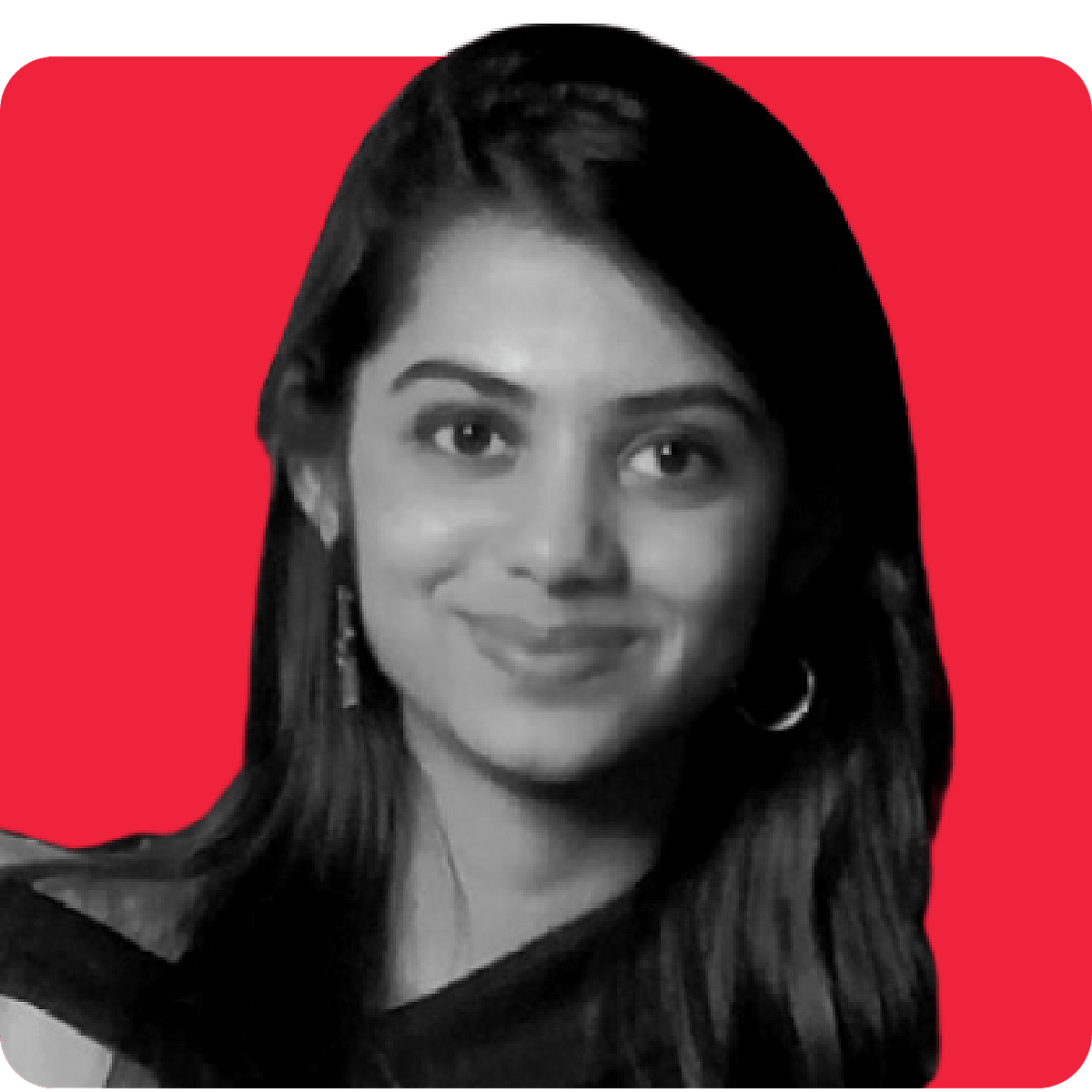 Monal Sanghvi is a Senior Correspondent at BQ Prime. Sh...more