ICICI Bank Q3 Review: Setting New Normal Trends
ICICI Bank's strong Q3 numbers makes it the best bet among large private banks, say analysts
ICICI Bank Ltd., the country's second-largest private sector lender, reported a strong set of numbers for the quarter ended Dec. 31. Analysts said the bank's performance has set new standards for what is considered "normal" and is quickly becoming the best private sector bet in the banking system.
For the third quarter, ICICI Bank's net profit rose 34% to Rs 8,312 crore, beating a Bloomberg estimate of Rs 8,176.5 crore. The rise in profitability was aided by a 34.6% rise in net interest income, which stood at Rs 16,465 crore. Net interest margin for the quarter improved to 4.65%, up 69 basis points year-on-year, reporting a multi-quarter high.
Asset quality for the bank improved, with the gross non-performing asset ratio falling 12 basis points sequentially to 3.07%. Net NPA ratio, too, improved to 0.55% from 0.61% as of Sept. 30, 2022.
The bank set aside higher prudential provisions during the quarter as it navigated an uncertain global macroeconomic situation. However, while addressing reporters on Saturday, ICICI Bank Executive Director Sandeep Batra said that the lender was confident in the asset quality of its loan book.
Here's what analysts made of the bank's quarterly performance:
Jefferies
NIM expansion indicates faster repricing of loans and slower repricing of deposits. Believe NIM will return to Q1FY23 levels over the next four quarters.

Fee growth was a key miss. Indicative of the bank reorienting its strategy on ground from a 'sales' approach to a 'services' approach.

Strategic shift is likely to drag fees, but will not impact overall profitability and growth.

Expect credit costs to normalise at higher levels in FY24 and FY25. But if period of goldilocks lasts longer it may lift earnings.

Maintain ICICI Bank as a top pick in the sector with a 'buy' rating and a target price of Rs 1,150 per share.
Emkay Global
Unlike other banks, ICICI Bank continues to build a contingent buffer to smoothen its profitability trajectory and help absorb any futuristic asset-quality hiccups.

Believe margins have peaked and should ease a bit as funding cost catches up.

ICICI Bank is best placed among large private banks to deliver growth and absorb any macro or asset-quality shock, given healthy provisions and capital buffers.

Expect the bank to deliver the best-ever return-on-asset and return-on-equity of 2.1-2.2% and 17-18%, respectively, over FY23-25 because of strong margins and lower loan loss provisions.

ICICI Bank remains top pick in the banking space, given its superior financial performance, top-management stability and credibility, and strong capital and provision buffers.

Retain 'buy', while raising target price to Rs 1,250 per share, from Rs 1,225 earlier.
Systematix Institutional Equities
Core operating profit improvement was driven by margin expansion and lower operating expenses.

ICICI Bank's net credit cost provision was low at 25 basis points due to recoveries from technically written-off loans and well-provided NPAs.

The bank's credit portfolio is well provided with higher provision coverage ratio at 82.6% and contingent provision of 120 bps of loans.

The bank has been able to gain market shares in credit and deposits and expand its core margin and operating profit margin.

Reiterate buy, with a revised target price of Rs 1,028 per share compared with Rs 1,075 earlier.
Motilal Oswal
The stable mix of a high-yielding portfolio and a low-cost liability franchise is driving steady NII growth, resulting in margin expansion.

The bank enjoys one of the lowest funding costs among private banks, helping the bank underwrite a profitable business without taking undue balance sheet risk.

The bank is seeing a strong recovery across segments, while asset quality trends remain steady with industry best provision coverage ratio. Additional Coved-related provision buffer provides comfort.

Estimate ICICI Bank to deliver RoA and RoE of 2.2% and 17.0% respectively in FY25.

Reiterate buy with a target price of Rs 1,150 per share.
WRITTEN BY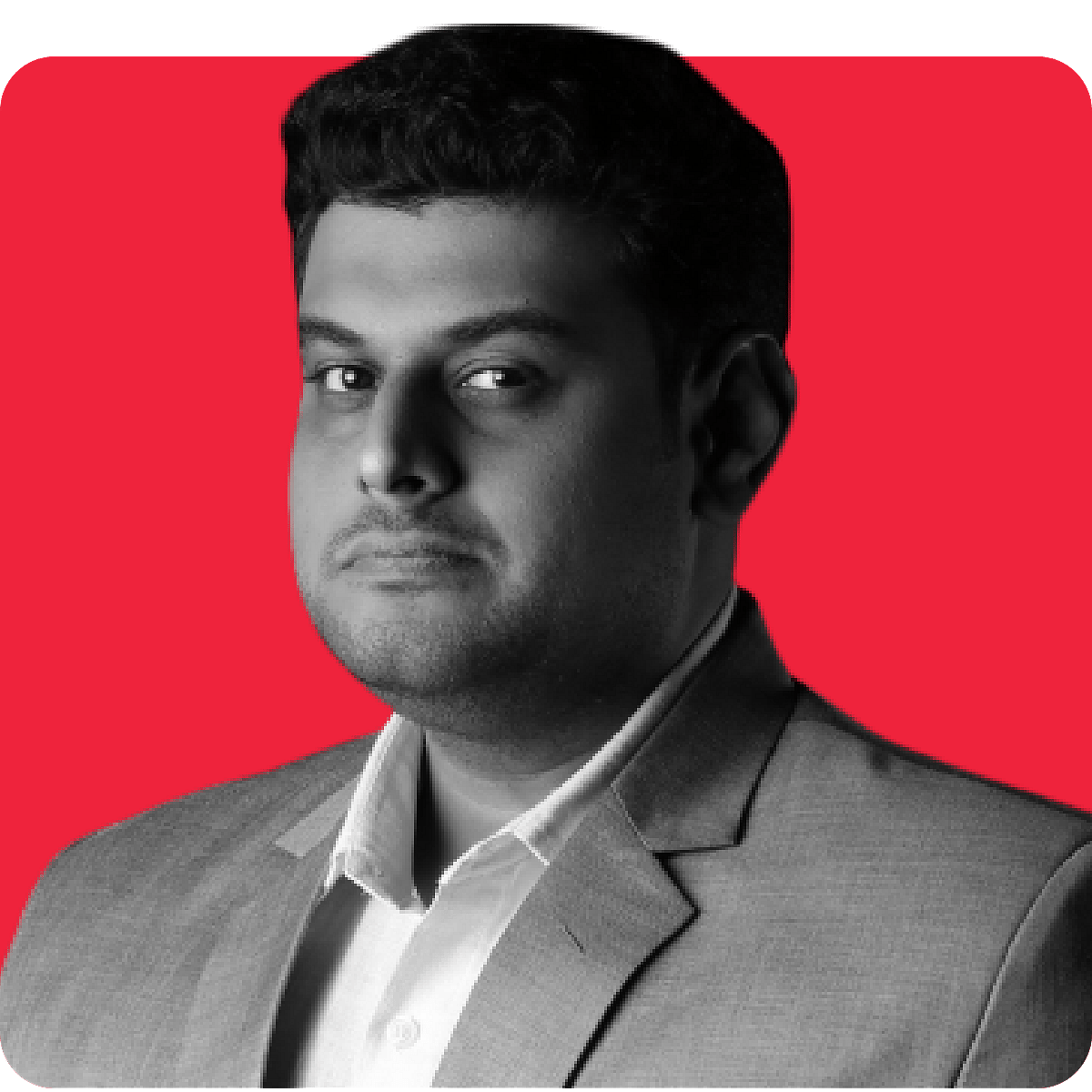 Vishwanath is Editor- Banking at BQ Prime. He started w...more