Zee - Sony: How The Merger Will Alter Valuations, Earnings
The Sony-Zee merged entity is estimated to have a market cap of close to Rs 62,000 crore.
The board of Zee Entertainment Enterprises Ltd. has approved a merger with Sony Pictures Networks India Pvt. even as investors want a change in the broadcaster's leadership.
Japan's Sony Corp. will have to infuse a little over Rs 10,000 crore in its Indian subsidiary as part of the transaction.
That's because, for the merger to go ahead, the parent has committed to infusing growth capital into Sony India such that the company will have a cash balance of about $1.58 billion (Rs 11,800 crore), according to the terms disclosed to stock exchanges.
Sony's Indian subsidiary had a cash and equivalent of Rs 1,584.5 crore as of March 2021, according to its balance sheet filed with the Ministry of Corporate Affairs. The rest will have to come from its parent.
Financials
Sony India's consolidated total income and comprehensive income declined in the pandemic-marred fiscal 2020-21.
Zee-Sony Deal: The Non-Compete Fee Twist
The Merged Entity
Based on proforma top line of Sony India and Zee Entertainment, the merged entity will have a revenue base of more than Rs 14,000 crore, according to BloombergQuint's calculations. Its profit will be Rs 1,344 crore.
But the merged entity's consolidated Ebitda margin is estimated at 23.5%, lower than that of Zee Entertainment in FY21.
Valuation
Neither company has disclosed specific information regarding the proposed merged entity's capital structure, valuation etc.
One way is to use current market price. The merged entity will be valued at Rs 68,831.8 crore at Zee Entertainment's current price of Rs 336.8 apiece.
That's twice the present market cap of Zee Entertainment.
According to Zee Entertainment's disclosures and BloombergQuint's calculations, Sony will initially get 52.93% stake in the merged company. The Zee promoter stake will fall to 1.8% after the merger.
Sony India promoters will then transfer shares to Zee Entertainment promoters as consideration for a non-compete agreement. The transfer will help Zee promoters shore up their holding to the current 3.99%.
What that means is that Zee Promoters will get additional 4.32 crore shares from the Sony India Promoters, valued at Rs 1,454 crore at the current market price, according to BloombergQuint's calculations.
The new entity's overall equity will be diluted by 54.9% after the merger as it entails issuing fresh shares.
According to BloombergQuint's calculations, the proforma earnings per share will fall to Rs 6.6 for FY21 compared with Zee Entertainment's Rs 8.3 apiece.
* An earlier version of this story was amended to include valuation clarifications made in the analyst conference call held by Zee Entertainment.
WRITTEN BY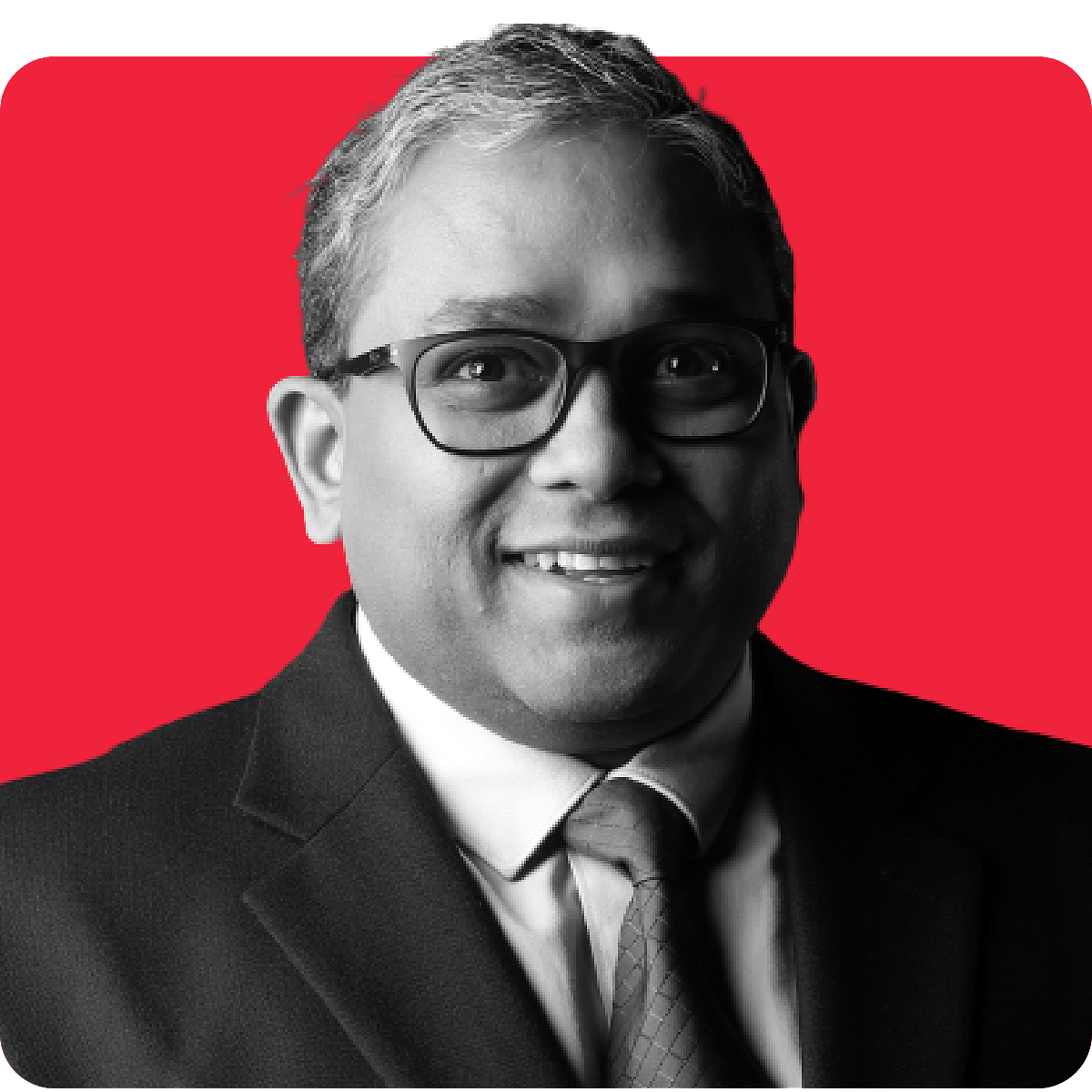 Sajeet Kesav Manghat is Executive Editor at BQPrime. He...more