How IPO-Bound Tata Technologies Compares With Listed Rivals
KPIT Technologies, Infosys, Persistent Systems, and Cyient are seen as natural rivals to Tata Technologies.
The first initial public offering from the Tata stable in nearly two decades drops Tata Technologies Ltd. into a crowded field of Indian IT firms servicing the global transport industry.
Why, KPIT Technologies Ltd. by France's Renault SA as its technology partner. Infosys Ltd., less than two years ago, struck with Germany's Daimler AG. While Persistent Systems Ltd. counts Dassault Systems as a client, Cyient Ltd. lends its software expertise to aircraft engine maker Pratt & Whitney.
Tata Technologies is no slouch either. Apart from parent Tata Motors Ltd. and Jaguar Land Rover, the Pune-headquartered firm counts Airbus SE and Honda Motor Co. Ltd. as among its clients.
Against that backdrop, here's a look at what IPO-bound Tata Technologies has to contend with in India's automotive technology space.
Tata Technologies
The Tata Motors subsidiary is primarily focused on the automotive industry, delivering product development and digital solutions to global original equipment manufacturers and their key suppliers. They leverage this expertise to serve clients in the aerospace and heavy machinery industries.
Its differentiated capabilities in new-age automotive trends—electric vehicles, connected, and autonomous—set it apart from the competition.
The company categorises their business as:
Services: This includes providing outsourced engineering services and digital transformation services to clients.

Technology solutions: These complement the service offerings with their products and education businesses.
As of Dec. 31, Tata Technologies had 18 global delivery centres in North America, Europe, and Asia Pacific.
IPO Details: The Tata Technologies IPO will be a pure offer for sale of 95,708,984 shares that will see Tata Motors offload a 20% stake in the company, according to the draft red-herring prospectus available on the website of the Securities and Exchange Board of India.
Tata Motors, at present, owns 74.69% of the company.
The size of the IPO, whose proceeds will go to the selling shareholders, wasn't disclosed. Tata Technologies' recent buyback valued the company at Rs 16,080 crore. Going by that valuation, the offer size could be at least Rs 3,800 crore.
Financials: In the nine months ended Dec. 31, 2022, revenue rose 15.30% to Rs 3,052.95 crore, even as net profit increased 22.82% year-on-year to Rs 407.46 crore, according to the DRHP. The EBIT margin, a measure of operational profitability, improved to 17.99% from 15.97%.
KPIT Technologies
The Pune-based IT firm is so focused on the automobile sector that "software-defined vehicles," or SDVs, made it to the cover of its annual report for 2021–22.
That focus manifested itself in the deal that KPIT Technologies struck with Renault in November 2022. The French carmaker has brought on board the Indian IT company as a strategic technology partner to develop SDVs.
That aside, the company works with the top 25 OEMs in the world, with its software in over 1 crore vehicles, the company's co-founder and chairman, SB Ravi Pandit, said in the annual report.
KPIT works with clients in the areas of electrification, autonomous driving, connected vehicles, software standardisation, and vehicle engineering and design. Almost 40% of its revenues are from programs and software for electric vehicles and from increasing the efficiencies of conventional drivetrains.
Financials: In the nine months ended Dec. 31, 2022, revenue rose 32% year-on-year to Rs 2,394 crore. The company increased its operational profitability to 15.89% from 14.34% over the same time period even as net profit grew 40.69% to Rs 275 crore.
In the October-December period, KPIT Technologies acquired Technica Engineering—an automotive electronics company in Germany and Spain—to build expertise in building a one-stop shop for software-defined vehicles.
Infosys
An industry bellwether with Tata Consultancy Services Ltd., Infosys provides end-to-end software solutions for the automobile industry—from smart manufacturing to electrification and auto loans.
According to its website, the Infosys Automotive practice applies predictive insights across business cycles for leaner operations and business agility. Digital retooling of the assembly line and supply chain mitigates risks by addressing shifts in the mobility landscape.
The company's cloud applications, including Infosys Cobalt, facilitate the automation of global manufacturing and logistics processes.

Infosys helps manufacturers pivot to autonomous IT operations by using AIOps. It streamlines big data management while supporting predictive analytics.

Infosys ensures reliability with standardisation across processes and business functions—from R&D to dealer network management and after-sales support.

The company also integrates immersive technology with role-based content to create an engaging learning experience for upskilling employees.
In September 2020, Infosys signed what was touted as its biggest deal with Daimler to drive an infrastructure overhaul and migration to a hybrid cloud environment. Following this, the company set up a wholly owned subsidiary—Infosys Automotive and Mobility GmBH and Co.—in Stuttgart. The deal is seen as making the Bengaluru-based IT firm a major player in the automotive technology space.
Financials: In the nine months ended Dec. 31, 2022, revenue of India's second-largest IT services company rose 21.97% year-on-year to Rs 1.09 lakh crore, even as net profit increased 9.38% over the year ago to Rs 17,967 crore. The EBIT margin stood at 21.06% as opposed to 23.56%.
Cyient
The Hyderabad-based, mid-tier IT services firm, which has been involved in semiconductor systems for more than two decades, specialises in automotive silicon and software design solutions as well as services.
The company builds solutions that enable zero accidents and a personalised cockpit experience for drivers and passengers by leveraging its capabilities in end-to-end automotive system development, including the ECU (electronic control unit).
Financials: In the nine months ended Dec. 31, 2022, revenue rose 27.17% year-on-year to Rs 4,264.5 crore, even as net profit shrank 4.59% over the year ago to Rs 351.2 crore. The operational profitability slipped to 11.65% from 13.60%.
Persistent Systems
The company is focused on digital engineering—leveraging the Internet of Things, cloud computing, analytics, artificial intelligence, and machine learning to drive efficiency in increasingly automated production lines.
The company deploys Dassault Systemes' 3DEXPERIENCE platform—a cloud-based digital engineering solution—to enable continuity, get products to market faster, and make smarter decisions.
Financials: In the nine months ended Dec. 31, 2022, revenue of the Pune-based IT services firm rose 49.67% to Rs 6,096 crore, even as net profit increased 36.81% to Rs 670 crore. The EBIT margin, a measure of operational profitability, improved to 14.77% from 13.80%.
WRITTEN BY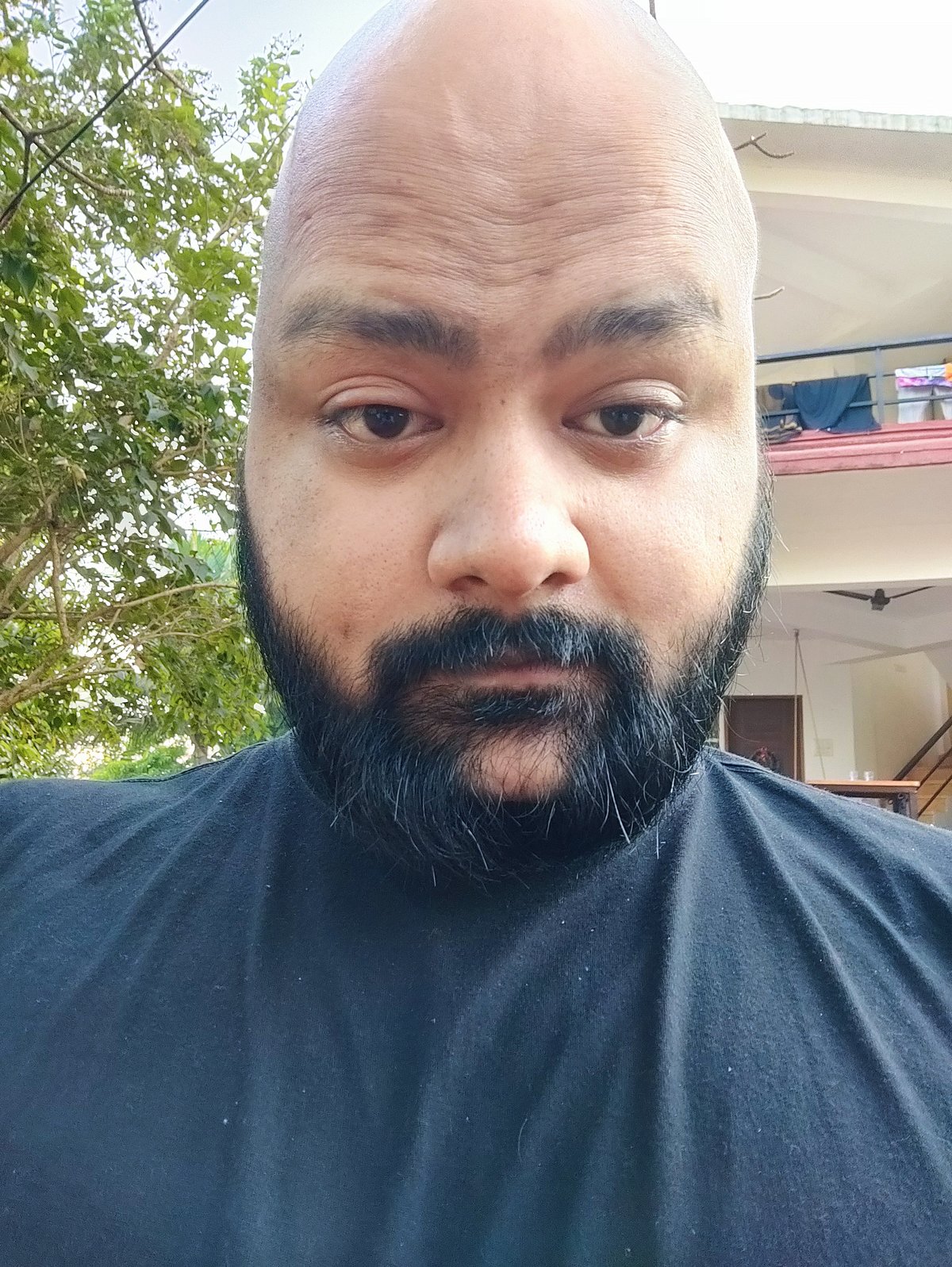 Tushar Deep Singh is a Mumbai-based business journalist...more