Here's What Silicon Valley Bank Collapse Did To The Indian Startup Ecosystem
Fintech firms have introduced quick funding options and ways of funnelling cash out of the U.S. and diversifying banking partners.
A number of emergency funding options have surfaced aimed at preempting any immediate payroll or working capital crunch, after the collapse of the Silicon Valley Bank sent jitters across the startup ecosystem.
Fintech firms such as Recur Club, GetVantage, and RazorPay Software Pvt. have introduced quick funding options, ways of funnelling cash out of the U.S., and diversified banking partners.
Recur Club, a fintech platform founded during Covid-19 pandemic in 2021, has a dedicated fund of up to $15 million to support founders. The company runs a proprietary trading platform that helps startups raise money without diluting equity. It allows companies to trade their future customer revenue at a small discount to get capital within 48 hours. Further, Recur said it would not charge any platform fees amid the crisis.
Another growth capital provider that works on non-dilutive funding, GetVantage, has offered up to $250,000 in instant funding while also assisting startups to open a new dollar bank account in GIFT City, Ahmedabad.
"Over the last three days, several founders have reached out to the company," GetVantage Founder and Chief Executive Officer Bhavik Vasa told BQ Prime. "We are focused on providing these founders access to quick working capital so they are well equipped to manage their on-going operational expenses. Moving forward, these businesses will need at least one operational U.S.-dollar bank account to be able to manage their capital, revenues, and outflows," he said.
A lot more inbounds than expected are being seen from Indian founders with Indian operations, he said, adding that about 80–90% of Delaware-incorporated Indian-origin startups have a banking relationship with SVB.
"What will get clarified in the coming days is that the FDIC will receive tens of thousands of applications from startups to release $250,000 in insurance to SVB customers. However, most startups have larger monthly expenses and need more runway," Vasa said.
Here Are The Biggest Asian Companies Caught In SVB's Fallout
Razorpay, which is based in Bengaluru, has set up an emergency desk to help Indian startups urgently move money from their U.S. banks to India.
"The ongoing SVB collapse has unfortunately landed a lot of our Indian tech startups in a soup and kept them on tenterhooks in the last more than 24 hours," a Razorpay spokesperson said. For the existing RazorpayX users, the company is offering to move their money into their Indian current account as FDI through partner banks. For non- RazorpayX users, the company is helping move money to a Nostro account.
"We also understand that this event may cause a few companies to be unable to make payroll in the next 30 days," the spokesperson said. "We're working things out internally to see how we can help resolve it."
Indian Banks Are Well-Placed To Handle SVB-Like Stress, Says Jefferies
WRITTEN BY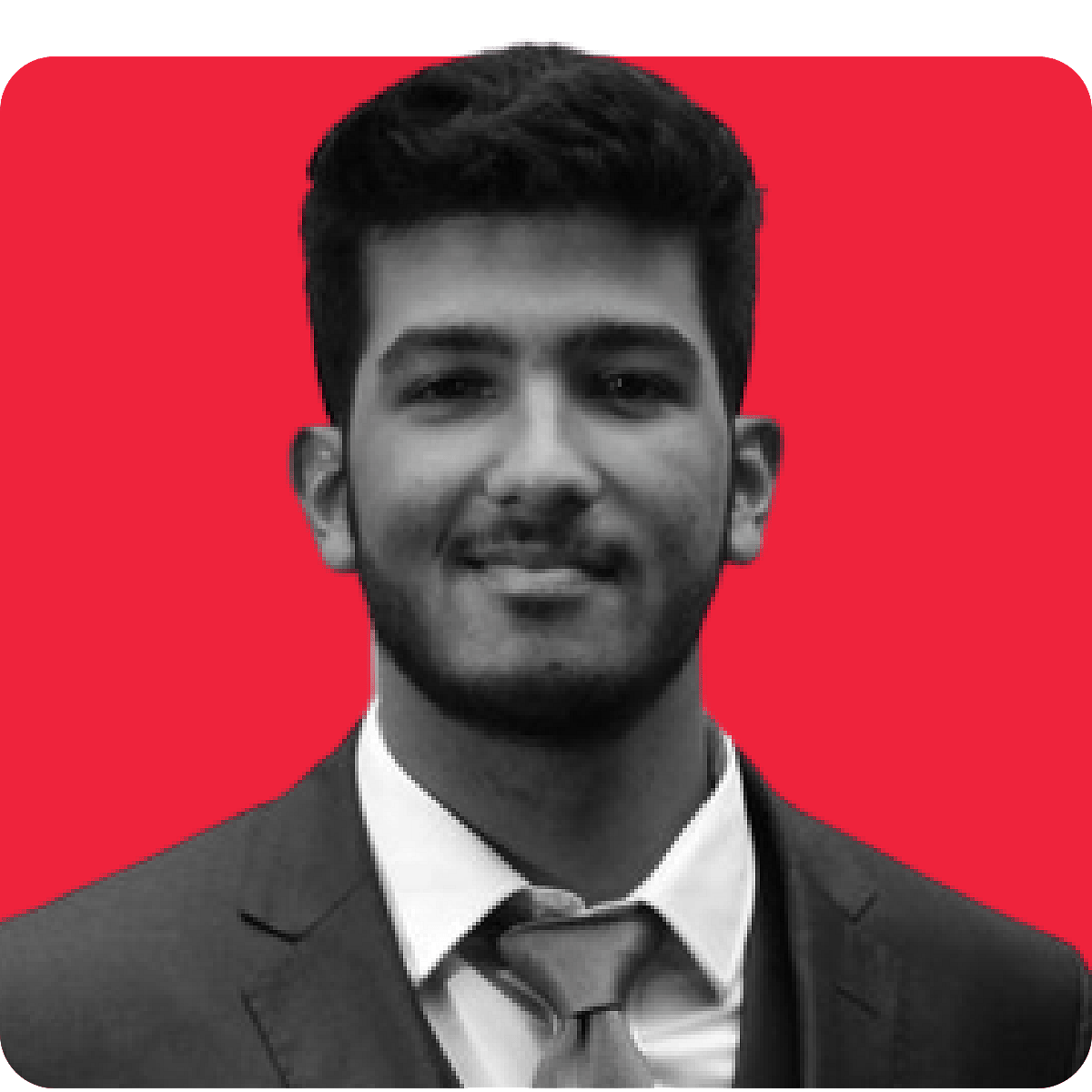 Rishabh covers markets and business news for BQ Prime. ...more