HDFC Bank Q3 Results: Net Profit Up 18.5%, NII Rises 24.6%
HDFC Bank saw its net profit rise 18.5% year-on-year in the third quarter on account of higher core income and lower provisions.
HDFC Bank Ltd. saw its net profit rise 18.5% year-on-year in the quarter ended Dec. 31 on account of higher core income and lower provisions.
Net profit for the third quarter stood at Rs 12,259 crore, as compared to Rs 10,342 crore during the same period a year ago. Net profit was estimated at Rs 11,815 crore by Bloomberg.
Net interest income, or core income, for India's largest private sector lender rose 24.6% from a year ago and stood at Rs 22,987 crore. Gross non-performing asset ratio for the bank was flat sequentially at 1.23%. Net NPA ratio too was flat at 0.33%.
Total deposits for HDFC Bank rose 19.9% from a year ago to Rs 17.33 lakh crore. CASA deposits grew by 12.0% with savings account deposits at Rs 5,35,206 crore and current account deposits at Rs 2,27,745 crore.
"Retail [deposits] came in quite well but did not come in as much as we thought," Srinivasan Vaidyanathan, chief financial officer at HDFC Bank, said during the Q3 earnings conference call on Jan. 14. While the bank expected retail deposits worth around Rs 80,000 crore in the quarter, they actually came in closer to Rs 67,000 crore, he said.
Total advances rose 19.5% year-on-year and stood at Rs 15.1 lakh crore. Domestic retail loans grew by 21.4%, commercial and rural banking loans grew by 30.2% and corporate and other wholesale loans grew by 20.3%.
"People are spending, enough liquidity is also there," Vaidyanathan said on the call, addressing overall consumer behaviour HDFC Bank has observed. If an average card holder with the bank has Rs 100 worth of receivables pending on their credit card, they hold 5 times that amount as balance with the bank, he added.
The bank acquired a total of 1.2 million credit card customers in the quarter, Vaidyanathan said.
HDFC Bank's core net interest margin for the December quarter stood at 4.3%. Provisions for the quarter stood at Rs 2,806 crore, compared with Rs 2,994 crore a year ago, a fall of 6.3%.
HDB Financial
Net revenue of the lender's non-bank finance company subsidiary -- HDB Financial Services Ltd. -- rose 12.7% year-on-year to Rs 2,233.4 crore. Profit after tax for the quarter ended Dec. 31, 2022, was Rs 501.2 crore as against Rs 304.0 crore a year ago. Stage 3 loans were at 3.73% of gross loans. As on Dec. 31, 2022, total CAR was at 20.5% with Tier-I CAR at 16.0%.
HDFC Bank held 94.9% stake in HDB Financial Services.
The final NCLT hearing regarding the HDFC-HDFC Bank merger will be held on Jan. 27, 2023, Vaidyanathan said during the call. The lender is yet to receive any further updates from the Reserve Bank of India about exemptions related to the merger.
WRITTEN BY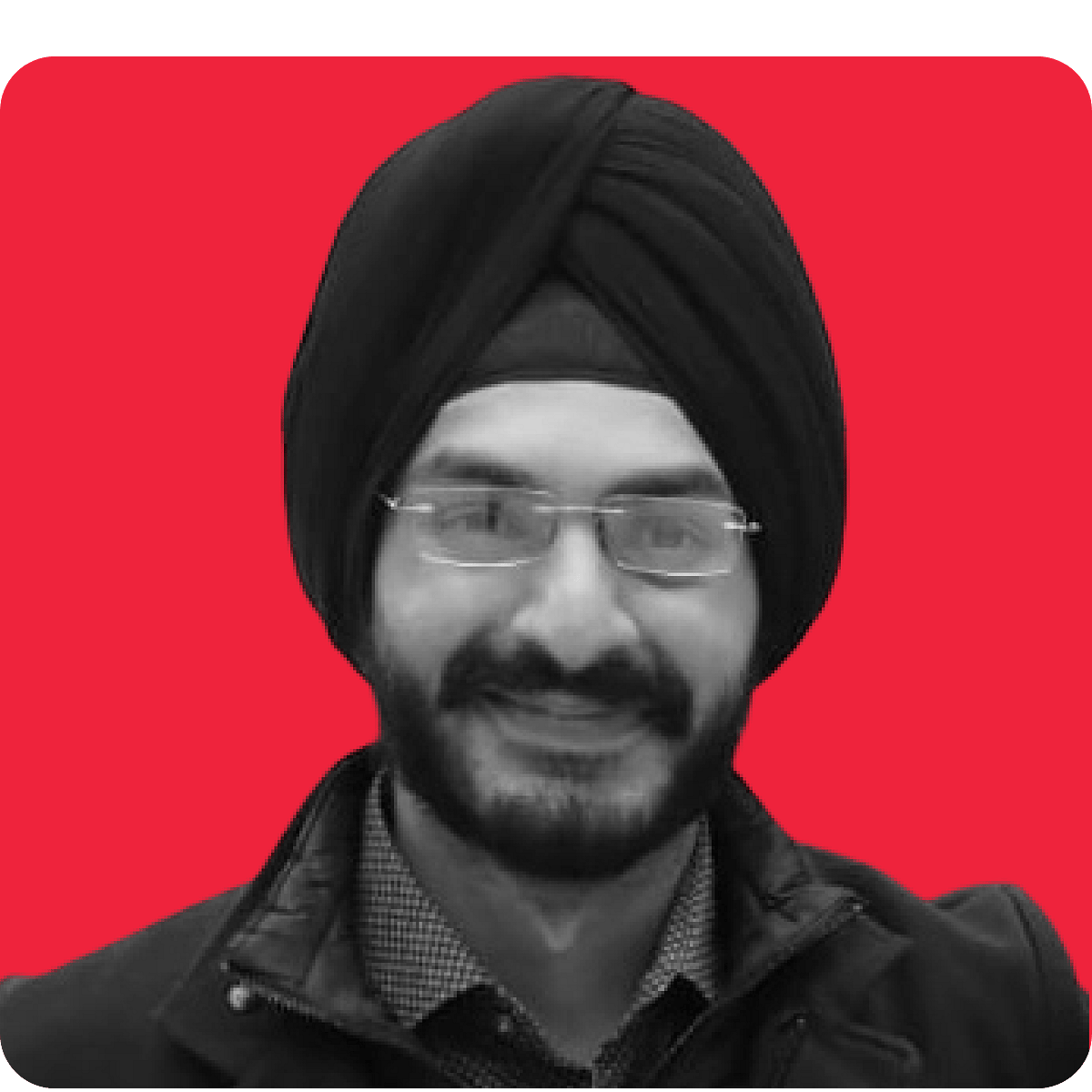 Jaspreet covers banking and finance for BQ Prime. He is...more