Gujarat Gas Shares Fall After Jefferies Downgrade It To 'Underperform'
Jefferies expects propane to be the dominant fuel, while Motilal Oswal sees only seasonal risk for alternate fuels.
Shares of Gujarat Gas Ltd. fell the most in nearly three weeks after Jefferies downgraded it directly to 'underperform' from 'buy', skipping its 'hold' ratings.
The brokerage has set a target price of Rs 400, implying a downside of over 15%.
Jefferies cited a higher-than-expected increase in switching to propane as the key reason for its downgrade. "With roughly 50% of Morbi investing in propane/LPG capacity and the outlook for spot LNG prices firming, we see a structural drag on Gujarat Gas' pricing power, margin outlook, and volume growth in the medium term," it said in a Jan. 12 note.
Propane is now the default fuel in Morbi, according to Jefferies. "Previously, LNG supplied by Gujarat Gas was the default fuel, and customers switched when propane was Rs 2–3 per standard cubic metre cheaper than LNG," it said. "Now, customers will switch when LNG is Rs 2-3/scm cheaper than propane."
That, in turn, hurts Gujarat Gas, as the longer propane remains cheap, the higher the switching. Jefferies expects that propane prices will remain weak during the first half of 2023 due to low demand while LNG prices remain elevated, compounding the structural drag.
While Jefferies expects propane to be the dominant fuel, Motilal sees only a seasonal risk for alternate fuels. The domestic brokerage analysed historic prices over the last eight years to check cost competitiveness and found that even when 30% of demand is met through spot volumes, LNG continues to be cheaper by 10%/15% than propane/LPG, respectively.
"However, if 10% of demand is met through spot volumes, it (LNG) is cheaper by 14% and 18% than LPG or propane, respectively," Motialal Oswal said. "Barring the current flux in gas markets, LNG should continue to remain cheaper than alternate fuels by a similar magnitude, except for three to four months in a year," it said.
Therefore, Motilal Oswal said that the "unavoidable storm" brewed by the Russia-Ukraine conflict, which led to a spike in LNG prices, an oil price surge, and a ceramic cluster shutdown, now seems to be "running out of steam".
However, a slower-than-expected pickup in volume or high gas prices adversely impacting both volume and margin can pose a key risk to its recommendation, the local brokerage said.
Shares of Gujarat Gas fell as much as 5.3% to Rs 442 apiece on Friday, before ending 3.5% lower.
Of the 34 analysts tracking the company, 19 maintain 'buy', seven suggest 'hold' and eight recommend 'sell', according to Bloomberg data. The 12-month consensus price target implies an upside of 17.7%.
WRITTEN BY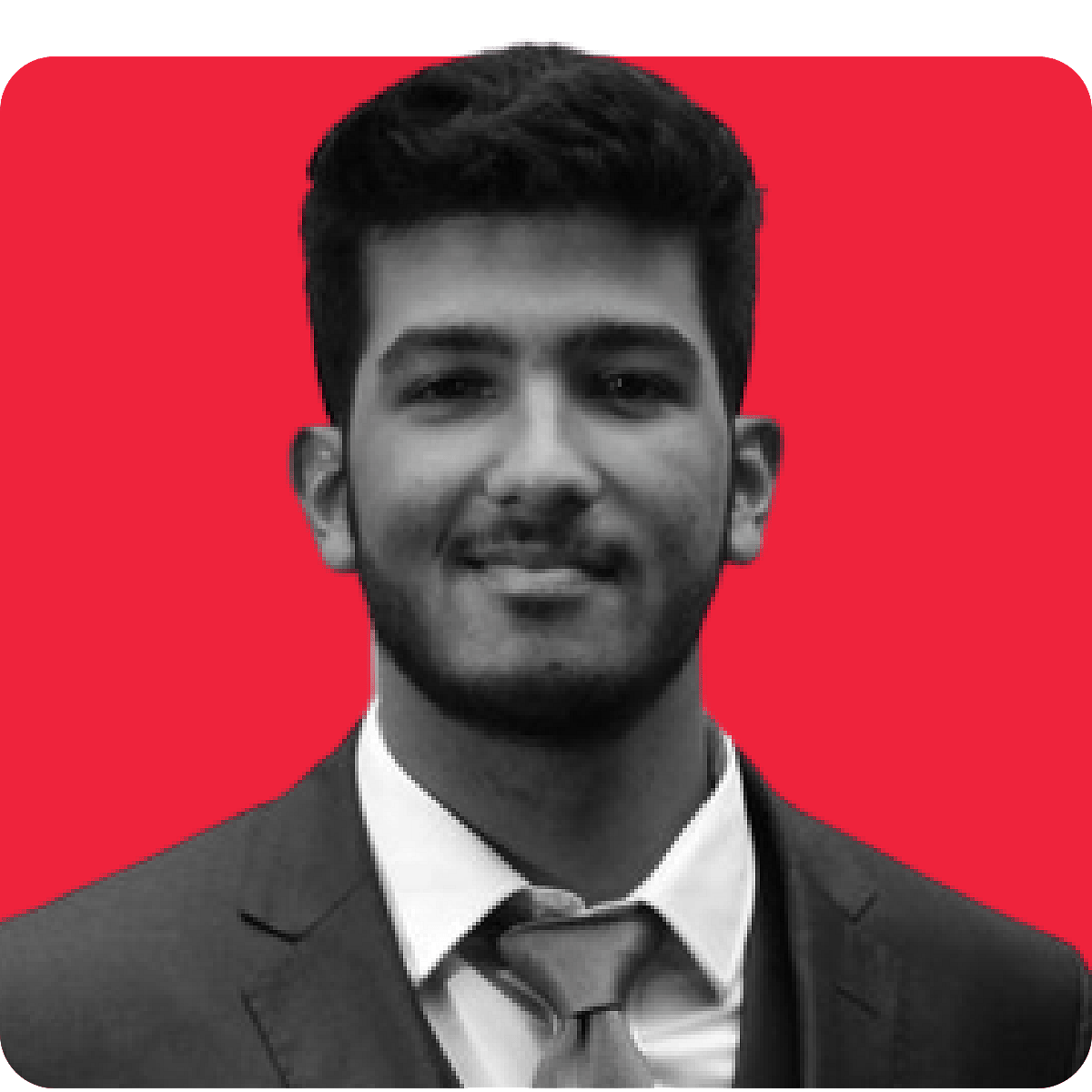 Rishabh covers markets and business news for BQ Prime. ...more