Google Pay Introduces New Privacy Features To Allay Customer Concerns
Google Pay will allow customers to decide whether their transaction data can be read by the app.
Google Pay, one of India's top peer-to-peer payments applications, has introduced new privacy features to address customer concerns on how their data is used.
In a blog post released on Thursday, the payments application said that starting next week, it will give users more control over how their Google Pay activity is used to personalise features.
"All users will be asked to choose whether they would like to turn the control on or off as soon as they upgrade to the next version of the Google Pay app," Ambarish Kenghe, vice president-product at Google Pay, said in the blog post.
The personalisation feature, when turned on, will give Google Pay the ability to customise the application by reading user transaction history and activity. "Even with this setting turned off, Google Pay will continue to work just as well - only without personalization," Kenghe said.
Users can decide how much of their transaction history they want to share with Google Pay by deleting individual transactions and activity records on the application.
The move comes after Rajya Sabha member Binoy Viswam filed a petition in the Supreme Court in September, seeking curbs on sharing of any unified payments interface data between third-party applications and their parent companies. According to a report in the Hindustan Times newspaper, Viswam had alleged that the Reserve Bank of India and the National Payments Corporation of India were compromising the interests of Indian users by allowing non-compliant foreign entities to operate in the payments sector. A bench headed by the Chief Justice of India continues to hear the petition.
The UPI platform shot to prominence after the Narendra Modi government's demonetisation drive in November 2016. While bank networks support this interface, the third-party applications are the public face of the technology, allowing users to access it.
In January, the UPI platform witnessed 230 crore transactions worth Rs 4.3 lakh crore. Google Pay accounted for 85.35 crore peer-to-peer transactions worth Rs 1.78 lakh crore. Flipkart's PhonePe was the largest third-party application in January, while Paytm trailed Google Pay.
WRITTEN BY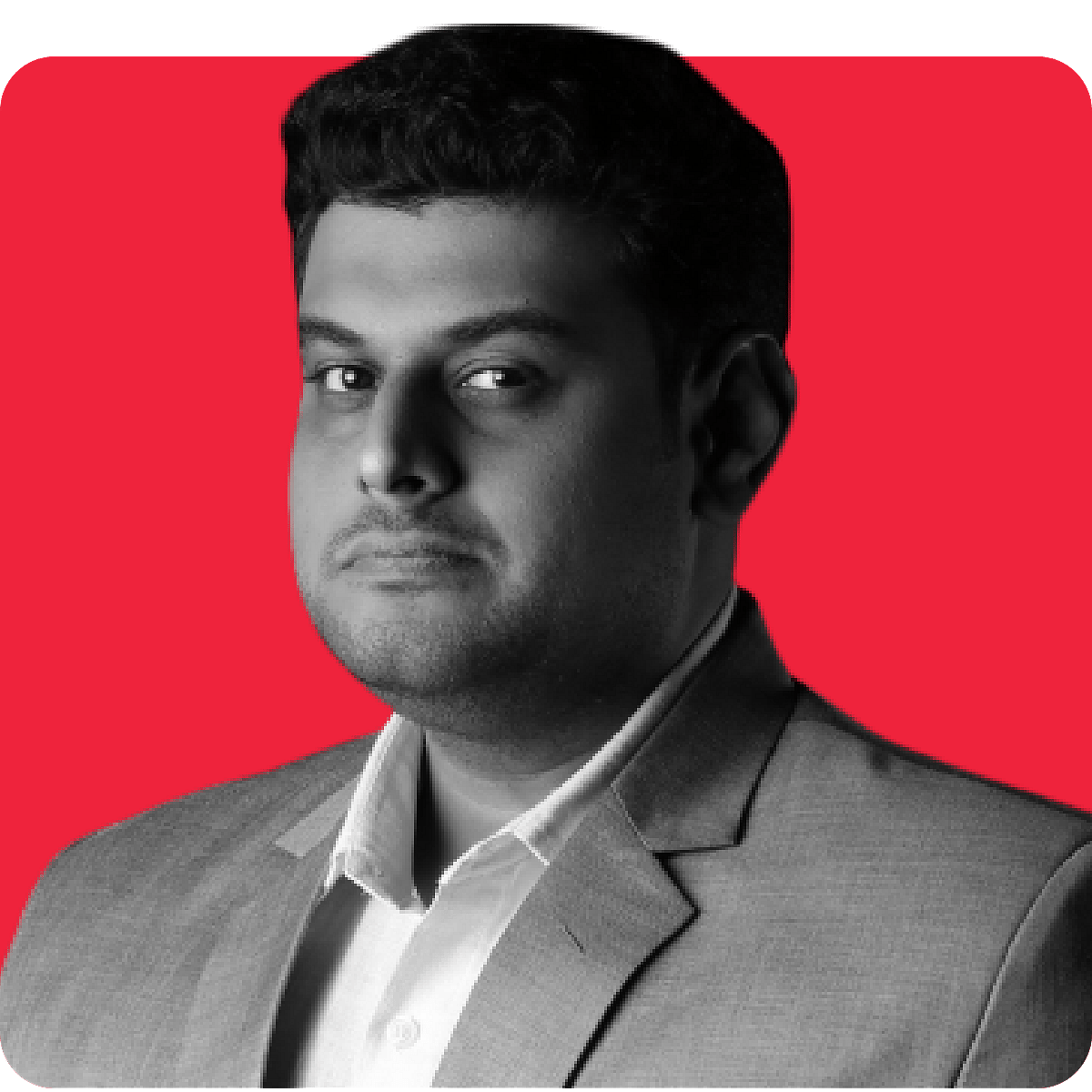 Vishwanath is Editor- Banking at BQ Prime. He started w...more