Google Mobility Tracker Shows How Different States Complied With The Lockdown
Mobility in areas of retail and recreation saw the steepest fall; mobility in residential areas dropped the least.
India enforced a strict nationwide lockdown, which lasted 40 days, to combat the spread of Covid-19. In the third phase, which began on Monday, restrictions have been eased across areas where detected cases of the novel coronavirus are low.
How good was the compliance with the near-complete lockdown?
Google, which has become a repository of consumer data through its various applications, has been compiling mobility reports, which help policymakers in planning and monitoring. The latest Google Mobility Report was released on Friday and measured changes in mobility between March 15 and April 26.
The report shows that mobility in areas of retail and recreation saw the steepest fall of 86 percent over this period. Mobility in residential areas dropped the least with a fall of 22 percent.
State-wise data provided shows that Delhi, Maharashtra, Telangana and Tamil Nadu saw a steeper fall in mobility across categories compared to the rest of the country. Movement in Bihar, Kerala, Assam and other North-Eastern states saw a smaller dip.
Jammu and Kashmir was an outlier to the broad trends seen across the country. This could be due to lower connectivity or existing restrictions on movement in parts of the region.
The state-wise break-ups will help governments determine the impact of the lockdown, said Suvodeep Rakshit, senior economist at Kotak Securities. For instance, a clear demarcation between Maharashtra and Kerala shows that the former may see its local economy take a bigger knock, for instance.
This data, primarily meant to aid government policy response but could be helpful in judging the activity levels and, hence, the growth recovery as we emerge from lockdown, he said.
Retail And Recreation
Across the country, mobility in places of retail and recreation dropped by 86 percent in March 15- April 26, 2020 compared to the Jan 3-Feb 6 period.
Among major Indian states and union territories, Delhi and Tamil Nadu saw an even steeper decline at 91 percent each, while states such as Bihar showed a lower decline at 79 percent.
Groceries & Pharmacies
Community mobility for purchasing grocery and for pharmacies halved, even though consumers were allowed to venture out for essentials.
Mobility for grocery markets, food warehouses, farmers markets, specialty food shops, drug stores, and pharmacies fell by 51 percent from March 15- April 26 compared to Jan 3-Feb 6.
While Bihar and Kerala saw a decline of just 22 percent and 32 percent in mobility respectively, Delhi saw a fall of 70 percent compared to its baseline for the same period.
Workplaces
Mobility in and around places of work declined by 41 percent in India from March 15- April 26, 2020 compared to Jan 3-Feb 6.
However, Kerala saw a decline of just 14 percent in movement to work. Bihar and Odisha also saw a modest decline of 24 percent and 26 percent respectively among major states and union territories.
Economic hubs like Delhi and Maharashtra saw a steeper decline of 68 percent and 53 percent, respectively.
Residential Areas
Places of residence remained the sole category which saw an uptick in movement. On an aggregate basis, residential movement climbed up by 22 percent for the country from March 15- April 26, 2020 compared to trends from Jan 3-Feb 6.
States like Kerala, Maharashtra, Tamil Nadu and Gujarat led the country with the highest rise in residential movement.
Mapping The Data
Datapoints like Google Mobility have permitted us to establish a baseline scenario and to determine the effectiveness of the lockdown and what comes after, said Rahul Mathhan, partner at Trilegal. For instance, now when people are going back to work, if mobility in metro stations jumps to 90 percent, the government would have to introduce staggered timings or other measures critical to keep social distancing, he explained. Matthan is part of the India working group of the 'Covid-19 Mobility Data Network' established by universities around the world. The network is working with technology companies to use aggregated mobility data to support the Covid-19 response.
As India moves to exit the lockdown, some of the cities and towns which are not in the red zone may see some increase in workplace mobility, said Rakshit. However, larger cities are expected to continue to see muted activity, he added. Retail, too, may see some rise in mobility though recreation will remain muted, he said.
WRITTEN BY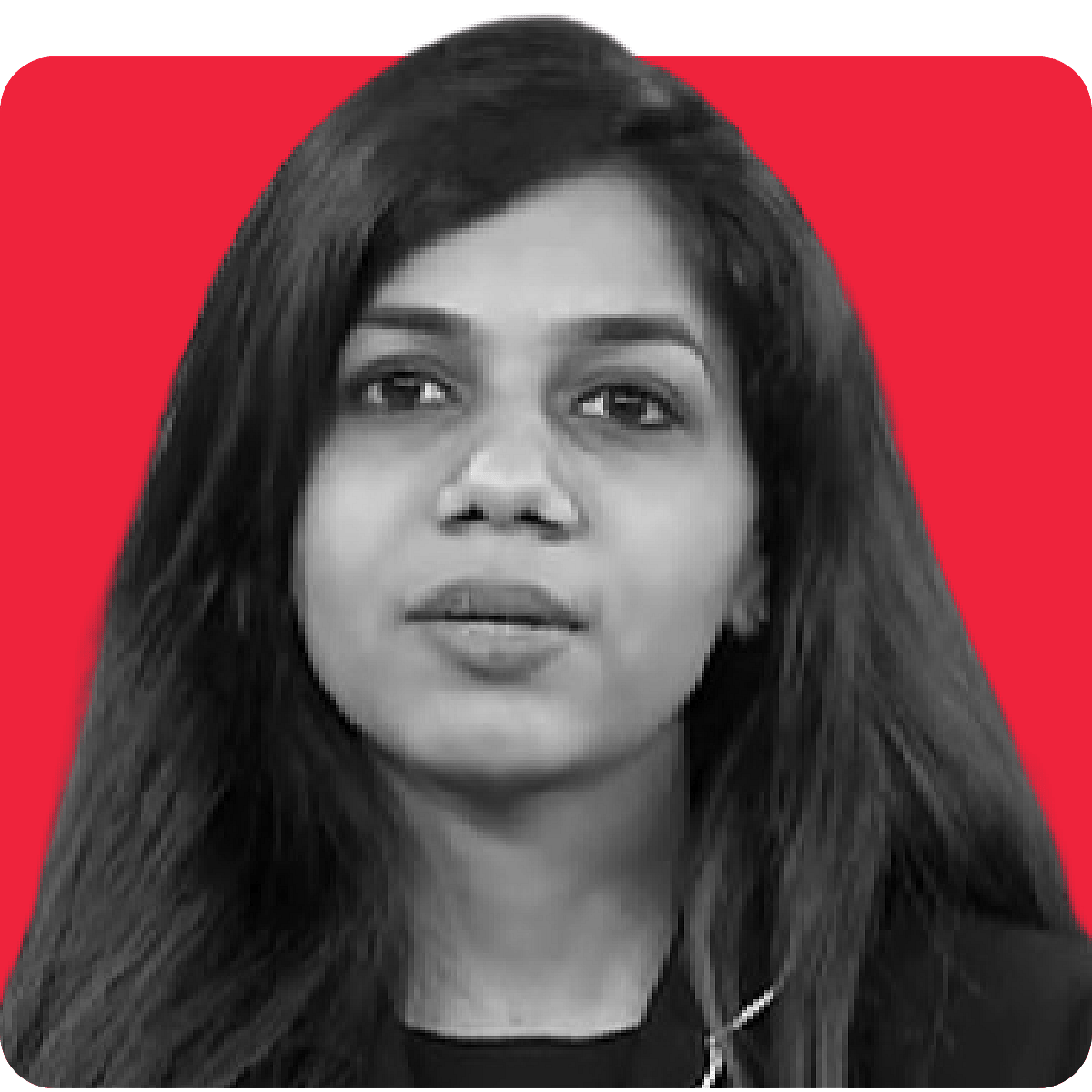 Pallavi is Associate Editor- Economy. She holds an M.Sc...more