Gautam Adani Says Group Flagship's FPO Aimed At Roping In Retail Investors
FPO comes at a point of time when we are at our strongest with most of our growth, says Gautam Adani.
Billionaire Gautam Adani said his group flagship intends to rope in more retail investors through its follow-on public offering.
"Our intention with the FPO, is to expand our share registry with specific focus on India's retail investors," Adani, founder and chairman of the Adani Group, said in a video as part of Adani Enterprises Ltd.'s road show. The FPO, he said, is a validation of the company's intent to bring in new public equity investors as shareholders.
Adani Enterprises Ltd. filed papers with the markets regulator SEBI last week to launch the country's biggest follow-on public offering worth Rs 20,000 crore. The offer will open on Jan. 27 and close on Jan. 31.
The company's FPO comes at an "unique" point of time, Adani said. "A time when we are at our strongest with most of our growth is still ahead of us, a time when we are expanding our portfolio into both: existing and emerging industries and a time when India is well on its path to become a $30 trillion economy by 2050."
There "could not be a better launching pad than India and no better launching pad than now as we accelerate the expansion of our portfolio", the chairman of the ports-to-renewable energy conglomerate said.
The FPO, Adani said, is a part of the company's 10-year capital planning cycle, supported by fully-funded and de-risked growth plans that align with India's growth story, the company's capabilities and the needs of shareholders.
According to the filing, Adani Enterprises will use the proceeds from the FPO to repay debt worth Rs 4,165 crore for itself and its units. It will use around Rs 10,869 crore for capital expenditure in the group's airport and green energy projects. The rest will be deployed for general corporate purposes.
Adani Enterprises Files Papers For Rs 20,000-Crore FPO With SEBI
The company approved the floor price of the offer at Rs 3,112 per FPO equity share, while the cap price of the offer is Rs 3,276 apiece.
It's also offering a discount of Rs 64 per FPO share to investors bidding in the retail portion of the offer.
Adani Enterprises Sets FPO Floor Price At Rs 3,112 Per Share, Offers Rs 64 Discount
Watch | Gautam Adani's full speech here:
Disclaimer: Adani Enterprises is in the process of acquiring a 49% stake in Quintillion Business Media Ltd., the owner of BQ Prime.
WRITTEN BY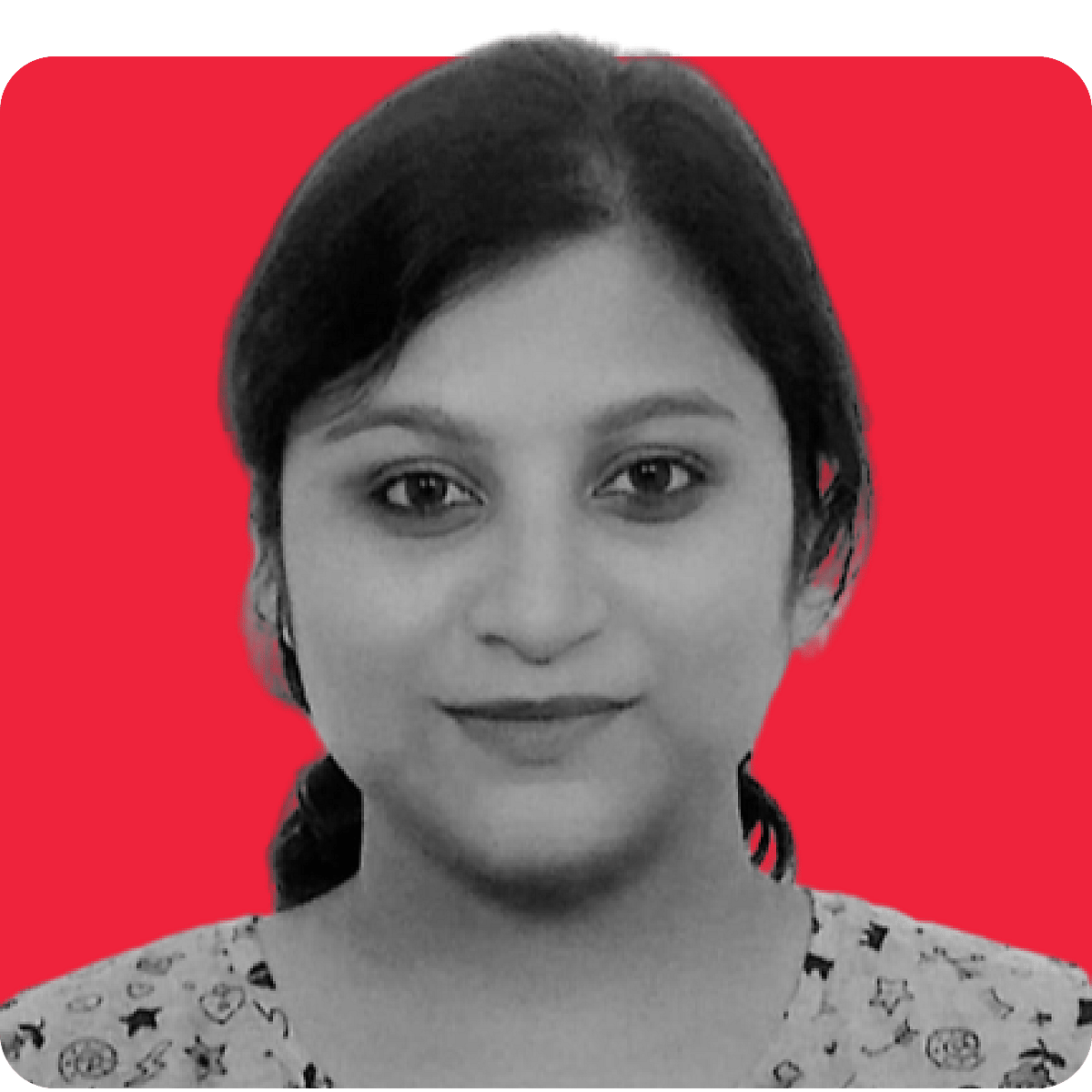 Swastika Mukhopadhyay is a desk writer at BQ Prime, who...more