Garuda Aerospace, Flipkart-Backed Ninjacart Ink Pact For Farm Drone Financing
The dronemaker will leverage Ninjacart's pan-India supply chain network to offer financial support to farmers.
Garuda Aerospace Pvt. has tied up with farm supply chain company Ninjacart Pvt. to offer short-term financing options to farmers hiring drones.
The Chennai-based dronemaker will leverage Ninjacart's pan-India network to offer financial support to farmers, according to a statement. Garuda Aerospace, it said, will be able to reach more farmers and provide them the benefits of this emerging technology "with reduced costs".
The partnership will also offer training and business opportunities to young entrepreneurs in rural areas.
"The use of drones in agriculture will also help in soil analysis, water management, and precision agriculture. We are excited to be a part of this initiative and bring the benefits of technology to the agricultural sector," Kartheeswaran KK, chief executive officer and co-founder of Ninjacart, said in the statement.
In February, Garuda Aerospace had raised Rs 180 crore. It also has partnerships in place with Tata Group's Rallis India to boost fertiliser spraying via drones.
Bengaluru-based Ninjacart had raised north of $140 million in 2021 in a round led by Flipkart and Walmart. The company claims it has more than 44,000 farmer suppliers with a customer base of 60,000 kirana stores and restaurants. Its supply chain, according to the company, is equipped to move 1,400 tonnes of perishables from farms to businesses every day in less than 12 hours.
WRITTEN BY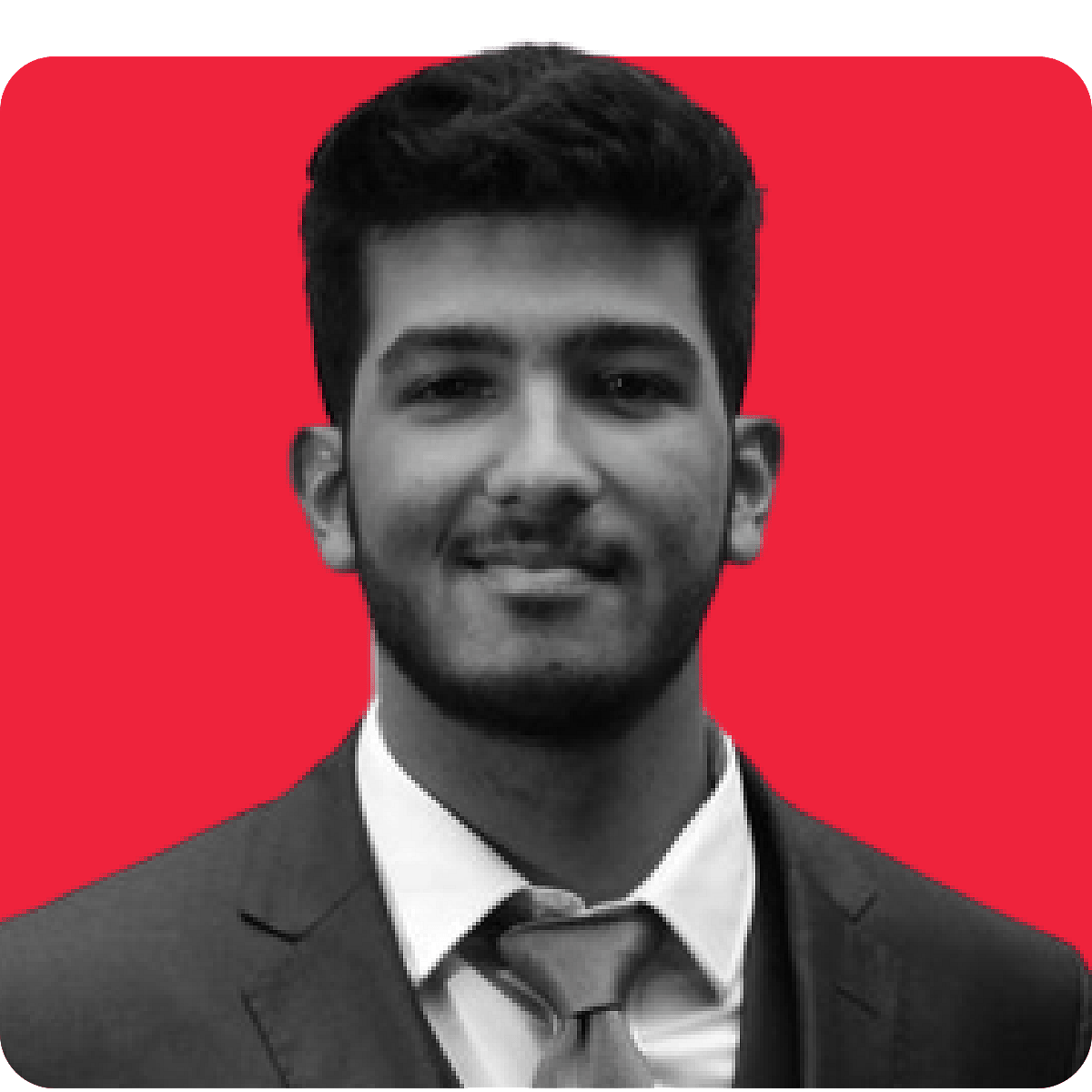 Rishabh covers markets and business news for BQ Prime. ...more