FPIs Buy Stocks Worth Rs 9,000 Crore In A Single Day
Overseas investors ended November as net buyers after two months of selling.
Overseas investors injected the most so far this year into Indian equities on Wednesday, ending November as net buyers after two months of selling.
Foreign portfolio investors remained net buyers for the fourth straight day, mopping up equities worth Rs 9,010 crore on Wednesday, according to data from the National Stock Exchange.
Domestic institutions, however, remained net sellers for the second day, offloading stocks worth Rs 4,056.4 crore, the most in 2022.
FPIs snapped two months of selling to turn buyers in November, mopping up Rs 36,239 worth of equities in the month, according to data on NSDL as on Nov. 30. Still, they have net withdrawn Rs 1.33 lakh crore from stock markets so far in a volatile 2022.
Overall, institutions have net bought Rs 16,245 crore worth of equities so far in November, and net sold Rs 15,451.9 crore worth of Indian equities till date in 2022.
Share Market Today: Sensex, Nifty At All-Time High, Auto, Realty, FMCG Advance
The S&P BSE Sensex closed 0.67% higher at 63,099.65, while the Nifty 50 gained 0.75% to end at 18,758.
WRITTEN BY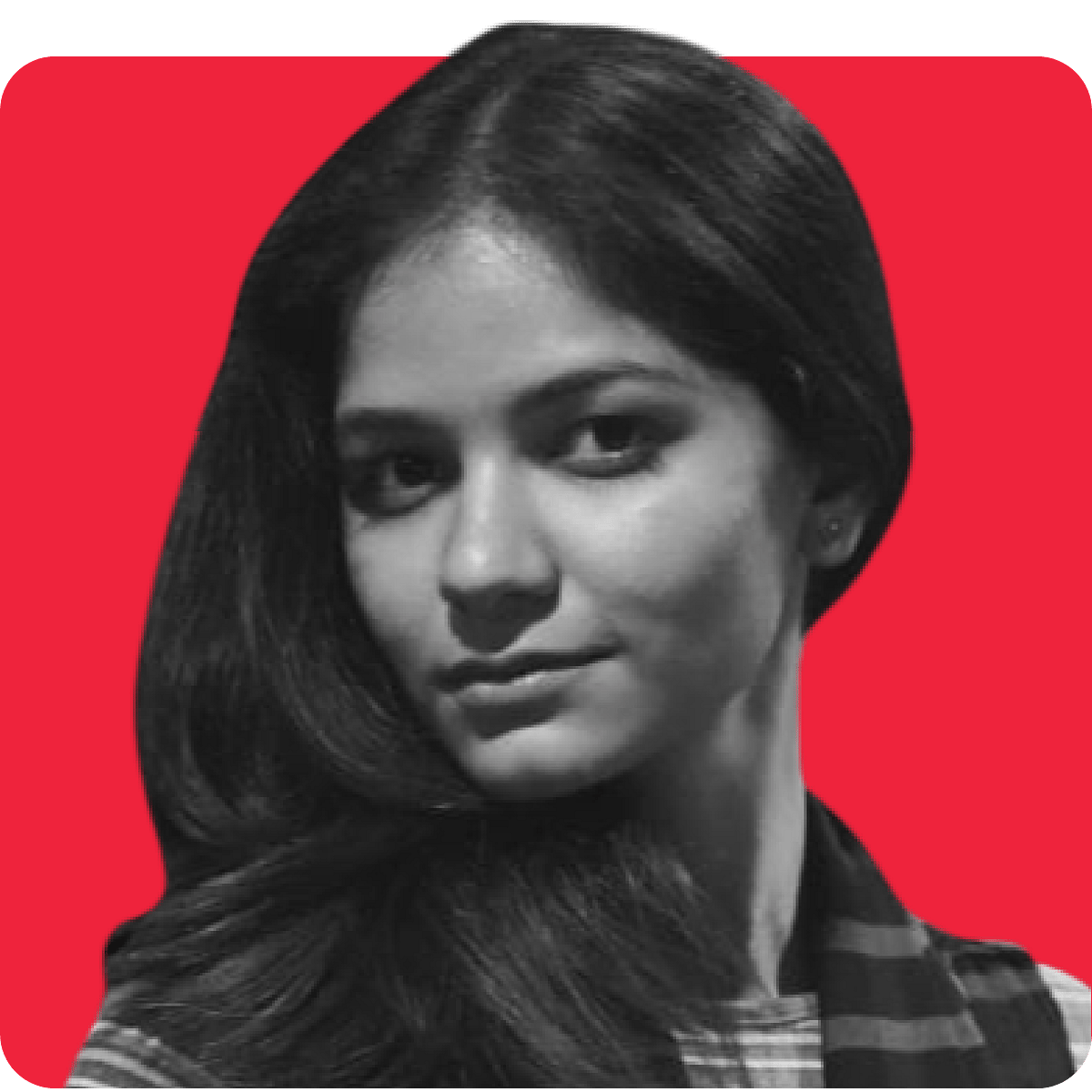 Mallica Mishra is a Desk Writer at BQ Prime. She studie...more