Focus On The Compass And Not The Speedometer, Says Uday Kotak
"Won't pursue loan growth for the sake of growth" says Uday Kotak after paring outlook for growth in advances.
Asia's richest banker Uday Kotak has warned against pushing loan growth "for the sake of loan growth", at a time when growth in the economy is slow and asset quality worries have not abated.
Kotak, speaking to analysts on Monday, struck a cautionary note after Kotak Mahindra Bank Ltd. reported loan growth at a multi-quarter low of 10 percent in the October-December 2019 period. The bank's net profit for the third quarter rose 28 percent year-on-year.
While the slower-than-expected loan growth spooked markets, Kotak's commentary suggests the lender is treading cautiously in a tough environment. The bank is focusing on the compass rather than the speedometer, Kotak said.
At a time like this, we believe that the compass is more important than the speedometer. In this context, as we look at our overall economic situation, the economy currently is growing at or below 5 percent GDP growth rates, and we believe that this is gradually stabilising and would move to a real run rate of around 6 percent in the next 12 to 24 months' time-frame.
Uday Kotak, CEO, Kotak Mahindra Bank
Kotak, who has often said that the bank can grow 1.5-2 times nominal GDP growth, expects some pick-up in inflation in the economy. This could push nominal GDP growth back to 10-11 percent from the projected 7.5 percent in FY20. "If repo rates are not increased, we will see a reduction in real interest rates in the economy, which will aid growth," Kotak said.
According to him, Kotak Mahindra Bank's loan book will grow at under 15 percent in the current financial year, which is lower than what the bank had outlined earlier.
"This is a year where we do believe that the basic theory of moving towards the system, which is cleansing, consolidating and getting fitter is the game which will play out and we will play the game accordingly," Kotak added.
The banker continues to see challenges for a few financial sector entities but believes it is "controllable."
At this point of time, we do see a few financial entities going through stress and challenges, but believe it is controllable through right policy action. Therefore, at Kotak, our focus for this quarter has been to keep the ship steady and focused and be consistent with our sustainable strategy.
Uday Kotak, CEO, Kotak Mahindra Bank
Higher Defaults In Unsecured Retail Loans
The tough economic environments is reflecting on the books of most lenders in one way or another.
At Kotak Mahindra Bank, the unsecured loan book has seen a rise in delinquencies, in line with the industry, said Shanti Ekambaram, president of consumer banking. While the bank is not panicking, it is certainly more alert, Kotak added.
There has been a corresponding increase in the bank's provisions for the quarter, which rose to Rs 444 crore in the third quarter, as compared with a write-back of Rs 32 crore a year ago.
"...we're seeing a higher level of delinquencies than before that's for sure in our book...I think the bureau data is also showing the same thing, so it's not rocket science that we are saying," Kotak told analysts.
The bank also saw stress rising in its microfinance portfolio.
According to Kotak, there are at least a couple of states where local politicians have advised borrowers not to repay their loans. Responsible lenders will have to be cautious and ensure that they take the help of policymakers to ensure that the situation does not become "viral" for the entire microfinance space.
Pressure Points
In the heavy commercial vehicle segment, Kotak Mahindra Bank has seen a dip in demand for trucks, which led to disappointment.
The heavy commercial vehicle industry has seen a near 40 percent drop in sales and a number of lenders have pulled back. While this could be a good opportunity for lenders like Kotak Mahindra Bank to increase their market share, the bank will be treading cautiously.
"...we don't want to go out there and say, listen, we lend irrespective of whether volume has gone down or not. I mean, we would like to be playing the game, keeping in mind that there is a significant headwind in many segments of the economy and we just don't want to see loan growth for the sake of loan growth," Kotak said.
The bank also saw some of its top rated corporate borrowers moving away from the loan market and approach the commercial paper market for their funding needs. Owing to this, the bank's corporate borrowers are not using their working capital limits fully.
"...over the last two years there was not too much demand for long-term loans, now we see actually under-utilisation of working capital limits as well. And also the better corporates are going to the CP market and are able to raise money much cheaper, so obviously for the better corporate, even working capital utilisation is lower," said KVS Manian, president- corporate, institutional and investment banking, Kotak Mahindra Bank.
Even in the small and medium enterprises segment, borrowers are not fully utilising their limits. According to Manian, while traditionally SME borrowers have been utilising 60-65 percent of their limits, it has now dropped to around 50 percent.
The bank's overall corporate loan book grew 3 percent year-on-year in the October-December 2019 quarter.
WRITTEN BY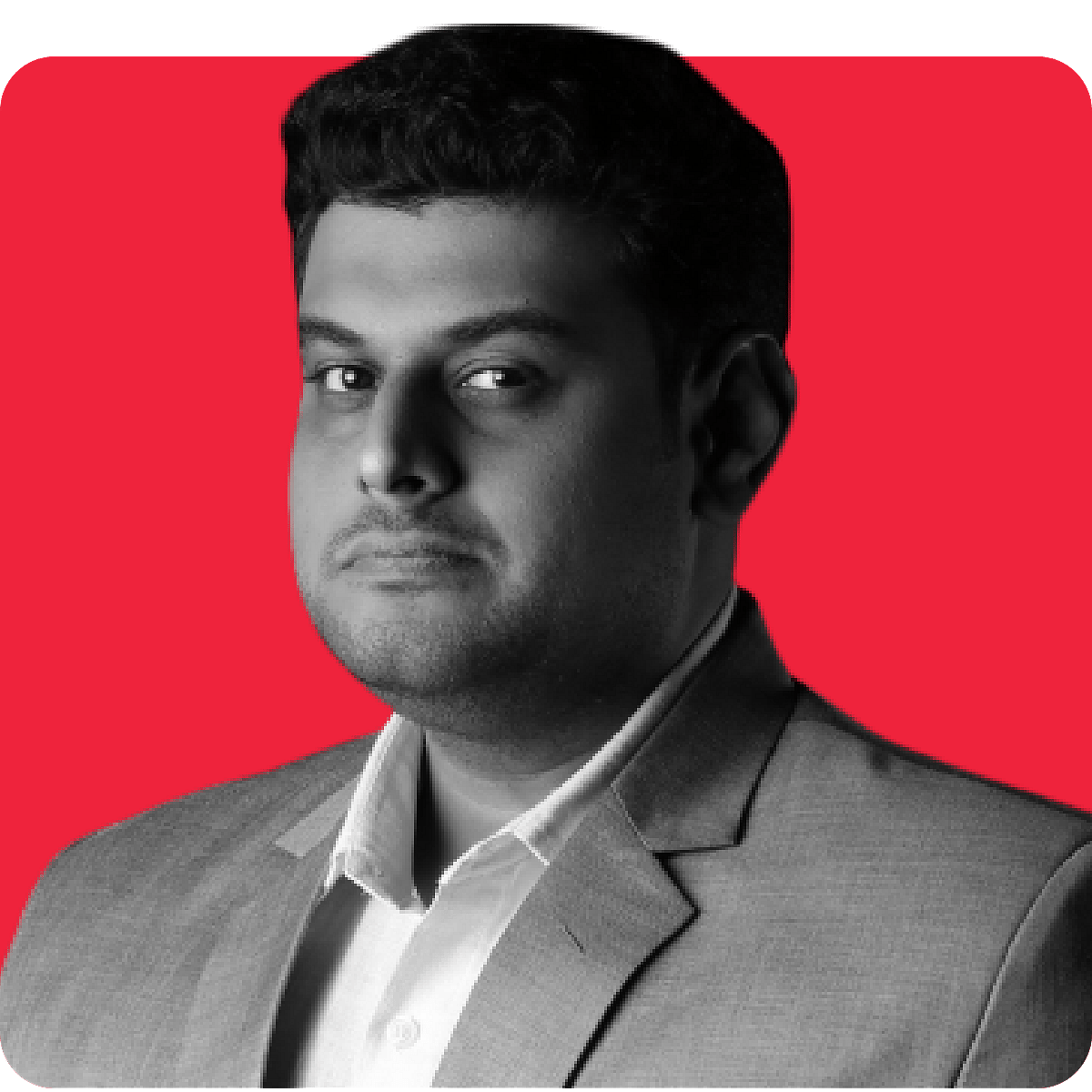 Vishwanath is Editor- Banking at BQ Prime. He started w...more