Finance Ministry Weighs IRDAI Plan To Allow Insurers To Sell Financial Products
The new amendments will open up the sector and provide a financial planner to the masses.
The finance ministry has put out a circular inviting comments on certain proposed amendments to the Insurance Act, 1938, and the Insurance Regulatory and Development Authority Act, 1999, by Dec. 15.
The new amendments are expected to open up the insurance space by making it more attractive, allow product innovations and help customers find a financial planner within an insurance agent, allowing more accessibility and better knowledge and reach.
A composite license to be issued to insurance companies; allowing life insurers to sell health or general insurance and vice versa.

Allowing insurers to distribute other financial products as specified by and subject to regulations.

Doing away with the minimum paid-up equity capital requirement for insurance and re-insurance business. The amendments propose the transfer of authority to IRDAI to decide the minimum capital considering the size and scale of operations, class or sub-class of insurance business and the category or type of insurer. This is unlike the current mandate of a minimum requirement of Rs 100 crore capital to start general, life or standalone health insurance business and Rs 200 crore for reinsurance business.
Composite Licence To Insurers
Vighnesh Shahane, managing director and chief executive officer of Ageas Federal Life Insurance explained that a composite license would allow life insurance companies to sell non-life products and non-life insurers to sell life insurance.
Separately, proposal to allow life insurers to sell indemnity health products is also being considered, he said. Existing regulations allow life insurance companies to offer health benefit/lumpsum schemes but not indemnity products. This amendment would allow the 28 lakh life insurance agents of 24 companies in India to sell health insurance allowing better penetration.
An industry expert from a listed general insurance company told BQ Prime that composite licenses will help companies achieve synergies of distribution, cost and capital. "It will enable companies to sell combi-products enabling them to meet specific customer needs through product innovation."
Shahane, however, does not expect most of the companies to go in for a composite license. "The top six to seven insurers have both life and non-life, so most insurers might not jump in to opting for a composite license." He does not see consolidation happening anytime soon because both life and non-life businesses, he said, require a different skill set, more capital, different risk appetite, solvency and people.
Emkay Global's Insurance Analyst Avinash Singh in his note stated: "On a positive note, one can hope for product innovation with the new category of specialised and composite insurers coming up." On the other hand, he said that one can be sceptical about the operations and offering of a life and a general company in a composite insurer, considering the contrasting nature of both businesses.
What To Consider While Buying Travel Insurance
Insurers To Sell Other Financial Products
R M Vishakha, managing director and chief executive officer of IndiaFirst Life Insurance told BQ Prime that allowing insurers to sell other financial products is an enabling opportunity, providing for insurance agents to become financial planners and offer a comprehensive solutions to customers.
Insurance agents could become a single access point for all the customer's financial needs.
Vishakha highlighted the benefit of technology. She said that agents can become full-fledged financial service providers by effective deployment of technology. She expects the industry to evolve with multiple options to meet the hyper personalized needs of customers.
Vighnesh, too, echoed similar thoughts. He said that the new proposal will "make an insurance agents role more commercially viable and a one-stop shop for customers". Trained agents will be able to sell credit cards, help in opening bank accounts and aiding loan sanctions for their customers. This would help them earn extra commission. Also, if insurance companies might be remunerated by financial institutions for selling bank and other financial products, he noted.
Singh noted that the move could open up a material revenue opportunity for insurers, who in many countries have significant revenue from ancillary services in motor and health insurance.
"Additionally, allowing distribution of other financial products (including other insurance products offered by other insurers) may likely open up opportunities for insurers with a strong distribution franchise, mostly top life insurers and stand-alone health insurers (SAHIs) for now."
Removal Of Minimum Capital Requirement
The industry expert from the listed general insurance company noted that removal of minimum capital requirements for setting up new insurance companies will allow lots of niche insurance players to enter the space. For instance, insurance for co-operative societies. These insurance players may offer simple and not-so-high-value products to their customers.
Vighnesh said that doing away with the minimum capital requirement and allowing IRDAI to determine the requirement will increase the attractiveness of the sector. It will invite a lot of micro, regional and digital players to enter the space.
IndiaFirst Life's Vishakha believes that the insurance industry regulations are in existence for over two decades. Therefore, it is time to relook at the evolving landscape and these changes are the enabling step forward.
Singh, however, in his note stated, "We believe a reduction in the minimum required capital for any non-captive insurer is unlikely to unfold." In the ongoing competitive market scenario, he said, even a sub-class of insurer is likely to need more than Rs 100 crore of capital for hiring a competent top management, building a technology infrastructure and putting a marketing strategy in place to compete in the sub-class of business.
Moreover, the idea of a cooperative insurance society appears to be borrowed from the banking sector.
However, he cited two key differences in banking and insurance:
Banking-sector relationships are driven more by higher number of transactions per customer and hence there is a larger scope for viability of a higher number of banks across various categories.

Cooperative banking is more of a legacy now, given that it has been gradually losing its market share and relevance.
Here's What IRDAI's Changes In Rules Mean For Insurers, Policyholders
WRITTEN BY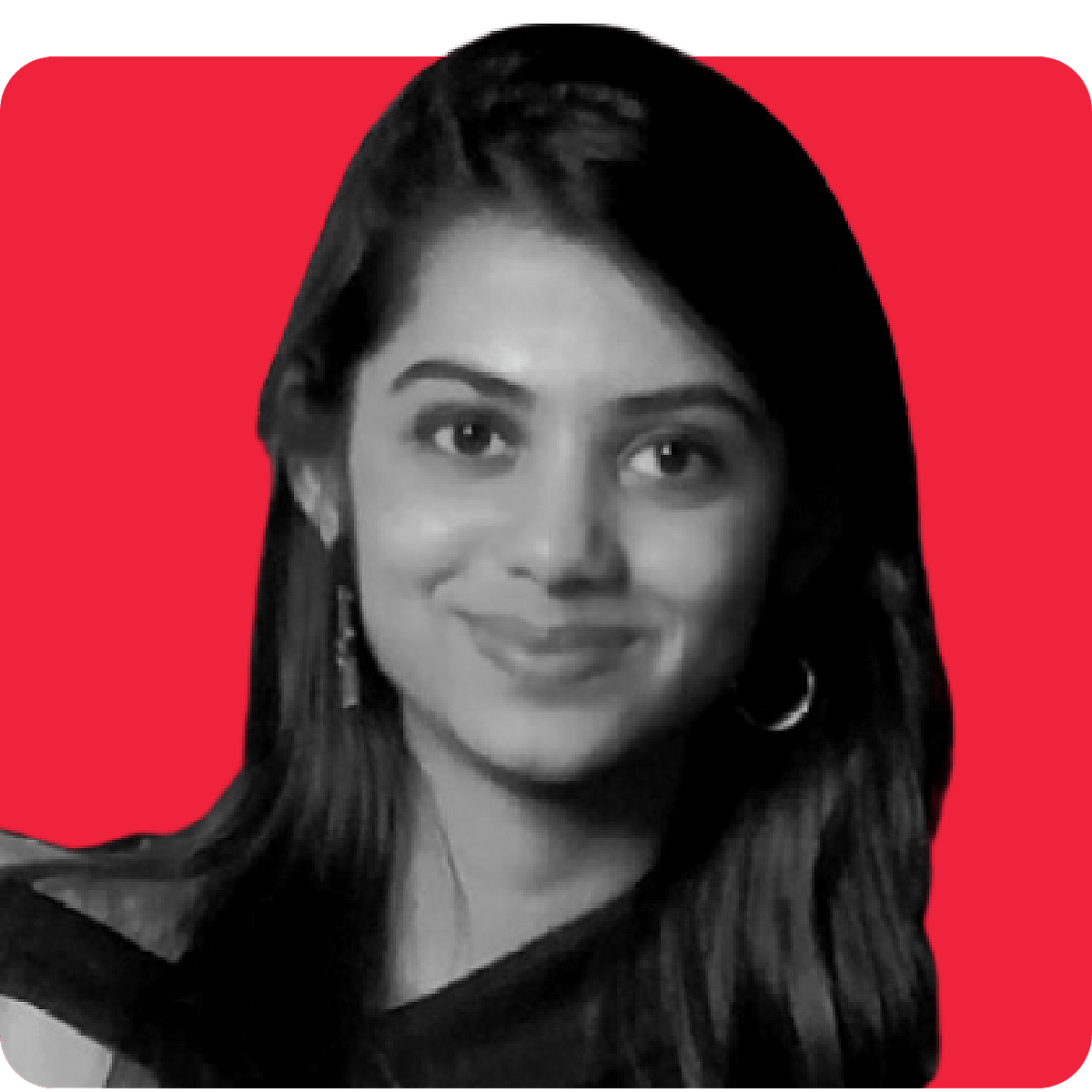 Monal Sanghvi is a Senior Correspondent at BQ Prime. Sh...more