Earnings Surprise, Signs Of Policy Easing Must To Push Nifty Above 18,000, Says Vinod Karki
A continuous earnings trajectory coupled with perceived signs of ease in quantitative tightening will spur valuations, says Karki
A flurry of earnings surprises and signs of policy easing are necessary to push Nifty above the 18,000-plus range amid the ongoing Adani-Hindenburg tussle and the upcoming budget, according to Vinod Karki, head of strategic research at ICICI Securities.
As far as earnings are concerned on the micro level, the "beats are outpacing the misses broadly, which hints at good demand and cooling inflation pressure", Karki told BQ Prime.
A continuous earnings trajectory coupled with perceived signs of ease in quantitative tightening will spur valuations, he said.
When valuations spiked about 20 times, Karki said, the margin of safety took a back seat, creating a volatile atmosphere against last year's relative optimism in the Indian stock market.
However, the underlying theme of the market—the economy and the profit cycle—is driven by investment, and the credit cycle remains intact with no foreseen risk, he said.
Impact Of Adani-Hindenburg Rebuttal
"Broadly speaking, the weightage of Adani stocks on the overall benchmark indices is not very big," Karki said. "So, this may not have a systematic risk or impact on the overall market."
"The way we are bottoming out in terms of a multi-year NPA cycle and the manner in which the industry side of the credit cycle is just about picking up, shows no structural risk to banks at large," he said.
It is also too early in the credit cycle to talk about whether the banks are undercapitalised, credit growth is not coming through, or the quality of assets is turning sour, he said. "These are endurable cyclical hindrances."
FPI Flows In 2023
The aggressive quantitative tightening by the U.S. will perhaps conclude this year, he said. If the U.S. actually enters a recession and interest rates dip, there is a good chance of quantitative easing starting, as then the Fed will be at a 5% odd rate. "This is a good sign as they entered the pandemic with 2% and brought it down to zero as they had to fight inflation," he said.
Therefore, in this environment, emerging markets with relatively higher growth stand a chance of outperforming, but there are possibilities of India not outperforming this year as it already did last year. Having said that, there will be no negative outflow, even if the inflow is smaller this year.
Watch the full interview here:
WRITTEN BY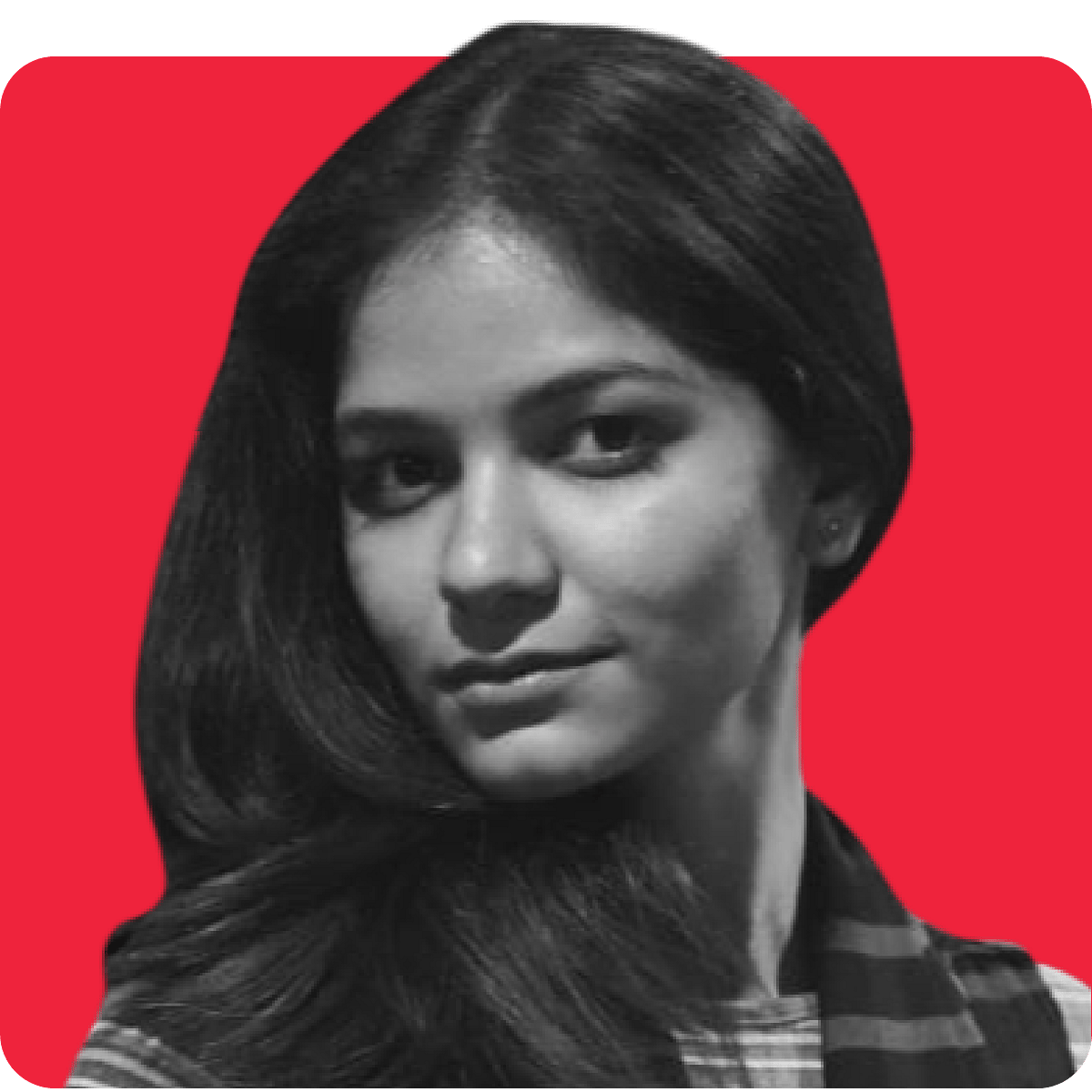 Mallica Mishra is a Desk Writer at BQ Prime. She studie...more