Dharmaj Crop Guard's IPO To Open On Nov. 28
The IPO will include a fresh issue of Rs 216 crore and an OFS of up to 14.83 lakh equity shares, aggregating to Rs 35.1 crore.
Dharmaj Crop Guard Ltd., an agro-chemical company, is set to enter the primary markets through its initial public offering on Nov. 28.
The Rs 251.1-crore IPO will include a fresh issue of Rs 216 crore and an offer for sale of up to 14.83 lakh equity shares, aggregating to Rs 35.1 crore, by its promoters, according to the company's red herring prospectus.
The IPO price ranges from Rs 218 to 237 per equity share. The issue will open on Nov. 28 and close on Nov. 30.
The Ahmedabad-based company, which currently has a formulation manufacturing plant, plans to direct the majority of the net proceeds from the issue towards setting up a manufacturing unit in Saykha Industrial Estate, Bharuch, Gujarat. Around Rs 104.97 crore will be invested in this Rs 170 crore "technical" facility. The remaining amount will be invested through internal accrual and debt, Chairman and Managing Director Ramesh Talavia told BQ Prime.
The capacity utilisation of Dharmaj's formulation unit is about 30-35%, which the company plans to increase to around 50% in the current year.
The agro-chemicals company, which is standing on excess capacity for its formulations plant, is planning to add new capacity through its technical plant in Bharuch. The plant will be operational in the second quarter of the next fiscal, increasing the capacity of the existing plant to 60-70%, according to Talavia.
Dharmaj's formulation business, with this capacity addition, will clock revenue between Rs 650 crore and Rs 700 crore by the next fiscal, he said.
Meanwhile, Rs 45 crore from the IPO proceeds will be used for funding incremental working capital requirements and Rs 10 crore for repayment or prepayment of debt, according to the red herring prospectus.
Some portion of the proceeds will be used for general corporate purposes as well.
With the commercialisation of the new facility, Talavia expects to see growth in export revenues as well.
The company, which is primarily present in the western region of India, expanded into the northern region this year. The company's top five products from the formulations business contribute to 11% of the overall revenue, Talavia said.
Dharmaj Crop Guard is an agrochemical company that manufactures, distributes, and sells a wide range of agro-chemical formulations such as insecticides, fungicides, herbicides, plant growth regulators, micro fertilisers, and antibiotics to B2C and B2B customers.
The company, founded in 2015, exports its products to over 20 countries in Latin America, East Africa, Middle East, and Far East Asia.
It also makes and sells general insect and pest control chemicals for public health and animal health protection.
Watch the full conversation here:
ABOUT THE AUTHOR(S)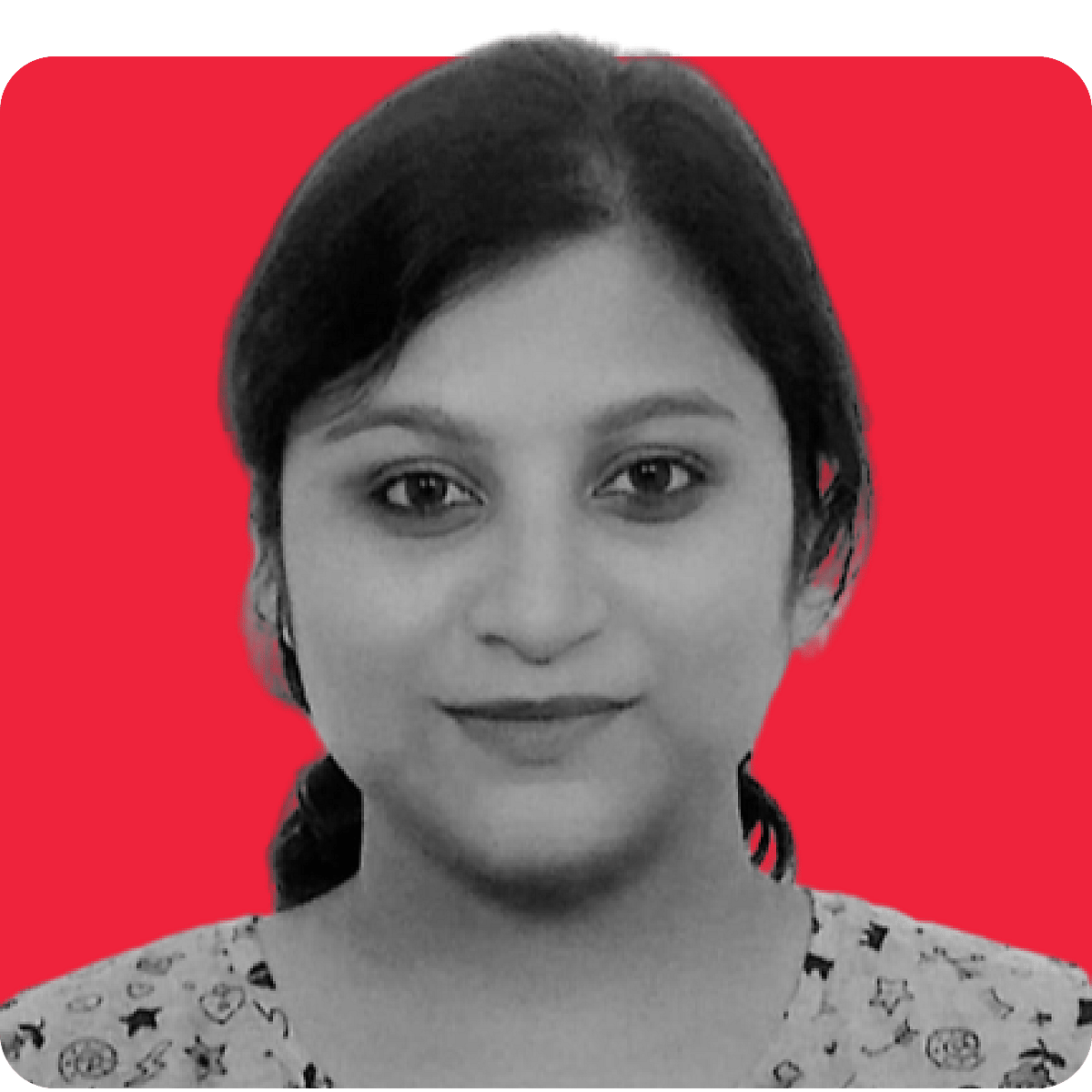 Swastika Mukhopadhyay is a desk writer at BQ Prime, who covers markets and business news. She holds a Master's degree in Mass Comm...
more