Deutsche Bank Hires Credit Suisse's Trio to Woo Saudi Ultra-Rich
Deutsche Bank Hires Credit Suisse's Trio to Woo Saudi Ultra-Rich
(Bloomberg) -- Deutsche Bank AG has poached three wealth managers from Credit Suisse Group AG in pursuit of ultra-rich clients in Saudi Arabia as the German lender strengthens its global private banking franchise.
A Geneva-based team from its Swiss rival will join Deutsche Bank's offshore team on March 1. Consisting of industry veteran Jamal Abi-Chahine, Toufic Rizkallah and Giulio Ferri, the group will report to Ahmed Hammouda.
With the changes, Deutsche Bank is looking to target the kingdom's ultra-high net worth individuals and entrepreneurs, according to Loic Voide, a Swiss banker who was appointed in 2020 as co-chief executive officer for the Middle East and Africa and has been in charge of wealth management for the same region since 2018.
"We want to beef up our Saudi coverage for private banking," he said in an interview. "We are actively looking to bring in people that have the ability to diversify our client base."
Global banks are vying for a greater share of the wealth created in recent years, driving fierce competition for advisers who can bring billions of dollars in client assets. Saudi Arabia was among a handful of countries globally in 2020 that saw a double-digit percentage increase in their numbers of ultra-high net worth individuals, according to Knight Frank's Wealth Report.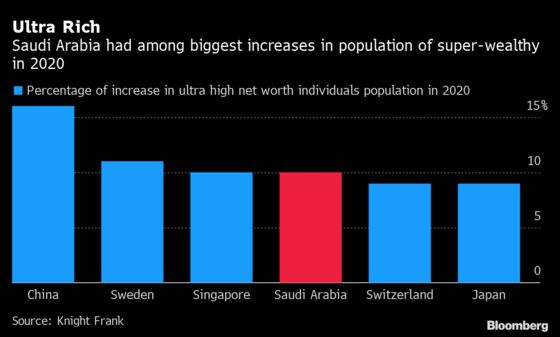 Voide, who previously worked at UBS Group AG, Credit Suisse and in the private office of a Saudi royal prince, said the bank also plans to hire more onshore wealth managers. 
Read more: Ex-Credit Suisse Banker Joins Deutsche Bank Amid Mideast Rebuild
Deutsche Bank has been rebuilding its franchise in the Middle East after years of cost cutting. Last year, it made several key hires including Saad Benani, who joined as managing director and head of investment banking coverage and advisory for the Middle East and North Africa.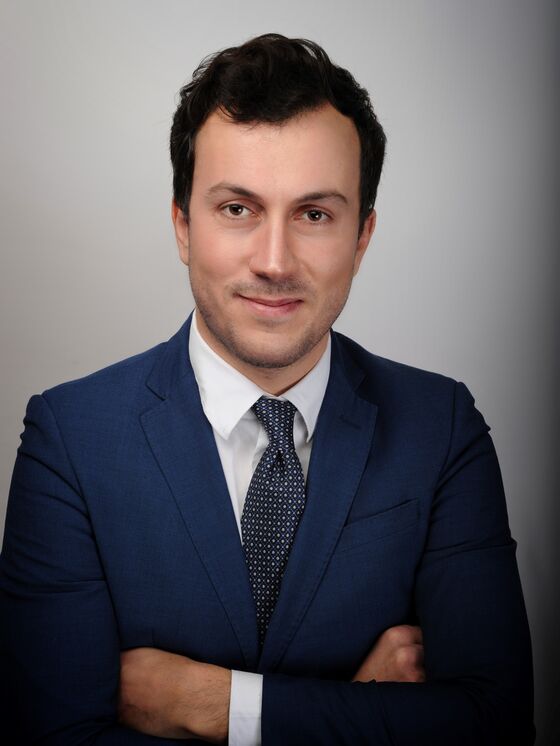 The bank has had a Saudi presence since 2004. It employs more than 60 people in Riyadh, where about half its staff cover private banking catering to large family groups and the ultra-high net worth clients. 
Deutsche is among global banks that are designating the kingdom a priority for their wealth management business. Goldman Sachs Group Inc. hired a senior banker three months ago as head of private wealth management for Saudi Arabia, part of an effort to expand its offering to the super rich in the region.
Half a decade into a strategic program to pivot the economy away from oil dependency, the Saudi government's spending and increased private sector involvement have created new pockets of wealth -- helped by a recent increase in crude prices.
The fortunes being made nowadays in the kingdom, long home to many of the region's billionaires, are resulting in "a distribution in wealth across all segments of the society," said Voide, who has been visiting Saudi Arabia since 1998 and worked there under three different kings. 
"The creation of wealth on the private side is something that will continue to evolve and grow over time as the government keeps investing in the country," he said.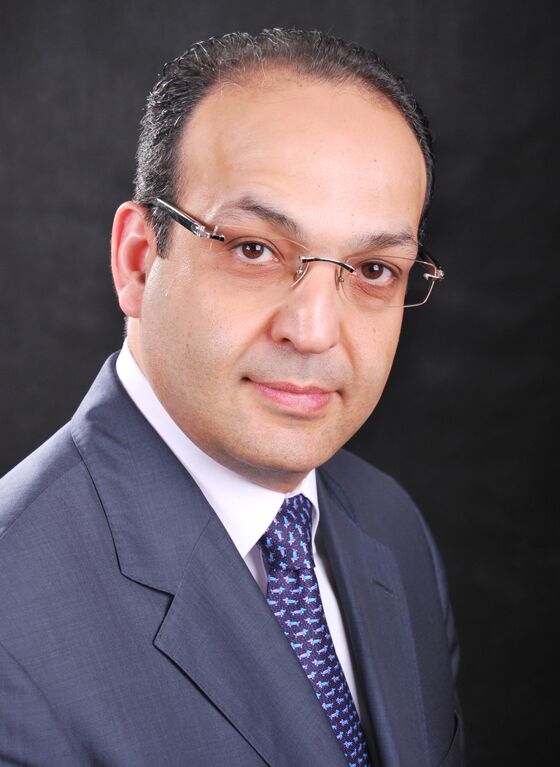 Voide said Deutsche Bank's private bank this year is on track to achieve roughly 20% revenue growth in the Middle East, including for Saudi Arabia. 
Chief Executive Officer Christian Sewing is preparing to give a strategy update in March and the wealth management division is expected to remain a key part of the lender's future. 
In the past few months, the bank made several additions in the wealth management division, including in Africa. It also hired Andrew Gallant from Barclays Plc last year to focus on family offices based in the U.K.
"It's important that the bank continues to increase the share of recurring revenues that come from our stable businesses and the international private bank, which includes wealth management, is one of those core business units that can do that," said Voide. "In an increased interest rate environment, this is good for banks."