Deepak Parekh Says India's Real Estate Showing Uptrend Amid Global Jitters
Demand remains robust in the Indian housing market, says Deepak Parekh.
India's real estate sector remained resilient during the pandemic and is now witnessing an upward trend despite jitters in the global housing markets, according to Deepak Parekh.
Real estate prices in countries including the U.K., Australia and Canada shot up during the pandemic, said Parekh, the chairman of Housing Development and Finance Corp., while speaking at a real estate industry conference hosted by the Confederation of Indian Industry.
"New supply had not kept pace in these countries and large housing transactions were purely investment or speculative-driven," Parekh added.
In India, home prices remained stable aided by low interest rates. Demand comes from "genuine buyers" and is "not speculative", he said. "The real estate sector has self-corrected and recovered from the previous downcycle."
While prices rose nearly 15-20% in high-end premium projects, barring a few metro cities, prices in the affordable housing segment remained stable during the pandemic, he said.
According to the veteran banker, demand remains robust in the Indian market and "residential houses are the star of India". Demand comes from both first-time home owners, and those moving up the property ladder to buy larger houses or change locations. A strong pipeline of new launches has also surpassed pre-pandemic levels, he said.
With a rise in income levels of workers in IT, e-commerce, professional services, financial sector or those working in large companies, and a cohort of new-age entrepreneurs, Parekh said that young are able to afford homes sooner in life.
"In my 50 years of work life, I have not seen housing affordability (being) better than what it is today," he said. "I have not seen such easy liquidity conditions and low interest rates, and also the burning desire to be a home owner than in current times."
He also described the price range of Rs 50 lakh to Rs 1 crore as the "sweet spot" for homebuyers. "There is greater confidence to opt for under-construction properties from developers who have a strong record of delivering projects on time, as opposed to ready-to-move-in properties."
However, Parekh warned of continuous rise in prices of building materials that can get passed on to homebuyers. He said measures like a shorter construction cycle, faster approvals from authorities, and enabling input tax credit on GST for under-construction properties will lessen the impact.
WRITTEN BY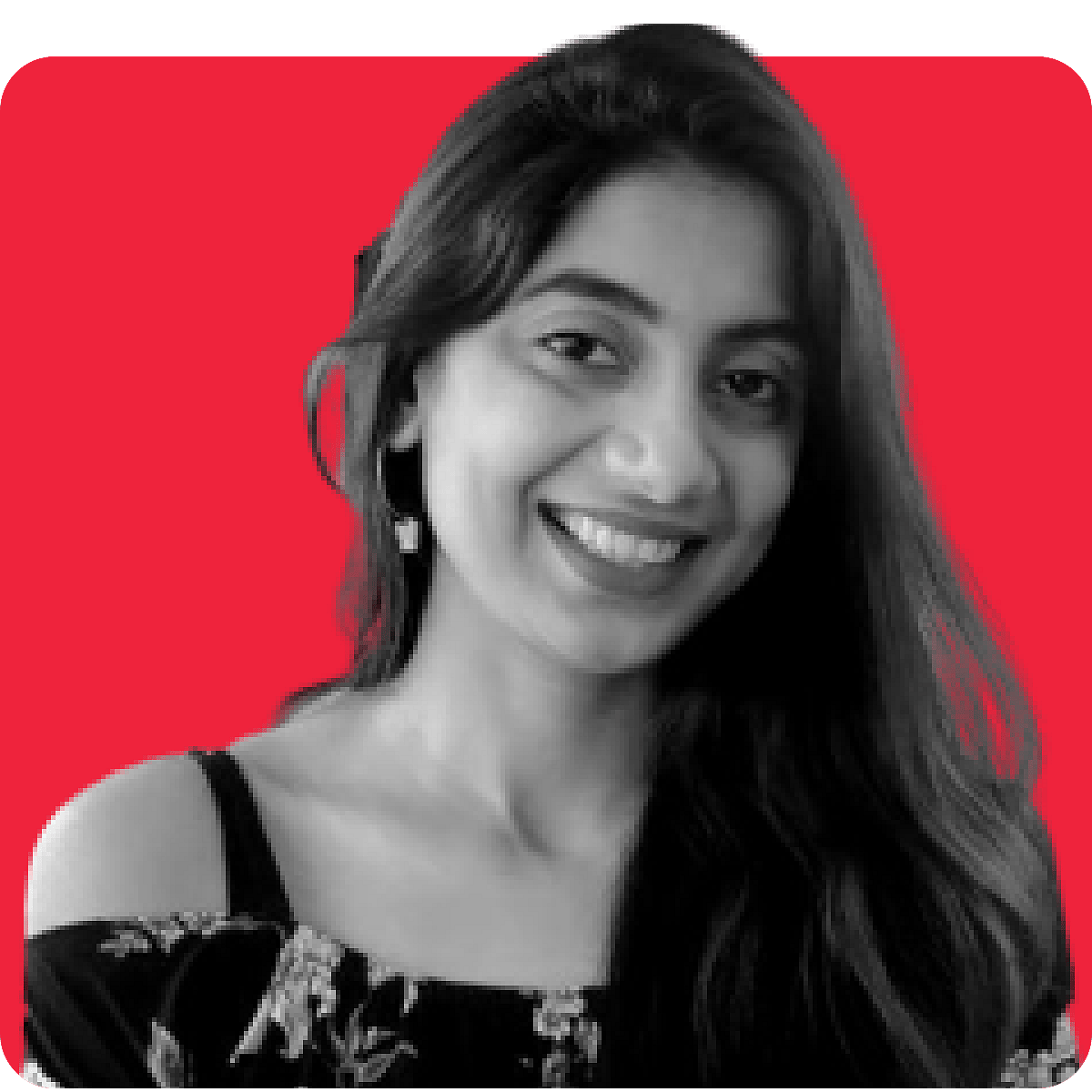 Smriti Chaudhary is a Senior Website Producer at BQPrim...more