Davos 2023: Steel Demand In India Robust Even As Slowdown Looms, Says Tata Steel's TV Narendran
The volatility in coal prices, high gas prices and levying of export duty on steel had an impact on the company's performance.
Steel demand in India continues to remain robust even as fears of a global slowdown continue to loom, according to Tata Steel Ltd.'s TV Narendran.
While the demand in Europe may take "some time" to come back, the demand in India has continued to "remain strong," Narendran, managing director and chief executive officer at Tata Steel, told BQ Prime's Niraj Shah on the sidelines of the World Economic Forum in Davos, Switzerland.
Narendran doesn't expect China's steel export volumes to reach 2015 levels which were around 10 million tonnes, as it strives for peak carbon emissions in 2030. Even as China was reeling with the impact of Covid in the last six months, it was exporting nearly 5MT steel, he said.
Tata Steel expects stable margin in 2023 as steel prices are rising and coal prices are easing, according Narendran.
The steelmaker is striving for "better margins" than it saw in the second and third quarters,
The company's performance was impacted in 2022 due to the volatility in coal prices, high gas prices, and the levying of export duties on steel, he said.
Stable Margins
Tata Steel's operating profit declined 62% to Rs 6,271 crore from July to September, and the margin fell to 10.5% from 27.5%. The company is yet to announce its third-quarter results.
According to Narendran, the steel, chemical, and power industries dominated private capital expenditure in India over the last decade.
Most steel companies have announced an increase in capacities, translating into "good" private-sector capex in the steel industry", he said.
Warehousing and supply-chain building sectors are also witnessing an increase in the inflow of investments, he said.
Budget Expectations
India's central and state governments need better alignment to improve experience for investors, he said.
He expects the government to bring in changes that would "better align" states and the centre, leading to ease of doing business,
"As a country, we need to find ways to work better between the centre and the state because, particularly for foreign investors, ultimately, their day-to-day experience comes from their experience on the ground."
The policy is one part, but the translation of that policy into cost and ease of doing business at an operational level will depend a lot on good alignment between the central and the state governments, he added.
Narendran also underscored the government's resolve to continue spending on infrastructure. The government should also continue working on simplifying the way to do business, he said. "Cost of doing business and ease of doing business are both important."
Watch the full interview here:
WRITTEN BY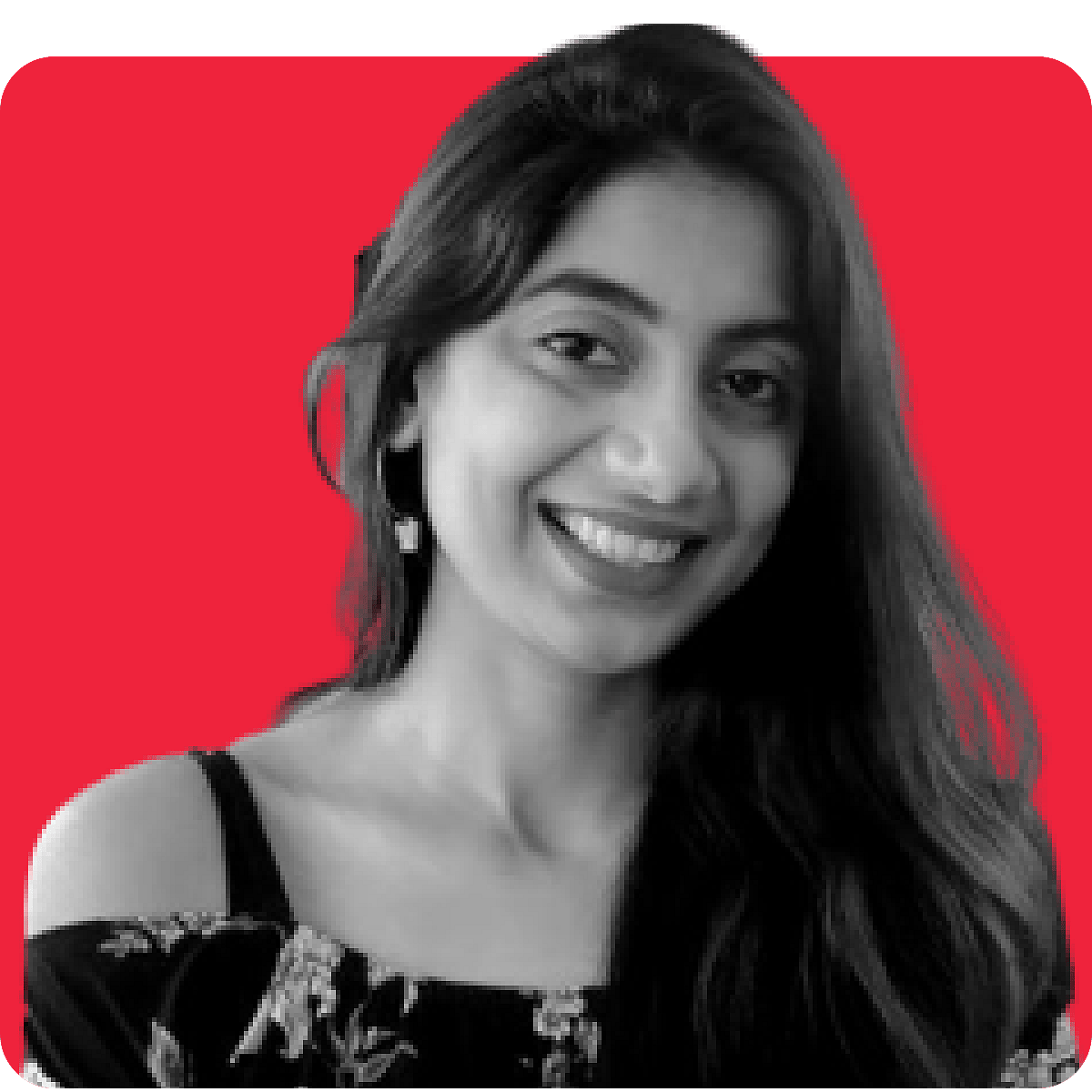 Smriti Chaudhary is a Senior Website Producer at BQPrim...more