Davos 2023: Lack Of Risk Premium Deters Foreign Flows In Private Credit, Says Investcorp Co-CEO
Foreign investors could get similar returns to EMs by investing in the U.S. and European markets as well, Rishi Kapoor said.
Lack of risk premium on private credit in India is deterring foreign inflows in the asset class, Investcorp Ltd.'s Co-Chief Executive Officer Rishi Kapoor said.
Even if the rate of return in private credit lies around 15-16%, the net rate of return, which is post-tax and post-currency fluctuations to foreign investors, will result in high single digits, Kapoor told BQ Prime's Niraj Shah, on the sidelines of the World Economic Forum in Davos on Wednesday.
Foreign investors could get similar returns in the U.S. and the European markets as well, he said.
"Their conundrum is that they are not getting the perceived risk premium of investing in an emerging market, and that absence of risk premium is what deters the inflow of capital into that asset class from foreign investors."
Real Estate Focus
In the last five years, the alternative investment manager has been investing in real estate in India and Europe, including the U.K., besides the U.S.
"We were invested in U.S. real estate rental assets until (the) last five years because U.S. markets have been efficient in terms of rental yields," Kapoor said.
Investcorp is now focused on two segments—the distribution centres and warehouses along with residential real estate.
Kapoor underscored that the recent trends of building supply chain resilience was making the warehousing and logistics real estate segment attractive, adding that yields were also attractive.
Investcorp has invested in student housing in the U.S. and the U.K. It has put money into schools and peripheral areas related to education, he said.
"In India, the two themes that we are pursuing are logistics and warehouses... The second is a softer infrastructure theme around long-term assets, which are inflation linked, i.e. schools."
Watch the full interview here:
WRITTEN BY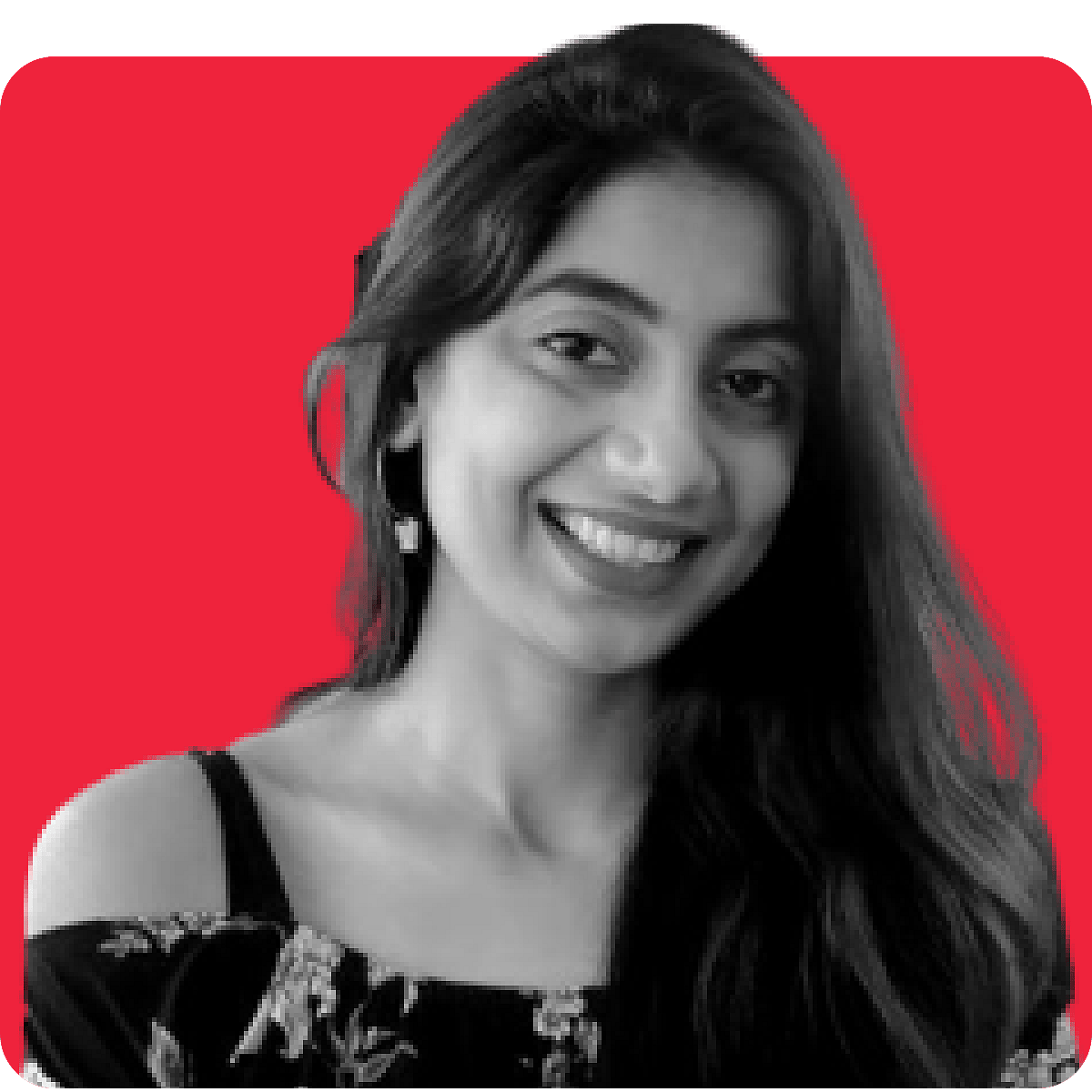 Smriti Chaudhary is a Senior Website Producer at BQPrim...more