CPI Inflation Sees Modest Uptick To 4.5% In October
Retail inflation saw a modest rise in October, after falling for four straight months.
Retail inflation saw a modest pick up in October after falling for four straight months.
Consumer Price Index inflation stood at 4.48% in October 2021 compared to 4.35% in September, according to data released by the Ministry of Statistics and Program Implementation on Friday. Despite the modest up tick, it remains well within the monetary policy committee's target range of 4(+/-2)%.
A Bloomberg poll of 36 economists had estimated inflation at 4.41% for October 2021. A strong base effect has partly helped bring down headline inflation even as input cost pressures remain strong.
Inflation in the food and beverages category rose to 1.82% from 1.61% last month. Core inflation, too, saw a reversal, rising to 6.2% according to Bloomberg, compared to 5.9% in September.
The uptick in CPI inflation in October relative to the previous month, while mild, was pretty broad-based, said Aditi Nayar, chief economist at ICRA. Inflation for clothing and footwear, alongside miscellaneous items, rose suggesting that reviving demand is nudging producers in some sectors to pass through the input price pressures, Nayar said.
The October inflation reading, notwithstanding favourable base effects, validates expectations that the lull in inflation seen in previous months was unlikely to last, said Radhika Rao, economist at DBS Bank. Price pressures rose across the food segment, largely due to higher prices of perishables (vegetables) owing to inclement weather conditions, said Rao. "Fanning this further were higher energy costs which translated into a double-digit rise in the fuel and transport indices."
Inflation Internals (Year-On-Year)
Inflation in oils and fats was at 33.5%, compared with 34.2% on an annual basis in September 2021.

Inflation in the pulses category was at 5.42%, compared with 8.8% last month.

Vegetables continued to see disinflation, with prices falling 19.42% after falling by 22.5% in the preceding month.

Clothing and footwear inflation was at 7.53%, compared with 7.2% last month.

Housing inflation stood at 3.54%, compared to 3.6%, in the previous month.

Fuel and light inflation stood at 14.35%, compared with 13.6% last month.

Inflation in transport and communication was at 10.9%, compared with 9.53% in September.
Food And Beverage Prices: First Signs Of Reversal?
Inflation in meat and fish, oils, fats, eggs and pulses eased after rising in recent months. While vegetables still continued to see lower prices than a year ago, sequentially prices rose. Fruits too saw a rise in prices.
The sharp month-on month rise of 2.3% in the food and beverages index was driven by the 14.2% spike in vegetable prices, a trend which is expected to persist in the ongoing month with the further rise in the prices of staples such as potatoes, onions and tomatoes, Nayar said.
Indeed, vegetable prices are surging, though early trends in November indicate that the upward momentum is stalling, Rahul Bajoria, chief economist at Barclays said.
Fuel Price Inflation Climbs To Highest Since At Least 2014
Inflation in fuel, light, transport and communication climbed in September to the highest in nearly seven years.
To be sure, it is now expected to ease following the government's decision to reduce excise duties on petrol and diesel — a decision matched by a number of states.
The direct impact of the reduction in central excise duty on diesel and petrol on the November 2021 CPI inflation print would be about 30-35 basis points, Nayar estimated. There will be a somewhat smaller impact of the varied VAT cuts by states, she added.
As the base effect wears off, and the pressures related to coal, metals and logistics costs come to the fore, CPI inflation is expected to return to an uncomfortable range of 5% to 6% in the December-March period, Nayar said.
WRITTEN BY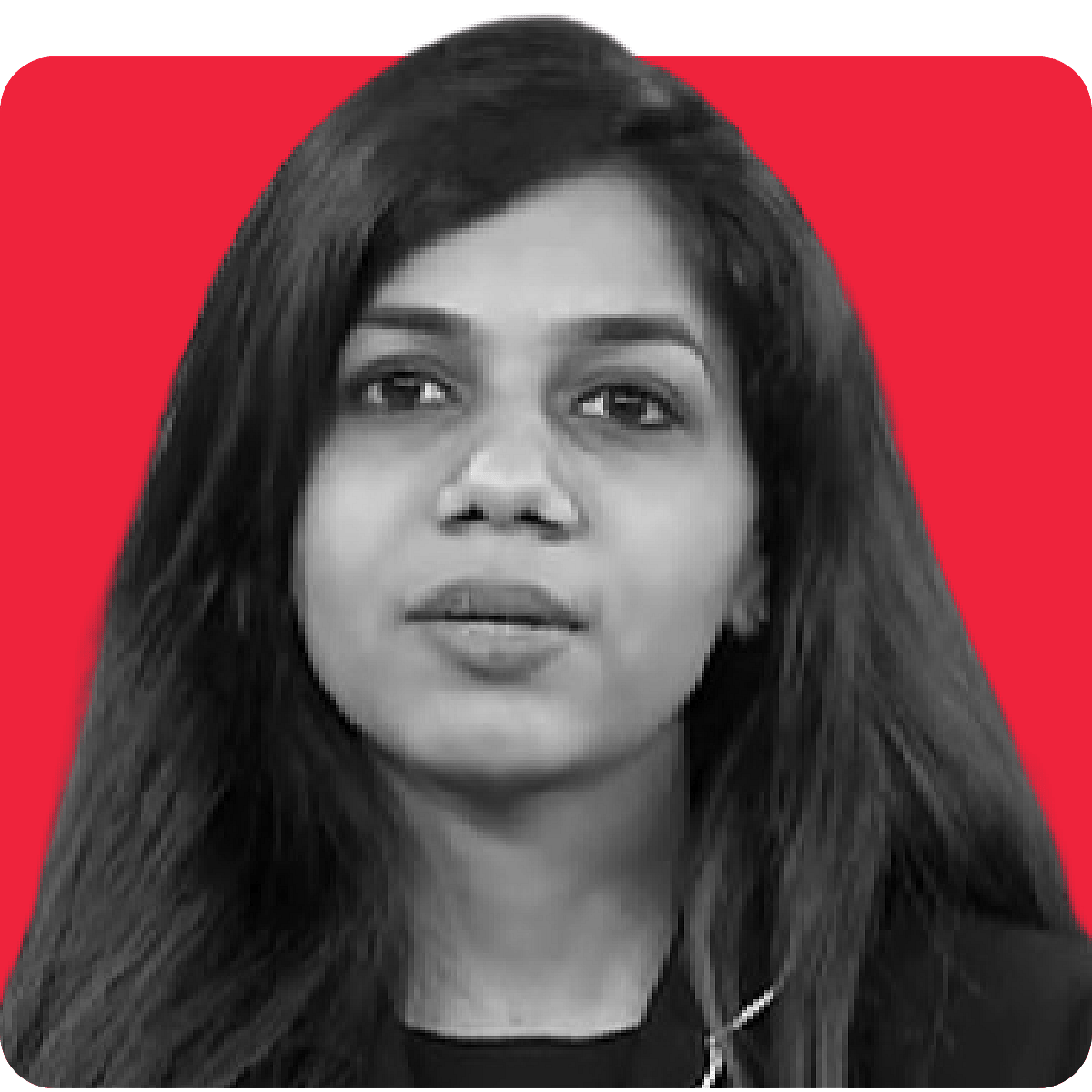 Pallavi is Associate Editor- Economy. She holds an M.Sc...more