Commercial Paper Issuance Slides Sharply In September Amidst Liquidity Crunch
After hitting all time highs in August, Commercial Paper issuances nose dived n September
Short term funds raised through commercial paper fell sharply in September, as liquidity, nervousness about the credit quality of non-bank lenders and higher rates kept issuers at bay.
Issuances of commercial paper, which had hit an all-time high of Rs 1.76 lakh crore in August 2018, fell to a mere Rs 20,855 crore in September, according to preliminary data compiled by Prime Database. The final data set is likely to be issued only by middle of October and could see a change in trend. The source of data collection is from arrangers of such issues and different from the commercial paper data provided by the RBI with a lag.
Commercial Paper (CP) is a debt instrument issued by companies to meet their short-term financing requirements from the money market. In the first quarter of the current financial year, CP issuances stood at Rs. 3.2 lakh crore, rising to Rs 4.92 lakh in the second quarter of the year.
In the fiscal year 2017-18, commercial paper issuance had hit a record high of Rs 12.55 lakh crore compared to Rs 10.66 lakh crore the previous year, shows data from Prime Database.
Default Shock in India Sees Firms Pulling Most Bonds in Decade
Tight liquidity in the system is the most significant reason for the decline, said R. Sivakumar, head of fixed income at Axis Mutual Fund. The recent spate of defaults by IL&FS further hurt issuances and trading of fixed income instruments, he told BloombergQuint.
To be sure, the issuance data at the end of the quarter is also brought down by higher redemptions. However, the past week to 10 days have seen especially slow activity in both the primary and secondary markets, he said. Sivakumar expects some upward revision in the figures by Prime database once the full data is compiled.
The rise in short-term rates in the month of September has also meant that borrowers can move towards bank borrowings.
While money market rates have risen, the Marginal Cost of Lending Rate (MCLR) by banks has not gone up by much, said Karthik Srinivasan, group head, financial sector ratings at ICRA. As a result, the difference between bank rates and CP rates have come down from near about 150 basis points earlier to about 50-75 basis points now enabling companies to diversify their liabilities, he explained.
In the first half of the financial year, borrowings via the bond market were proving to be cheaper and more abundant for corporations with good ratings. This was because some public sector banks were refraining from expanding their loan books. They were instead deploying their deposit surpluses in lower risk and capital light assets including call money market or reverse repo, stated an August report by ICRA on Commercial Paper activity. The turn in sentiment in September has led to a break in the trend, which may resume if market conditions stabilize.
Lower Trading Volumes
The tight-liquidity and the low-trust environment have hit the broader corporate bond segment as well, with trading volume in corporate bonds slipping on a month-on-month basis.
Corporate bond trading volume in the secondary markets has fallen by 16 percent in September 2018 from the previous month, shows data from Prime Database. This fall could be a combination of lower liquidity and unwillingness of investors to sell at a discount in the current environment of higher rates.
Analysts say that if liquidity conditions ease going forward due to the RBI's assurances and authorities are successful in curbing defaults emerging from the IL&FS group, trading and fresh issuances may pick up again.
Last week, the RBI further eased systemic liquidity conditions and said that system liquidity is in ample surplus. The government and the RBI have also met with shareholders at the IL&FS group, asking them to find a way to stem defaults.
Alert: This story has been modified to highlight the data source.
WRITTEN BY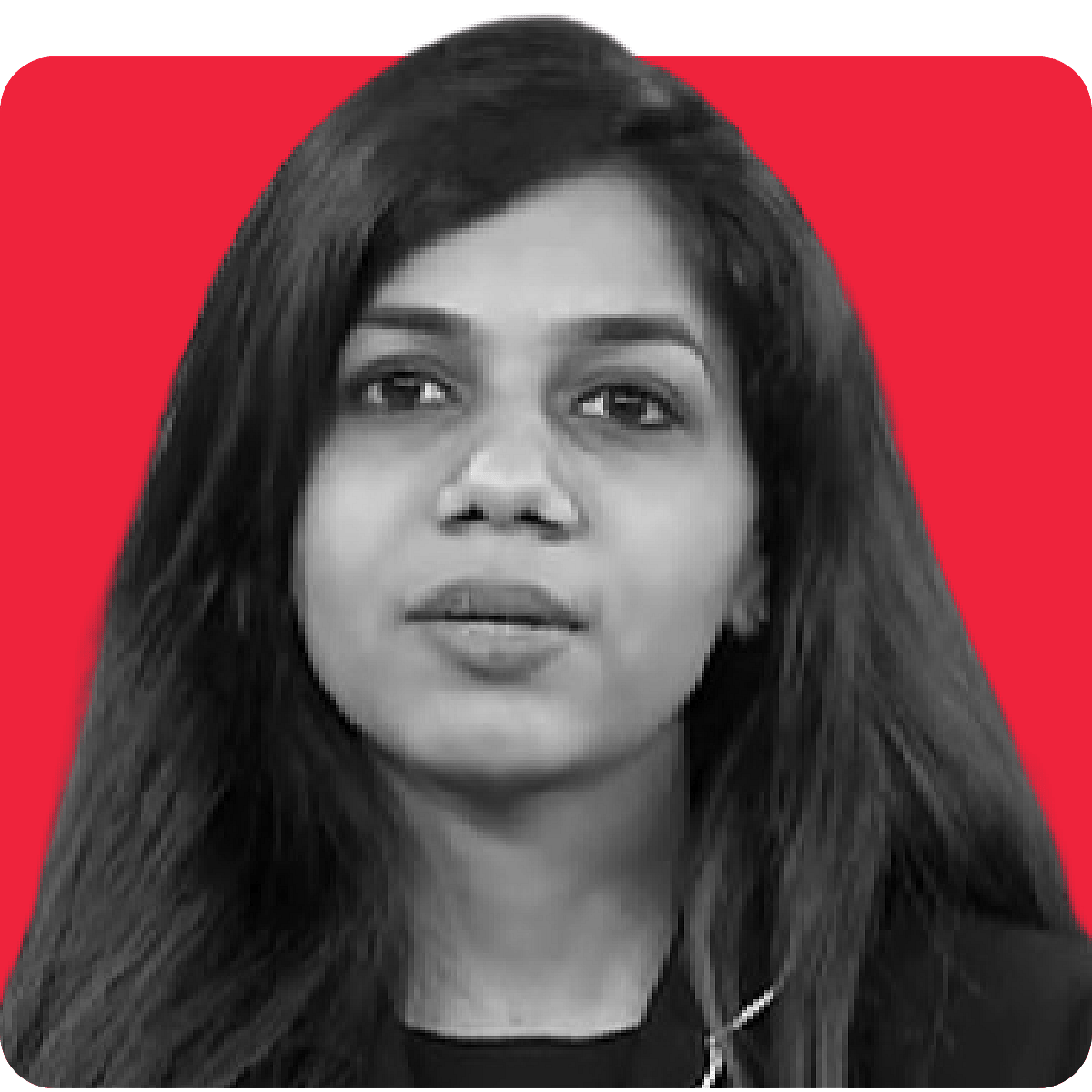 Pallavi is Associate Editor- Economy. She holds an M.Sc...more