Colombia Central Bank Considers Naming Its First Female Governor
Colombia Central Bank Considers Naming Its First Female Governor
(Bloomberg) -- Colombia will name a new central bank governor in the coming days, with leading contenders including a female expert on financial markets, a hawkish former International Monetary Fund official, and the nation's current finance minister.
Whoever wins will take over in January, as Colombia emerges from its deepest economic slump on record.
Only the bank's seven-member board can nominate candidates or vote, and the selection process is held behind closed doors. The bank declined to comment on potential names.
People close to the bank consulted by Bloomberg News say the strongest contenders for the position are:
Columbia University-educated Maiguashca, 46, first joined the bank as an intern in 1995 and has been a board member since 2013. She'd be the first woman to lead the institution.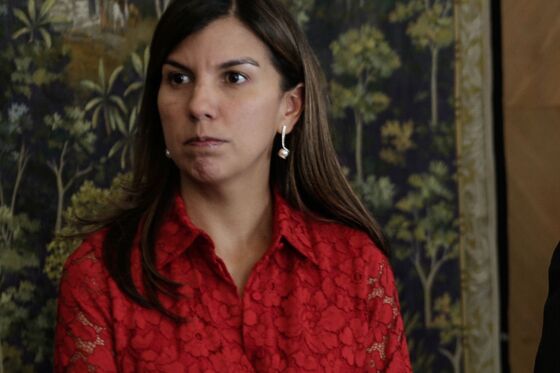 On monetary policy, she's neither a hawk with a tendency to argue for higher interest rates to curb inflation, nor a dove who's forever urging more stimulus, according to Cesar Vallejo, a former central bank co-director who used to sit on the board alongside Maiguashca.
"She doesn't have these biases at all," Vallejo said in a phone interview.
Of all the board members, she has the deepest knowledge of financial markets and regulation, according to Vallejo.
When markets were in turmoil in March and April, Maiguashca helped coordinate the bank's emergency response, according to a person with direct knowledge of the events. This included bond purchases and foreign currency swap auctions.
At Columbia she took an MBA, whereas the other main candidates all did their post-graduate studies in economics.
Carrasquilla, 61, would be a more hawkish choice for governor than Maiguashca, according to Andres Escobar who was deputy finance minister from 2014 to 2017.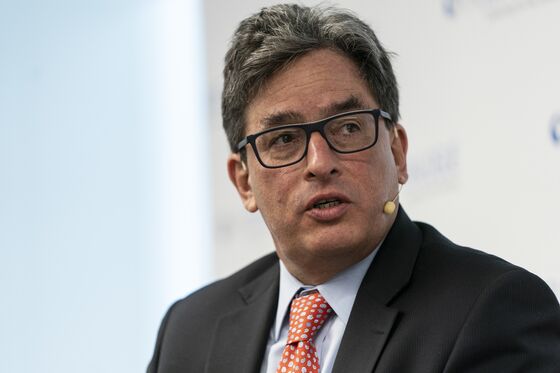 As finance minister, Carrasquilla's nomination would be the most controversial among the main candidates, since his close ties to the administration of President Ivan Duque might call into question the bank's independence -- fairly or not.
Under Carrasquilla, if the bank took decisions that happened to favor the government, it might be suspected of acting politically, said Marc Hofstetter, an economics professor at Los Andes University in Bogota. These suspicions would damage the bank even if they were unfounded, he said.
Carrasquilla has a Ph.D in economics from the University of Illinois at Urbana-Champaign, and was the central bank's chief economist in the 1990s. He was also finance minister from 2003 to 2007, a period of rapid growth during the government of President Alvaro Uribe.
He has sometimes had strained relations with congress and the media, and on one occasion publicly clashed with central bank Governor Juan Jose Echavarria.
Steiner, 61, worked for the central bank as a researcher in the 1980s and 1990s, and was named a co-director last year.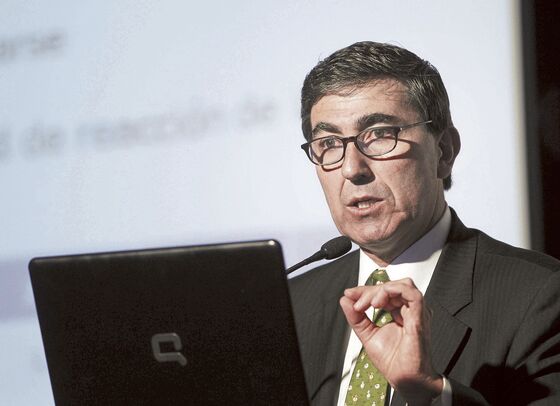 He is the most hawkish of these four candidates according to Wilson Tovar, of Acciones y Valores brokerage, the forecaster with the joint best track record of predicting Colombian central bank interest rate decisions.
Steiner has also worked at the World Bank and the International Monetary Fund, and sat on the board of state-controlled oil company Ecopetrol S.A.
Villar, 61, helped oversee Colombia's introduction of inflation-targeting and a floating exchange rate in the late 1990s.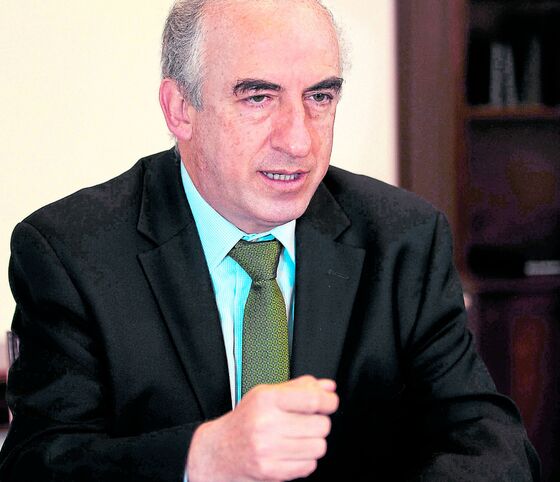 As a member of the central bank's board from 1997 to 2009, he also helped co-ordinate the response to the financial crisis and housing market crash in the late 1990s.
Villar studied at the London School of Economics. When he was head of Fedesarrollo, Colombia's best-known economics think tank, he argued that the nation could lift more than 1 million people out of poverty by eliminating rice tariffs. He currently represents Colombia at the IMF in Washington.
Maiguashca, Steiner and Villar declined to comment. Carrasquilla's press office at the Finance Ministry didn't reply to a request for comment.
The bank's chief economist, Hernando Vargas, and co-director Gerardo Hernandez are also in the running, though aren't the favorites, according to analysts who spoke with Bloomberg.