CLSA Expects Life Insurance Sector To Outperform In 2023
SBI Life Insurance continues to be CLSA's top sectoral pick with an expected upside of 31%.
CLSA has initiated a 'buy' rating on all four listed private life insurers and expects the sector to outperform broader indices in 2023.
Indian life insurers underperformed the broader indices by 23-36% (ex-SBI Life Insurance Co.) driven by open architecture by banks—whereby they sell multiple insurers' products—weakness in protection and high valuations pre-Covid, the brokerage said in its industry report.
"We believe drags from protection and open architecture are behind us and valuations are undemanding with just 4-9% growth factored in for the medium term."
According to the report, the drivers for all four listed private life insurers are different.
"HDFC Life and Max Life should gain from lower drags from open architecture, while ICICI Bank's contribution is negligible to not drag ICICI Prudential Life. SBI Life continues to deliver industry leading growth and margins," it said.
SBI Life remains their preferred sector pick with an expected upside of 31%.
Key Highlights
Banks adopting open architecture had been a big drag for listed insurers in the past two to three years.

This dragged annualised premium equivalent growth for bank-led insurers.

Expect the open architecture drags to ease.

Term-life protection sales were down in past two years driven by reinsurer tightening.

Finally seeing stability in protection and expect it to start growing from FY24, which will be value of new business margin accretive.

Revisited assumptions to now factor in conservative 13-15% APE (annual premium equivalent) growth in FY23-25 for life insurers.

Unlike CY22, when the brokerage was selective on insurers and preferred banks over insurers, it expects that the incremental risk reward is favourable for life insurers.
Here's what the brokerage said on life insurers:
SBI Life Insurance Co.
Raised target price from Rs 1,600 to Rs 1,650.

SBI's low operating expense ratio and strong distribution, especially from parent SBI, drive consistent market share gains and sector-leading VNB margins and Return on Embedded Values.

In CY22, SBI Life has shown product mix flexibility aiding large VNB expansion.

It remains a top pick.
HDFC Life Insurance Co.
Raised target price from Rs 690 to Rs 710.

HDFC Life lost wallet share in past two to three years due to HDFC Bank Ltd.'s business.

Expect the open architecture drags to ease and HDFC Life to gain wallet share in HDFC Bank's insurance sales.

It has been a consistent performer despite the loss in wallet share.

It should drive an industry-leading APE CAGR of 18% in FY23-25.

A potential stake sale by HDFC remains an overhang.
ICICI Prudential Life Insurance Co.
Retained 'buy' but target price cut from Rs 620 to Rs 600.

IPRU's APE share has been dragged by parent ICICI Bank Ltd. and high ULIP exposure.

While the bank's share is down to below 20%, it is still a drag.

It is difficult to time the inflection point, but the stock is pricing in less than 5-6% medium term growth.

Improving APE growth will be key.
Max Financials Ltd.
Maintained 'buy' but cut target price from Rs 1,050 to Rs 970.

Max Life has had multiple drags with a loss in Axis Bank Ltd.'s wallet share, promoter feud or leverage issues and IRDAI fine.

While wallet share drags should ease, other issues present a binary risk reward outcome with risks well-factored in.
WRITTEN BY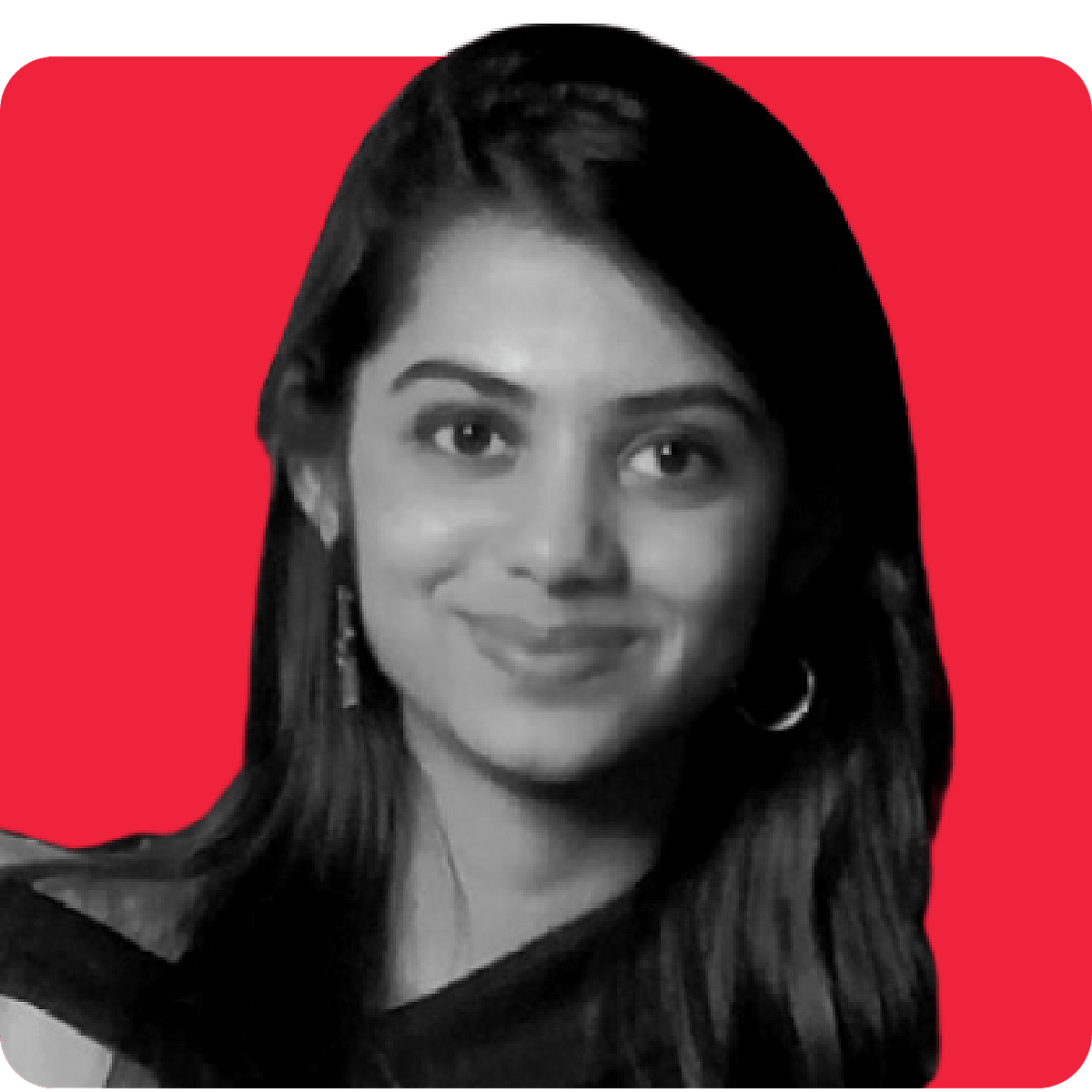 Monal Sanghvi is a Senior Correspondent at BQ Prime. Sh...more