Cloud Tech Firm Samsara to File as Soon as March for IPO
(Bloomberg) -- Samsara Inc., a software company that was valued at $5.4 billion last year, is planning to file for an initial public offering as soon as March, according to a person familiar with the matter.
Its board of directors include Marc Andreessen, the co-founder of venture capital firm Andreessen Horowitz who also sits on the board of Facebook Inc.
San Francisco-based Samsara, which provides a cloud-based platform for fleet management, has selected banks to lead the offering, said the person, who asked not to be identified because the information was private.
The company's plans, including the timing of the filing and listing, could still change.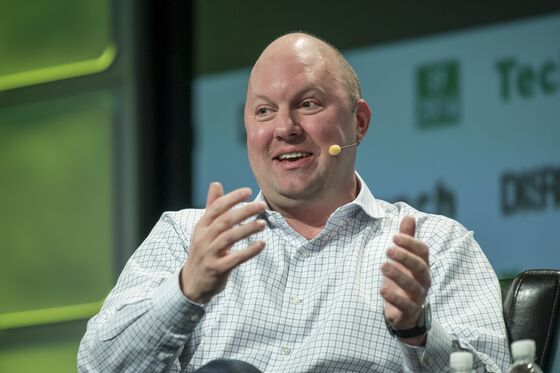 Samsara is aiming for its valuation in an IPO to exceed its $5.4 billion value from its $400 million funding round in May, the person added. It had also cut 300 jobs to cope with the coronavirus pandemic.
A representative for Samsara declined to comment.
The company's connected operations cloud is used by more than 20,000 customers in North America and Europe, according to its website. It serves industries including construction, education, energy, field services, food and beverage, government, passenger transit, transportation and warehousing and utilities.
Samsara has $300 million in run rate subscription revenue, according to the company.
Investors in Samsara's 2020 round included AllianceBernstein Holding LP, Franklin Templeton, General Atlantic, Sands Capital Management and Warburg Pincus LLC. Andreessen Horowitz, General Catalyst, Dragoneer Investment Group LLC and Tiger Global Management are among its earlier.
Hemant Taneja, a managing director at General Catalyst, is also a board member.