Cipla To Sell Majority Stake In Ugandan Subsidiary
The stake sale in Cipla Quality Chemical Industries Ltd. can fetch $25-30 million.
Cipla Ltd.'s wholly owned subsidiaries have entered into an agreement with investment management company Africa Capitalworks SSA 3 on Tuesday to sell 51.18% stake in a Ugandan subsidiary.
The two subsidiaries—Cipla (EU) Ltd. and Meditab Holdings Ltd.—are expected to receive a consideration of $25–30 million, or about Rs 200–250 crore, for a stake sale in Cipla Quality Chemical Industries Ltd., according to an exchange filing.
It is subject to annualised audited Ebitda of CQCIL for the current fiscal and other adjustments according to the share purchase agreement. Subsequent to the sale, the Ugandan entity will cease to be a subsidiary of the company.
As on March 31, 2022, the Ugandan entity contributed 1.6% or $44.08 million of Cipla's consolidated net worth, It had earned a total revenue of $75.21 million, making up for 2.6% of Cipla's consolidated revenue for fiscal 2022.
The proposed sale is expected to be completed by May 31, 2023, subject to regulatory approval and completion of agreed upon conditions.
Africa Capitalworks SSA 3 is engaged in providing permanent equity capital and complementary skills to mid‐market companies across sub‐Saharan Africa.
WRITTEN BY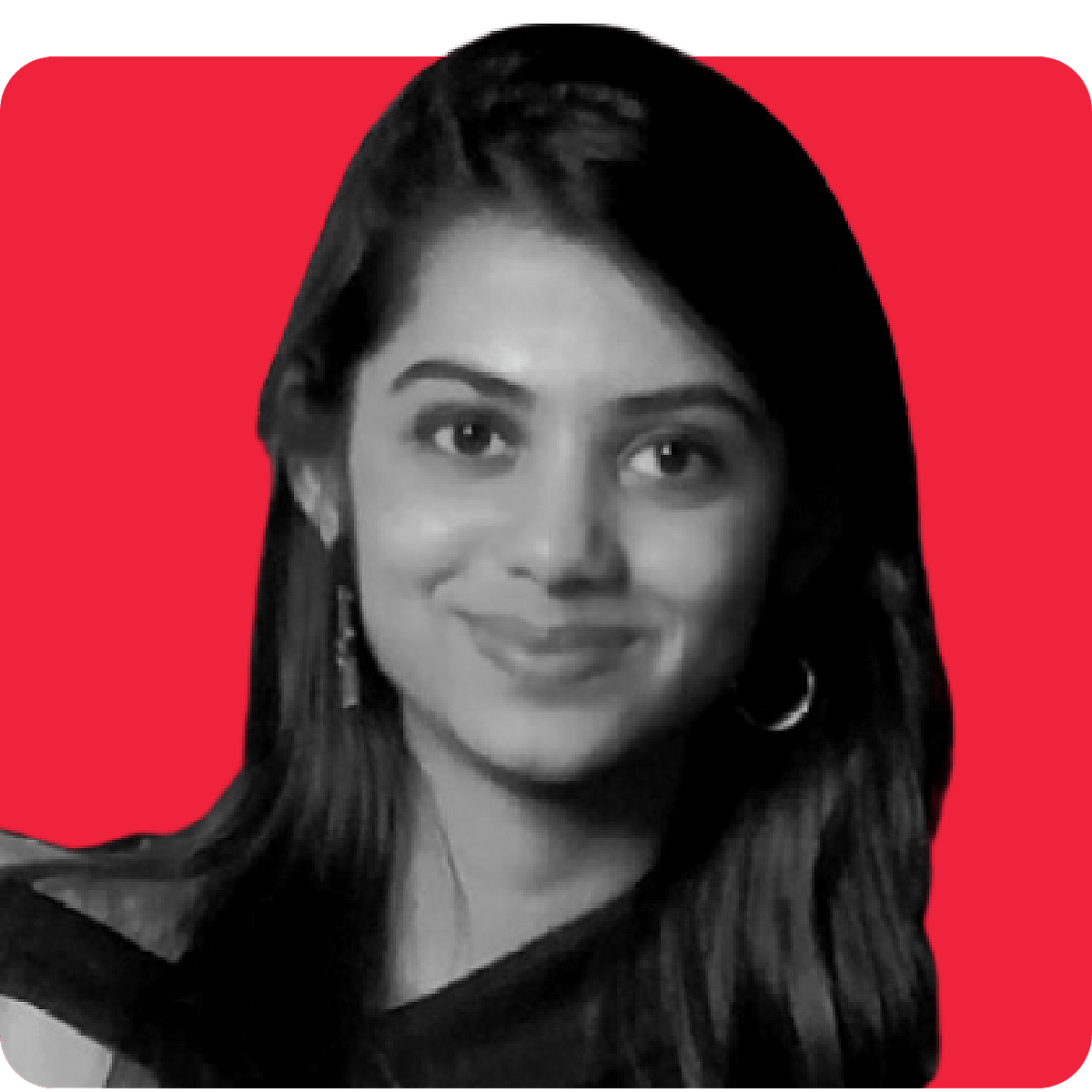 Monal Sanghvi is a Senior Correspondent at BQ Prime. Sh...more