Budget 2022: Government's Capex Hiked By 35.4% For FY23
The government capital expenditure for FY23 is pegged at Rs 7.5 lakh crore.
The central government continued its focus on capital expenditure in its budget for FY23 to aid economic recovery at a time private investment remains weak.
The government capital expenditure for FY23 is pegged at Rs 7.5 lakh crore, forming about 2.9% of India's GDP, Finance Minister Nirmala Sitharaman said in her Budget 2022 speech. The capex announced is 35.4% higher than the budget estimate of Rs 5.54 lakh crore in FY22.
Public investment needs to crowd in private investments to help private investments rise to potential and take the lead, Sitharaman said.
HSBC, in a pre-budget note, too, had said the capex drive in FY22 has been impressive, but needs to pick up pace and continue for longer in order to "crowd in" private investment.
According to a research note by JPMorgan, private investment is unlikely to do the heavy lifting in the near term—reflected in still-muted project announcements—because, even as private balance sheets are much-improved, manufacturing utilisation rates remain in the low 60s, much below the thresholds needed to trigger a broad-based investment cycle. Investment will first need sustained demand visibility. That demand will have to come from exports and government capex in the near term.
"The government has correctly prioritised capex as an engine of growth over the last year. But, after a strong start, central execution has slowed in recent months," the note said, adding that state capex too remains much below budgeted run rates. "Re-accelerating capex at all levels will be crucial to the growth and jobs outlook in the coming months."
WRITTEN BY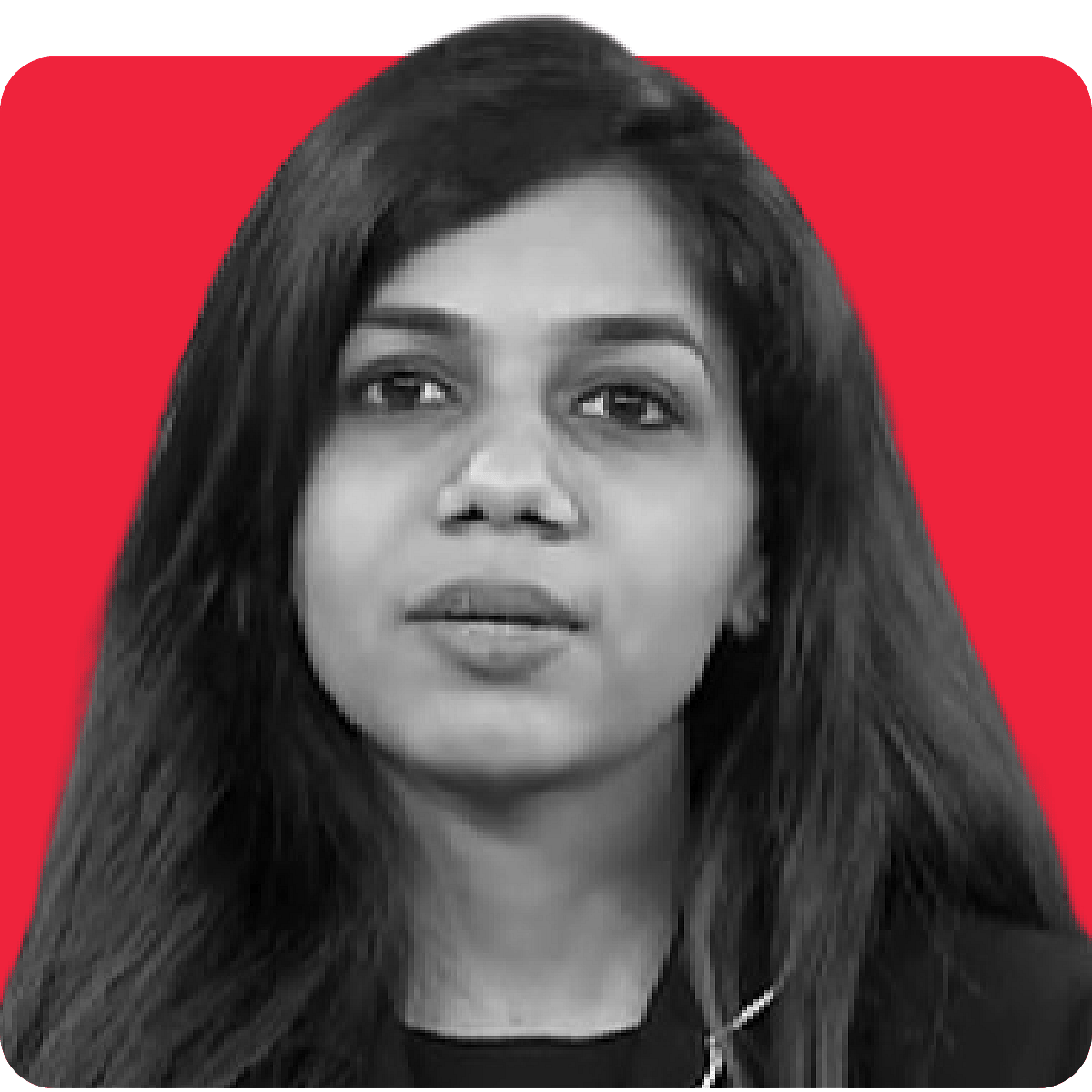 Pallavi is Associate Editor- Economy. She holds an M.Sc...more