Analysts Retain 'Buy' After ICICI Prudential Life Names Anup Bagchi As Next CEO
NS Kannan, managing director and chief executive officer, retires on June 18.
Analysts maintained 'buy' calls on ICICI Prudential Life Insurance Co. despite the change at the helm and a stagnant annualised premium equivalent, a measure of sales for insurers.
NS Kannan will superannuate as managing director and chief executive officer of ICICI Prudential on June 18 on completing his tenure, according to its exchange filing. Anup Bagchi, executive director at ICICI Bank Ltd., will join as chief operating officer and executive director from May 1, and take over as the CEO after Kannan retires, subject to statutory and shareholder approvals.
Macquarie Research credits the ICICI Group for its strong succession planning "unlike many other banks where succession planning is a serious issue". Motilal Oswal, however, awaits details on the new wholesale business head at ICICI Bank.
Of the 30 analysts tracking the company, 25 suggest a 'buy', four recommend a 'hold,' and one has a 'sell' call, according to Bloomberg data. The 12- month consensus price target implies an upside of 32.4%.
Brokerages' take on ICICI Prudential Life's management change:
Macquarie Research
Maintains 'outperform' with a target price of Rs 580 apiece, implying an upside of 42% to the closing price on March 16.

Believes Anup Bagchi to be a good successor of NS Kannan.

Bagchi comes with diverse experience, has been with the ICICI Group since 1992 and has handled both retail and corporate banking.

The biggest challenge for Bagchi is to drive annualised premium equivalent growth, which has been a challenge for Kannan.

Company's subdued valuations, despite decent value of new business growth, are because of weak APE growth, in brokerage's view.

Investors believe VNB growth driven by margins is unsustainable beyond a certain point.

IPRU delivered a 15-16% VNB CAGR during Kannan's five-year tenure driven by doubling of margins from 16% to 32%.

The five-year APE CAGR during his tenure was flat.

This was due to significant reductions in the ICICI Bank Ltd. channel's contribution to APE, which is now down to 15% from 50% in the past.

Brokerage expects Bagchi's appointment to not change anything with respect to the relationship with ICICI Bank.

With ICICI Bank refusing to sell a large product suite, delivering growth will be the biggest challenge for Bagchi.

Bagchi could also be the next chief executive officer at ICICI Bank.

ICICI Group has a superannuation age of 58 years, except for the ICICI Bank's chief executive officer.

By the time Bagchi completes his five-year tenure, he will be close to 58. ICICI Bank's. Chief Executive Officer Sandeep Bakhshi will be close to 68 years.

According to the RBI, the retirement age for bank chief executive officers in India is 70.

Bagchi, due to his diverse profile and experience, could possibly be a worthy candidate to replace ICICI Bank Ltd's. Bakhshi in five years' time.

Would like to credit ICICI group for its strong succession planning.

Maintain outperform as stock is very cheap at 1.2x FY25 price to embedded value.
Morgan Stanley
Maintains 'overweight' with a target price of Rs 630 apiece, implying an upside of 66% to the closing price on March 16.
Bagchi is an executive director of ICICI Bank Ltd. since Feb 2017 and non-executive director of ICICI Prudential Ltd. since Oct 2018.

He heads wholesale and transaction banking, markets group and proprietary trading group.

Prior to this, Bagchi was the managing director and chief executive officer of ICICI Securities Ltd.

He joined the ICICI Group in 1992 and has a management degree from IIM, Bangalore and an engineering degree from the IIT, Kanpur.
Strong growth in retail protection.

Strong pickup in APE growth.

Stronger than expected VNB margin expansion.
Material deterioration in growth and persistency ratios.

ICICI Bank Ltd.'s potential tie-ups with other insurers, which could lead to weaker growth from the bancassurance channel.

Pickup in retail protection gets delayed.
Motilal Oswal
Maintains a 'buy' with a target price of Rs 530 apiece, implying an upside of 29%.

Under Kannan's leadership, company navigated the Covid19 crisis and built a well-diversified franchise to capture growth opportunities.

ICICI Prudential Ltd. seems to be on track to achieve its stated guidance of doubling the FY19 VNB by FY23 and improved the margin profile despite various challenges.

But premium growth has been subdued, denting overall performance.

Believe that ICICI Prudential Ltd. has maintained healthy traction in VNB.

This was led by improving product mix in favor of higher-margin products

However, premium growth has been sluggish due to weak trends in the banca channel (primarily ICICI Bank Ltd.'s).

Expect that recovery in premium growth would be key for re-rating.

But recent budgetary announcement could further hamper the growth trajectory.

The increase in agent recruitment and the strong pace of new partnership additions is likely to aid growth in premiums.

Further, the strategy of approaching customers with a wider product bouquet through all channels will also boost premium growth.

Estimate company to deliver a 12% CAGR in VNB over FY23-25.

This would be driven by a combination of APE growth (10% CAGR) and slight improvement in margins.
WRITTEN BY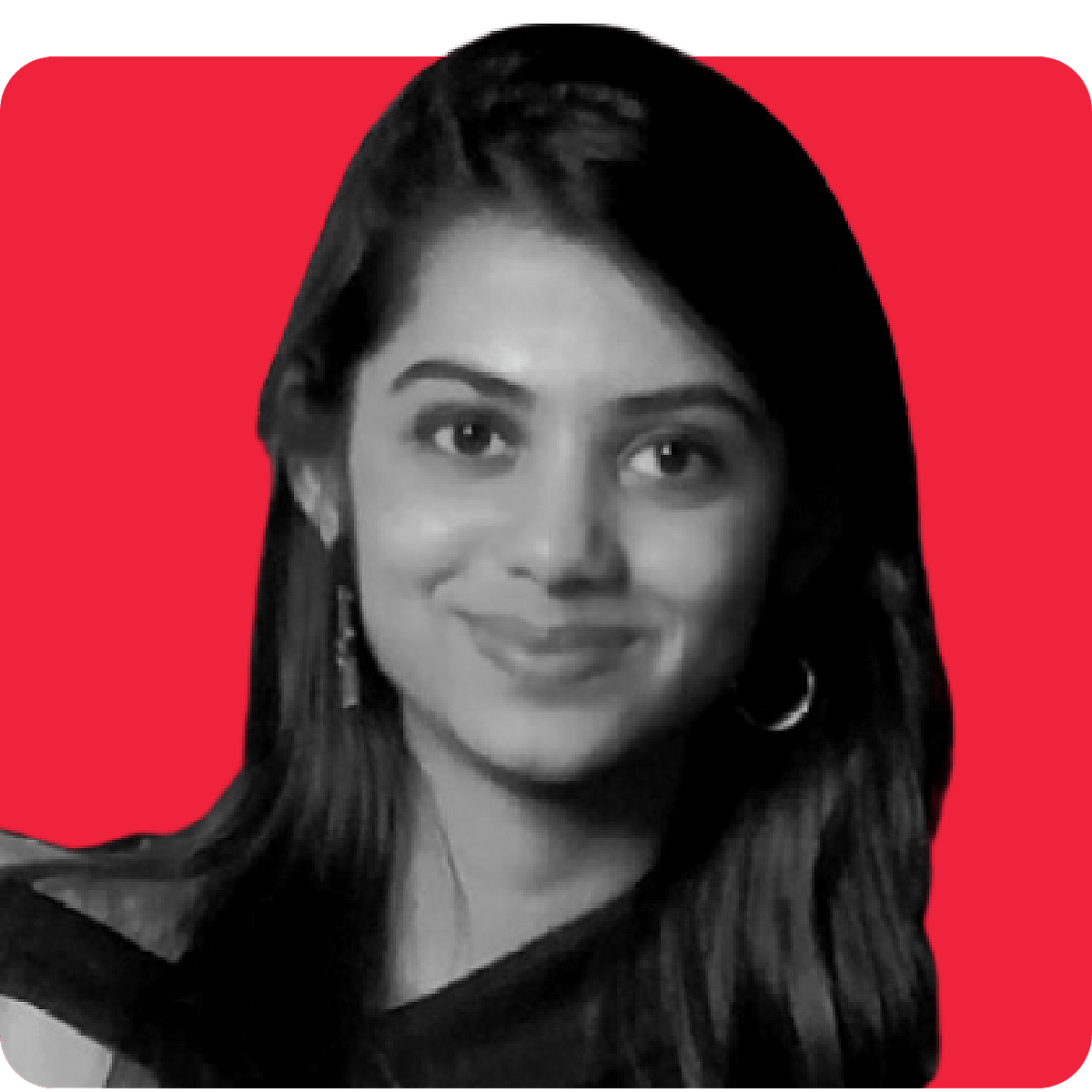 Monal Sanghvi is a Senior Correspondent at BQ Prime. Sh...more