Bharat Forge Q3 Review: Shares Fall The Most In A Year On Profit Miss
Bharat Forge's third-quarter consolidated net profit fell 96% to Rs 78.7 crore, compared to Bloomberg's estimate of Rs 222 crore.
Shares of Bharat Forge Ltd. declined the most in at least a year after its third-quarter profit fell sharply and missed analysts' estimates.
The company's consolidated net profit fell 96% to Rs 78.7 crore in the quarter ended December, according to its exchange filing. That compares with the Rs 222 crore consensus estimate of analysts tracked by Bloomberg.
The standalone profit fell 14% to Rs 289 crore, while revenue rose 22% to Rs 1,952 crore. Profit includes Rs 42 crore in foreign exchange gains.
Key Highlights (YoY)
Revenue rose 40% to Rs 3,353.4 crore, against estimates of Rs 3,091.5 crore.

Ebitda fell 6% to Rs 469.3 crore, compared with the forecast of Rs 511.6 crore.

Ebitda margin stood at 14%, as against 21% last year and an estimate of 16.5%.
The sharp contraction in margin was due to higher raw material, finance, and employee costs. Total expenses rose 52% year-on-year, compared to a 40% rise in revenue from operations.
Shares of Bharat Forge fell 7.08% to Rs 863.75 apiece, compared to a 0.3% decline in the benchmark S&P BSE Sensex.
Here's what brokerages made of Bharat Forge's Q3:
Motilal Oswal
Maintains a 'buy' rating with a target price of Rs 1,065, implying a potential upside of 22%.

Lowers consolidated EPS estimates for FY23 and FY24 by 23% and 3%, respectively, to factor in higher losses at the new aluminium forging plant and higher interest costs.

Standalone performance was in line, as strong revenue growth offset higher-than-estimated raw material costs. While all core businesses are seeing a sharp cyclical recovery, Bharat Forge's initiatives to diversify into aluminum, light-weighting, and electric vehicle components have started to bear fruit, though we are seeing initial losses due to the ramp-up.

Additionally, it has started to gain momentum in defence orders in export markets. Orders for advanced towed artillery gun systems from the Indian Army are keenly awaited.

Commodity cost benefits are yet to reflect, though the company did not witness any cost increases in Q3.

While Bharat Forge's core business is seeing a cyclical recovery, the underlying macroeconomic environment in the U.S. and EU is weakening. However, these new businesses incubated in the last 5–10 years are at their inflection points and could more than dilute any weakness in its core businesses.

Of these new businesses, we expect industrials and aluminium businesses to see a sharp scale-up over the next couple of years. The defence business is ready to take off and is waiting for orders to come in. The e-mobility business offers a big opportunity and has building blocks in place, but the competitive landscape is yet to evolve.
Kotak Institutional Equities
Maintains a 'reduce' rating at a fair value of Rs 850, implying a potential downside of 2.7%.

Standalone business remains on a strong footing given order wins across multiple segments; however, we believe the stock price is not adequately factoring in the risk to their export business owing to global slowdown as well as ramping up delays in its newer focused businesses.

Expect standalone domestic business revenues to grow by 21% CAGR FY2023-25 led by Rs 1,500 crore worth of new order wins across segments and Rs 2,000 crore worth of orders wins from the defense segment pertaining to exports markets.

With the government's focus on indigenization for defense products, we expect defense revenues to grow significantly from FY22 levels.
ICICI Securities
Downgrades to a 'hold' rating from 'add' and cuts the target price from Rs 894 to Rs 904, implying a potential upside of 2.3%.

With strong outlook of around 1,00,000 medium and heavy commercial vehicle production in Q4, outlook for CV segment revenue remains strong for near to medium term along with no production disruption.

Believe key levers for the company's growth from FY23E to FY25E will be domestic capex upcycle, strong recovery in EU passenger vehicle and CV business, ramping up of EV and defence businesses, recovery in demand for critical aerospace components; and ramping up of aluminium forging business abroad, subsequently improving the subsidiary level margin.
Prabhudas Lilladher
Maintains 'buy' with a target price of Rs 1,000, implying a potential upside of 14.5%.

Though Bharat Forge is passing-on commodity cost inflation to OEMs, raw material cost correction is not yet reflected fully.

Gross profit/ton improved by 2.7% in QoQ, helped by a higher share of exports (60% vs. 57% in 2Q).

Management guided for a strong FY24E, as new orders wins in core business, industrial and overseas operations will start yielding profits

Remain positive given multiple growth drivers in the domestic and export automotive segment (upcycle in the CV industry and easing chip shortage), double-digit growth in the high margin non-auto segment, contributions from the defence and renewable segments, and rising traction in the e-mobility division.
WRITTEN BY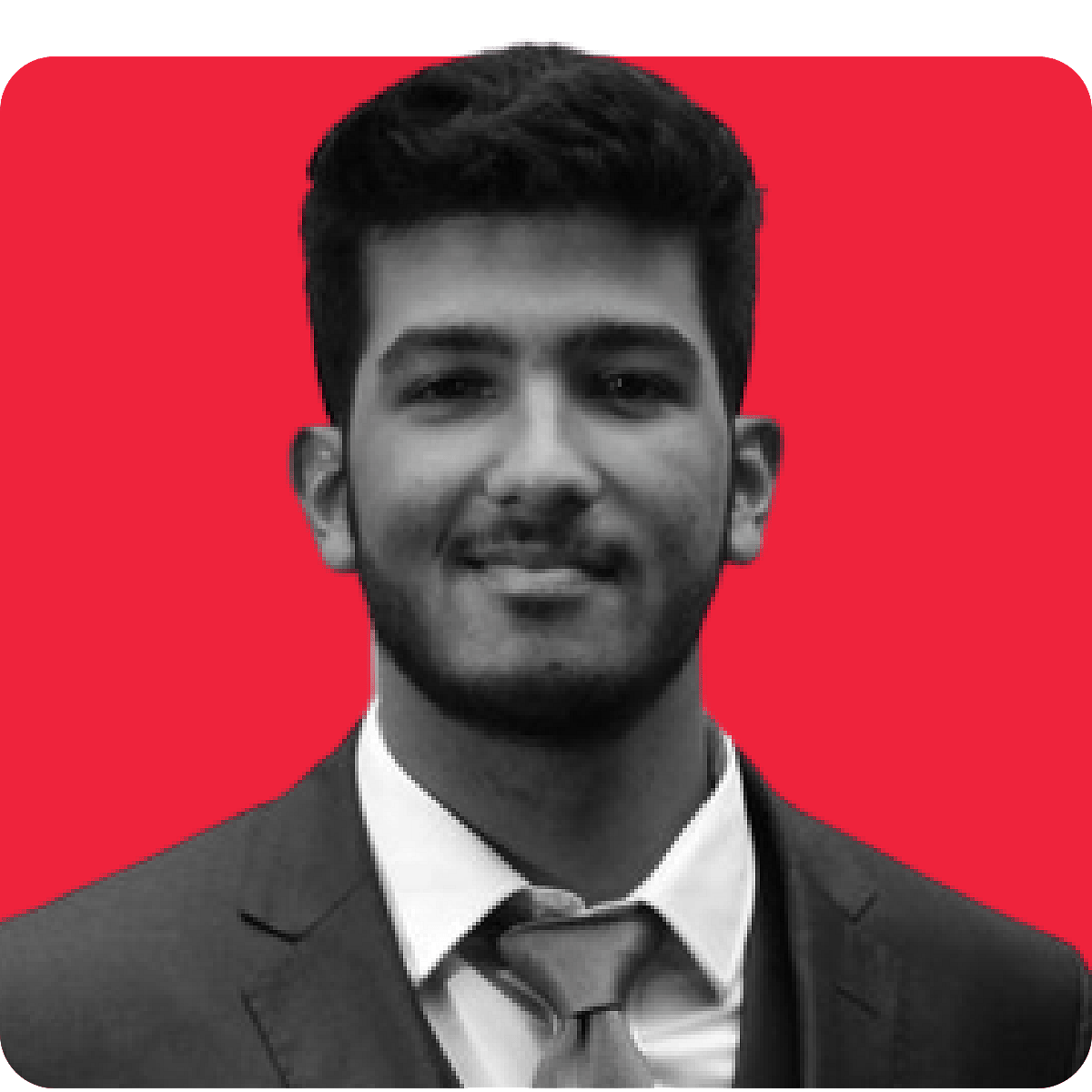 Rishabh covers markets and business news for BQ Prime. ...more