Basant Maheshwari Says It's A Good Time To Hunt For Small And Mid Caps
The control of the share market in 2023 will be in the hands of the Fed, says Maheshwari.
This is a good time to hunt for small and mid caps as the U.S. Federal Reserve may pause interest rate hikes in the near term, driving a rebound, according to market veteran Basant Maheshwari.
The control of the share market in 2023 will be in the hands of the Fed, the founder of BM Wealth Advisors told BQ Prime Hindi's Niyati Bohra in an interview. If the Fed toughens its grip on rates, the domestic market might suffer, he said.
But Maheshwari, whose portfolio underperformed in the last one year, predicted that interest rates will stabilise in the next few months, helping small and mid-cap stocks to rebound. That will aid foreign inflows into India, he said.
Sectors To Watch
Raw material users such as cement should prosper in 2023, given that commodity prices may correct reasonably if the Fed eases rates, he said.
As inflation cools, disposable income will rise, aiding demand for consumer and financial sectors, according to Maheshwari. From an overall perspective, cement, information technology, consumer, and chemicals are Maheshwari's top picks.
How To Counter Risks
Maheshwari said any tweaks in the short- and long-term capital gains tax may disrupt the market.
But he advises retail investors to only consider small and mid caps with leadership and dominance in their respective sectors. And they should study the business, earnings and the performance of a company before investing.
"A blind bet is always going to bite back," he said. "In-depth analysis is a prerequisite to earn profits from stock investment in any small or mid-cap company."
And, above all, be patient to reap rewards in the stock market.
Watch the full interview here:
WRITTEN BY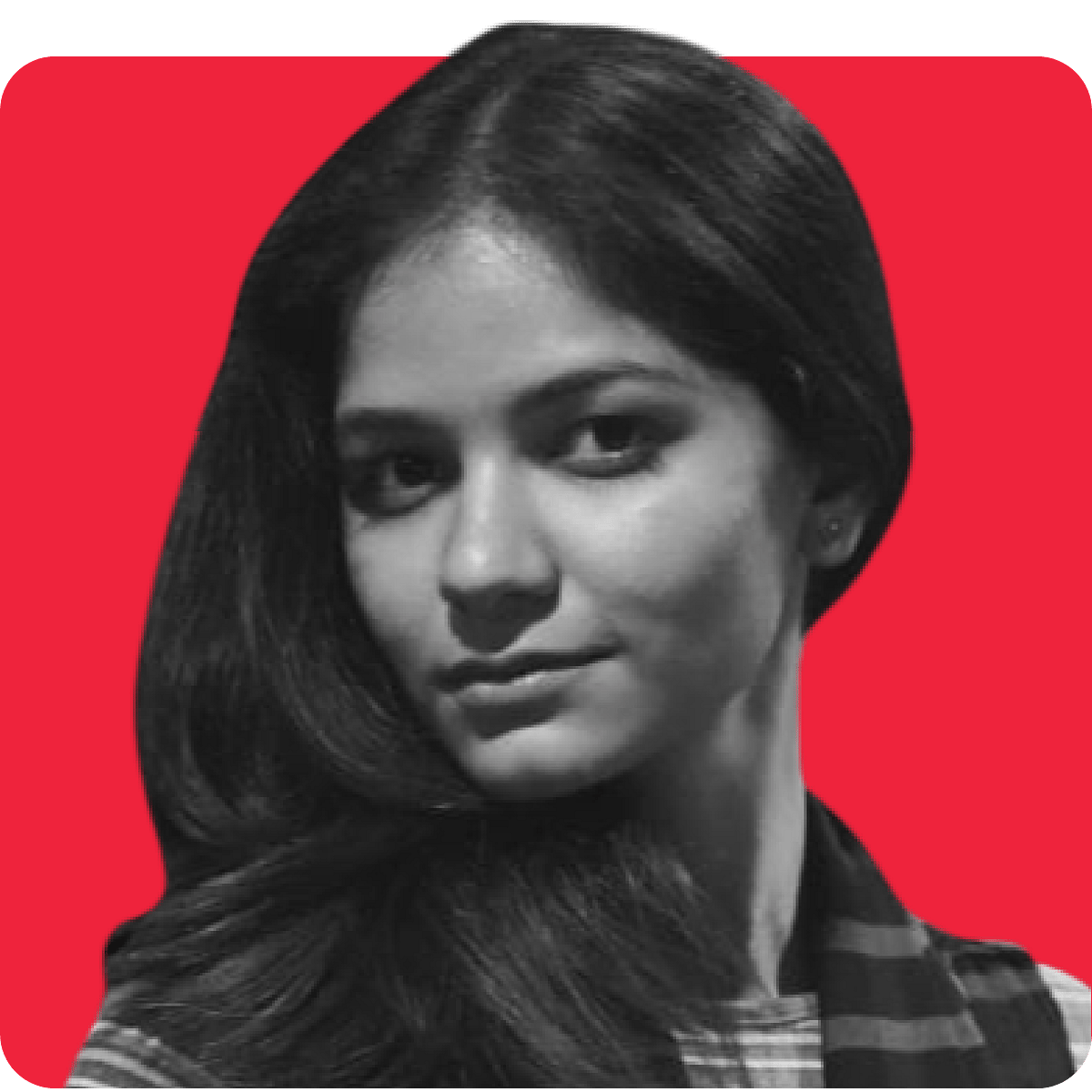 Mallica Mishra is a Desk Writer at BQ Prime. She studie...more