Banks Clarify Exposure To Adani Group Companies
Exposure to Adani Group companies is backed by cashflows, bankers said.
Adani Enterprises Transfers Back FPO Funds to International Holding Company
In a filing to Abu Dhabi Securities Exchange, IHC confirmed that the funds invested in Adani Enterprises' Rs 20,000-crore FPO was returned to its bank account

IHC said it was duly informed about the Adani Enterprises' decision to roll back the fully-subscribed offer.
Punjab National Bank Has A Rs 7,000-Crore Exposure To Adani Group, Keeping Watch: MD Goel
PNB's funded exposure stands at Rs 6,300 crore, non-funded at Rs 700 crore, MD and CEO AK Goel had said in a recent interaction.

Exposure toward Adani Group's airport business is at Rs 2,500 crore, he had said.

"All exposures are backed by cash flows, no exposure against shares. We have no worries as on date with regard to our exposure to the group," Goel assured. "We will be keeping watch on all developments."
Source: PNB press briefing
State Banks, LIC Exposure To Adani Companies Is Very Low: Finance Secretary
India says state banks, LIC exposure to Adani companies is very low, Bloomberg said citing Finance Secretary TV Somanathan.

India sees no contagion risk from Adani crisis

Adani issue doesn't affect India's macroeconomy.
Source: Bloomberg
Most Adani Group Stocks Down
Most of the Adani Group stocks extended losses on Thursday, with flagship Adani Enterprises leading the laggards.
Only Ambuja Cements was trading higher.
Source: Bloomberg
Shares Of SBI Decline, IDFC Gains
The shares of State Bank Of India were trading 1.36% lower at Rs 520.2 apiece.
Meanwhile, IDFC First Bank shares traded 3.36% higher.
WRITTEN BY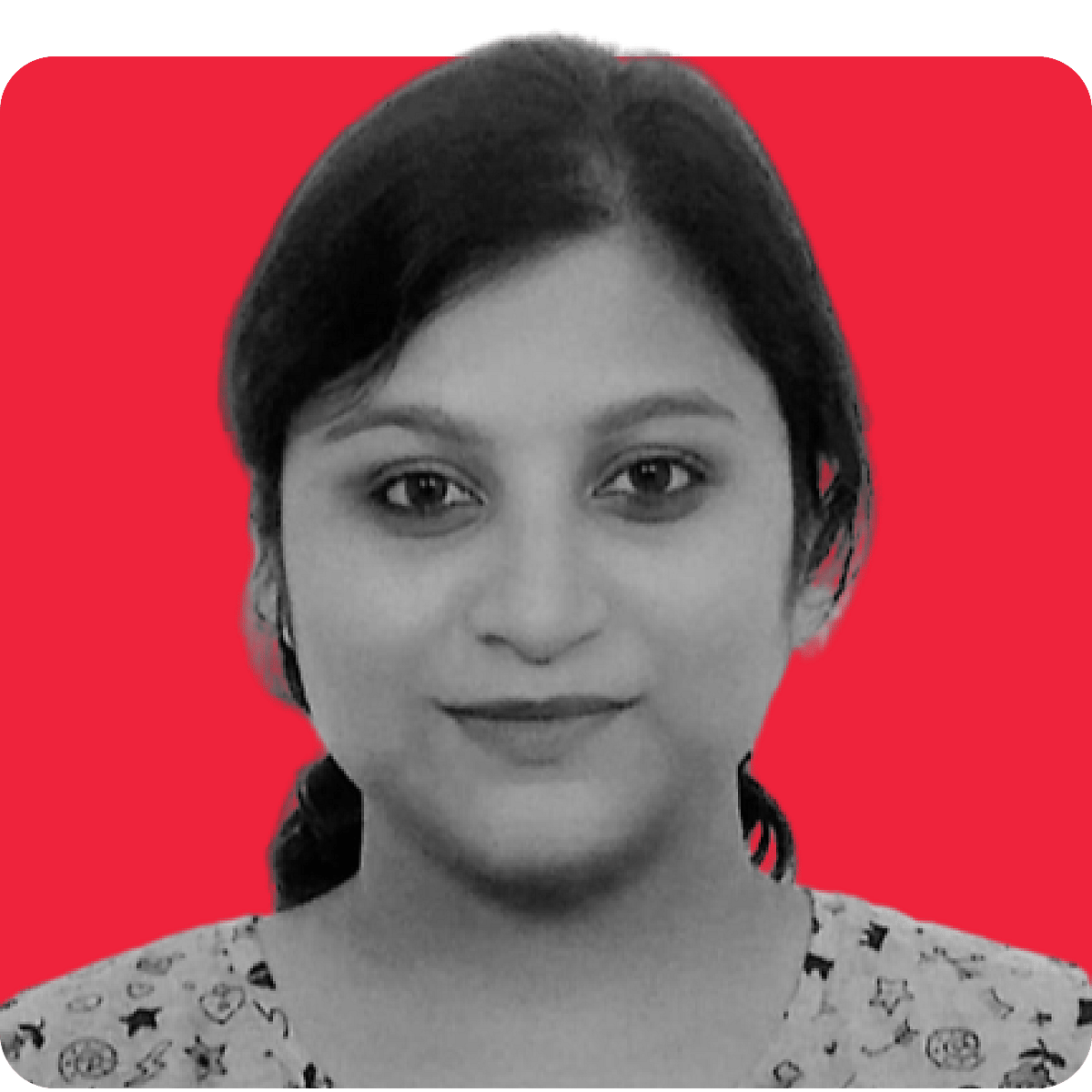 Swastika Mukhopadhyay is a desk writer at BQ Prime, who...more