Axis Bank's Additional Stake Good For Max Life, Says Jefferies
The research house has re-rated Max Financial Services with 'BUY' and increased the target price from Rs 770.45 to Rs 860
Axis Bank will acquire an additional 7% stake in Max Life Insurance from Max Financial Services, taking its overall stake to 20%.
The stake may be acquired by the subsidiaries of Axis Bank as the company already owns a 10% stake in Max Life, which is the cap as per RBI's norms. The deal will happen now on a combination of fair value using discounted cash flow instead of the earlier pricing based on income tax laws.
"This indicates that price of deal can rise from Rs 32/share of Max Life Insurance per last transaction to between Rs 85/ share (based on pricing of Mitsui transaction) and Rs 159/ share as implied by Max Financial Services market cap," Jefferies said.
The research house added that the transaction could be Rs 11-21 billion in size and an additional consideration could be Rs 7-17 billion.
As Max Financial Services receives additional funds through this transaction, it will offer resources to payback investors in the form of dividends or buyback, it said on Tuesday.
"As promoters own 15% of Max Financial Services and have pledged 94% of that stake, such dividends can help them lower leverage also," the note said.
Max Life Insurance has lagged the sector in premium growth (-2% in 9MFY23 vs 16% for private players) due to the fall in contribution from bancassurance, according to the research house.
Jefferies expects it to bottom in the fourth quarter of the ongoing financial year and healthy growth from the next fiscal. It sees a compound annual growth rate of 13% over FY23-25.
The research house has re-rated Max Financial Services with 'BUY' and increased the target price from Rs 770.45 to Rs 860, implying an upside return potential of 7.69%
Shares of Max Financial Services closed 3.65% higher, compared with a 0.10% decline in the benchmark Nifty50.

Why Jefferies Sees Earnings Revival For Indian Mid Caps In FY24
WRITTEN BY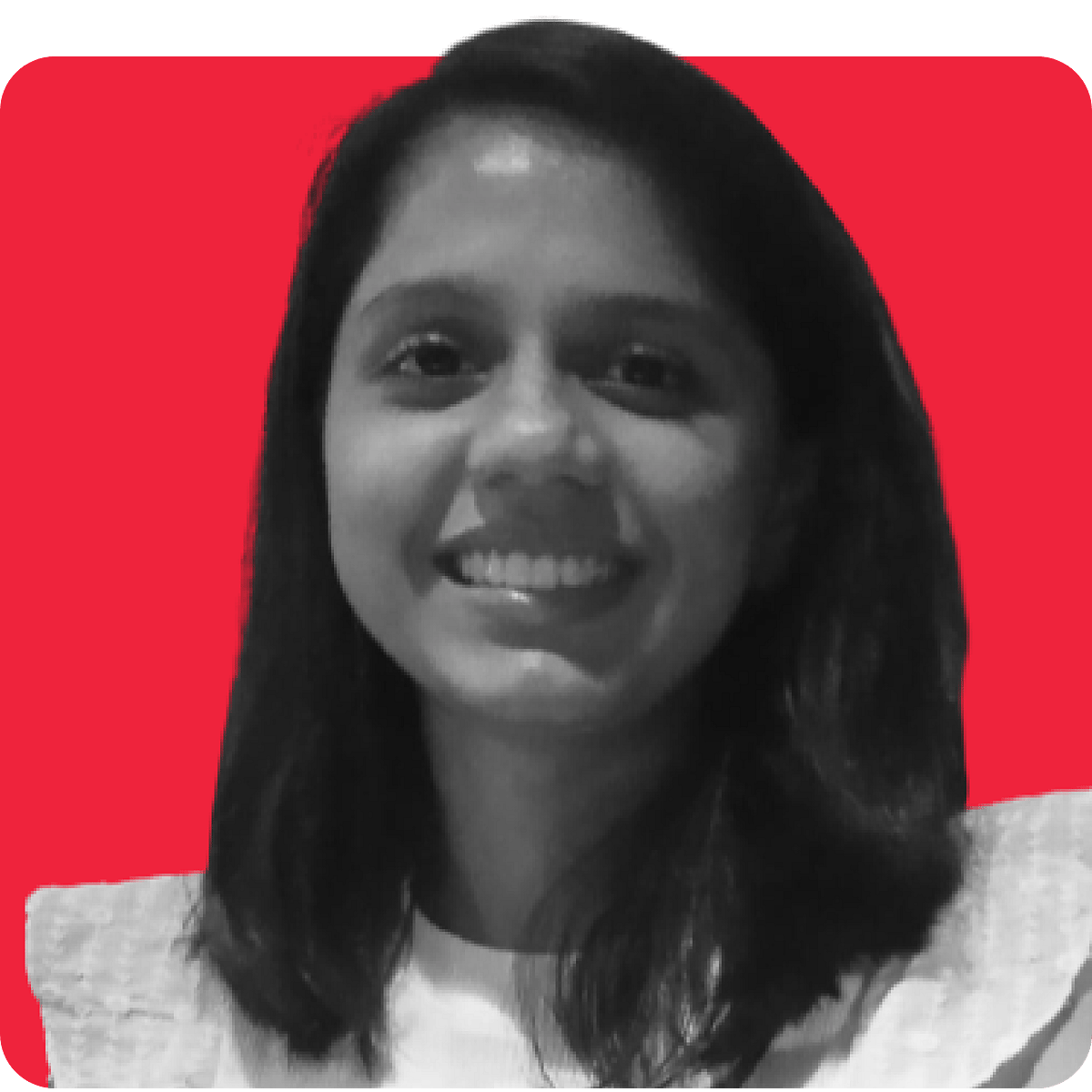 Anjali Rai covers markets and business news at BQ Prime...more