Axis Bank Q3 Results: Profit Rises 62% On Higher Net Interest Income
Axis Bank's Q3 net profit rose 62% year-on-year to Rs 5,853 crore.
Private sector lender Axis Bank Ltd. saw its net profit for the quarter ended December rise on higher net interest income.
Profit for the quarter rose 62% year-on-year to Rs 5,853 crore. Analysts polled by Bloomberg estimated a net profit of Rs 5,342 crore for the third quarter.
NII, or core income for the bank, improved to Rs 11,460 crore, up 32% from a year ago. Other income rose by 21.4% from the previous year to Rs 4,665 crore.
The bank's net interest margin also climbed to a lifetime high of 4.26% in the third quarter, up 73 basis points year-on-year.
An effort towards improving NIMs structurally, pricing discipline at the bank, and the interest rate cycle helped the bank touch high margins, Puneet Sharma, chief financial officer at Axis Bank, said during a conference call on the bank's Q3 earnings, on Monday.
While assets have repriced faster than liabilities in this cycle, Axis Bank expects the liability costs to move upward over the next few quarters, Sharma said.
Axis Bank's total advances grew by 15% year-on-year and stood at Rs 7.62 lakh crore. Retail loans grew by 17% since last year and accounted for 56% of the bank's net advances.
The bank issued a total of 1.04 million new credit cards in the quarter, and advances on credit cards grew by 39% year-on-year. The bank's advances to corporates grew by 8% year-on-year and stood at Rs 2.5 lakh crore.
Axis Bank is "focused on delivering an 18% (return on equity)", Sharma said. The bank is indifferent to whether the growth comes from the retail or corporate segments, he said.
Axis Bank's deposits grew by 10% year-on-year in the third quarter, with low-cost current account and savings account deposits also growing by 10%.
Asset quality conditions for the lender improved, with the gross non-performing asset ratio falling by 12 basis points sequentially to 2.38%. The net NPA ratio, too, improved to 0.47% from 0.51% as on Sept. 30.
In March 2022, Axis Bank announced that it would acquire Citibank's retail operations in India. The banks expect to close the acquisition in the fourth quarter of FY23, Subrat Mohanty, group executive for banking operations and transformation at Axis Bank, said during the call.
"Customer base and business performance remain steady," Amitabh Chaudhry, chief executive of Axis Bank, said during the call, referring to Citi's India business.
The bank's operating expenses for the quarter grew 8.1% year-on-year and stood at Rs 6,847 crore. Provisions for the quarter rose by 7.7% year-on-year to Rs 1,437 crore.
WRITTEN BY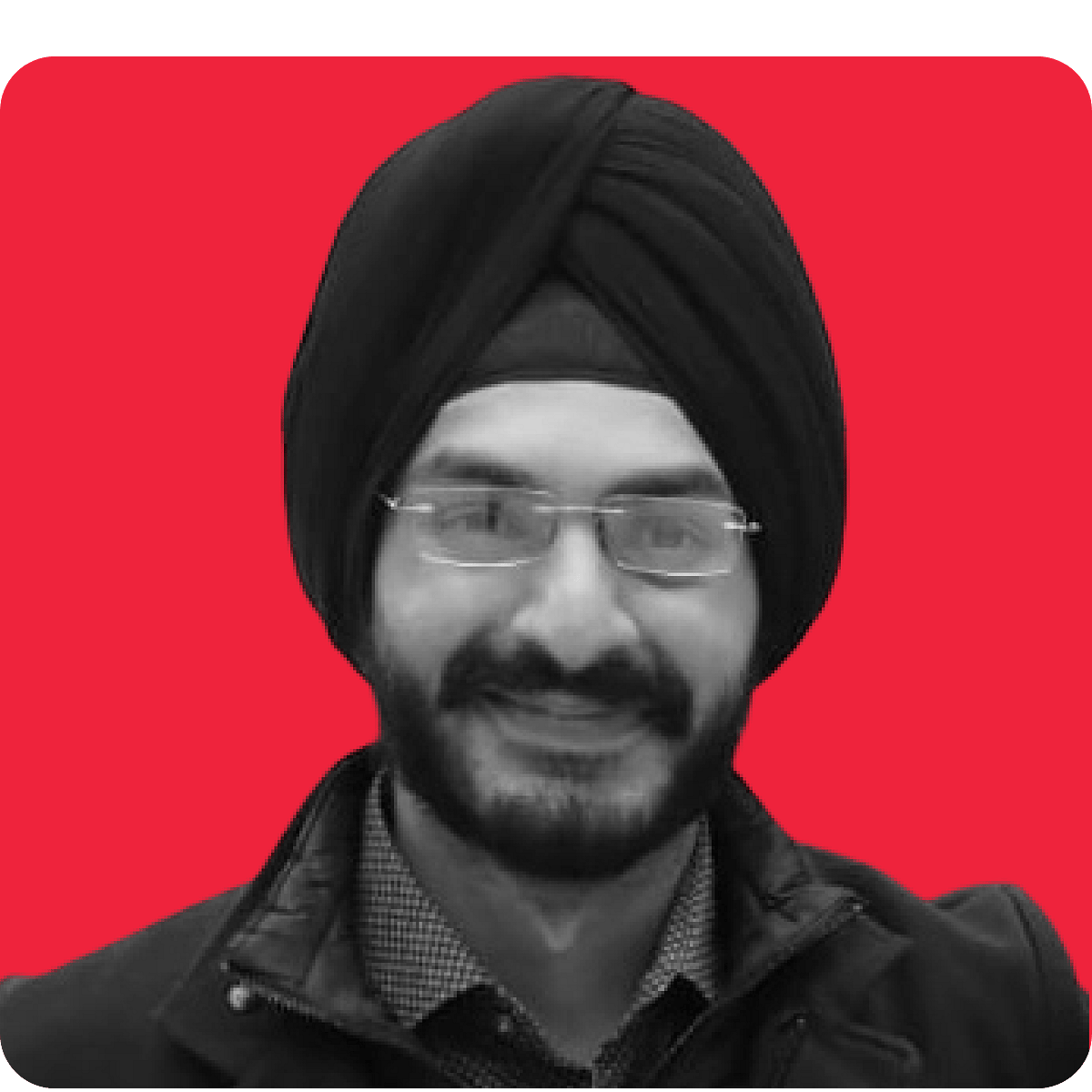 Jaspreet covers banking and finance for BQ Prime. He is...more