Ashishkumar Chauhan Takes Charge As CEO Of NSE
Chauhan's second term at the BSE was to end in November.
Ashishkumar Chauhan has taken charge as the new managing director and chief executive officer at India's largest stock exchange.
Chauhan, who was the MD and CEO at BSE Ltd., cut short his tenure after the market regulator approved his name for the post at the National Stock Exchange.
Monday was the last day at the BSE, said one of the senior executives at the bourse. The BSE's board allowed Chauhan to cut short his tenure that was originally set to end in November, the official said on the condition of anonymity. He was serving his second term.
The BSE is in the process of appointing Chauhan's successor. The Securities and Exchange Board of India's regulation does not provide for more than two terms as CEO of a market infrastructure institution.
Chauhan was part of the core team that started the NSE in 1993. He succeeds Vikram Limaye whose term ended on July 16. The NSE's board had to appoint an interim committee to run the day-to-day affairs till the new MD takes charge.
Chauhan's appointment, however, is subject to approval of the NSE shareholders, which is a mere formality.
Like Limaye, Chauhan is expected to lead the exchange out of its controversies involving former CEO Chitra Ramkrishna. She, along with others, is facing a probe over allegedly providing preferential access to brokers and misconduct in running the exchange under the guidance of a mysterious yogi.
Shareholders of the NSE will also keenly watch as he navigates the country's largest bourse through regulatory minefields to its initial public offering.
Limaye parted as governance issues continue even as his tenure saw the bourse's revenue and profit surge. Also, he exchange started bringing back volumes of offshore Nifty derivatives back to India through the international financial hub in Gujarat.
The NSE-IFSC-SGX connect will be launched on July 29 by Prime Minister Narendra Modi at GIFT City.
In Ashishkumar Chauhan, NSE Gets A Minesweeper To Clear Path To IPO
WRITTEN BY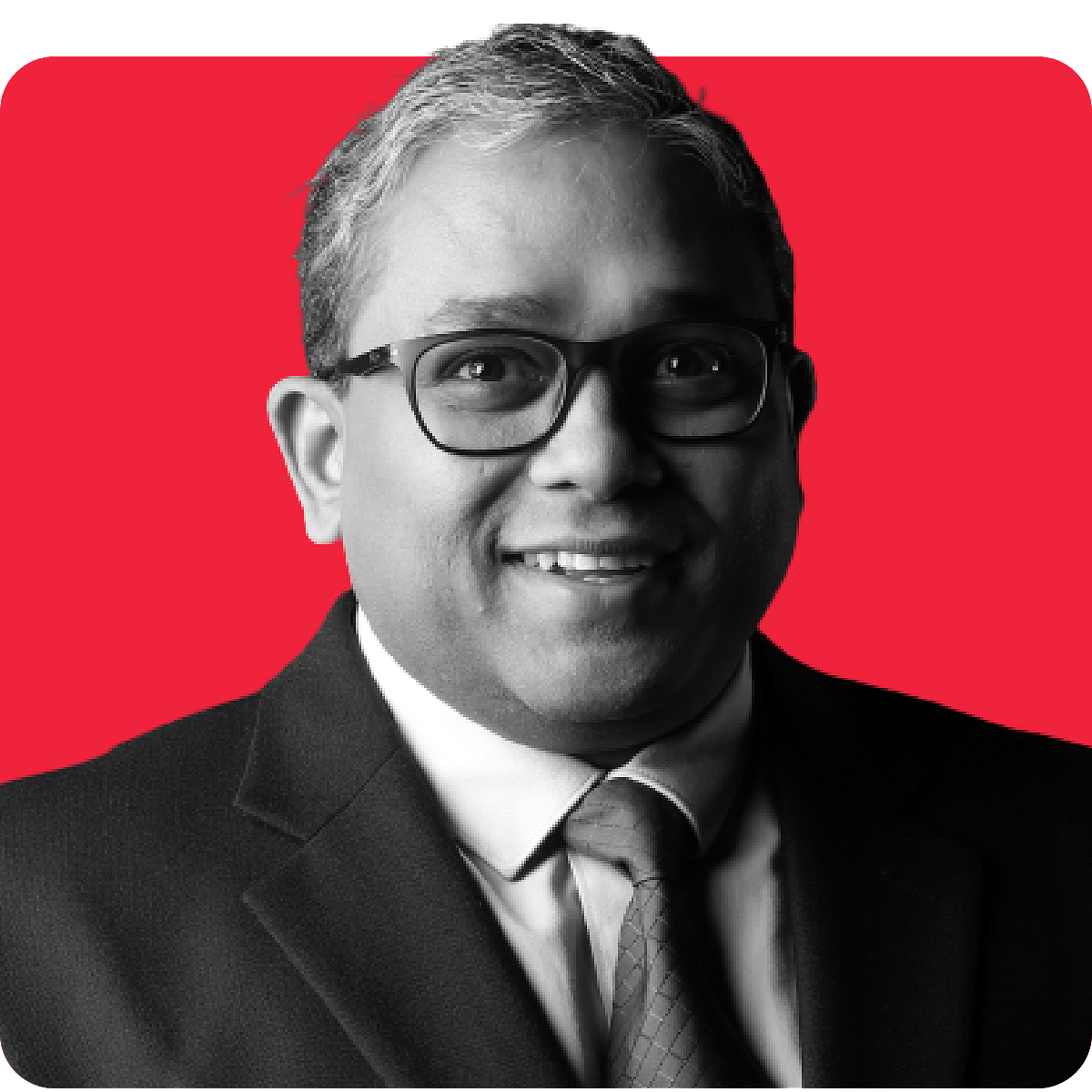 Sajeet Kesav Manghat is Executive Editor at BQPrime. He...more