Andrew Holland Sees Fed Moving Towards 'End Of Rate Tightening'
He estimates that the Fed will go on "hold" instead of cutting down interest rates.
The U.S. is heading "towards the end of Fed tightening" after Silicon Valley Bank's collapse triggered fears of a contagion, according to Andrew Holland.
The preferred choice of the Fed could be to either ease the nerves of investors in equity or to further increase interest rates by 25 basis points, to test the situation, the chief executive officer at Avendus Capital Alternate Strategies told BQ Prime's Niraj Shah in an interview.
Holland expects the Fed will go on "hold" instead of cutting down interest rates. In that case, he said, inflation will cool and growth will come from emerging markets.
The collapse of Silicon Valley Bank, the sixteenth largest U.S. lender, will weigh on the Fed's decision even as core inflation stays above estimates. The bank put under FDIC receivership after mostly startup and tech customers cleaned deposits. Its troubles stemmed from mark-to-market losses on its debt securities after the U.S. central bank raised rates to tame inflation.
Holland, however, doesn't see much risk for Indian banking sector as it had "cleaned-up its balance sheets".
Hits on the bond market shouldn't be worrisome because when it comes to the interest rate cycle, things will be reversed over time, he said. However, Holland suggests to wait for the sentiment to settle globally.
The RBI has been following the Fed and that will continue to be the case, Holland said.
While it may take a different direction than the Fed, there are chances of the RBI too "holding" interest rates amid slowing growth and optimism around private capex cycle, he said.
While earnings in certain sectors could be downgraded due to margin pressures in the first half of 2023, earnings will improve in the second half as growth improves along with private and government capex picking up, he said. That, according to Holland, will also aid foreign inflows.
Here's What Silicon Valley Bank Collapse Did To The Indian Startup Ecosystem
Key Themes
Once interest rates stabilise in the U.S., growth will definitely take center stage, aiding the information technology sector, according to Holland. Tech will see strong growth, particularly with the prevalence of artificial intelligence applications like ChatGPT, he said.
Holland is also optimistic on domestic consumption. Fast food, tobacco and spirits companies will growth despite margin pressures, he said, adding that hotels and airlines in the service sector will benefit as well.
Watch the full interview here:
WRITTEN BY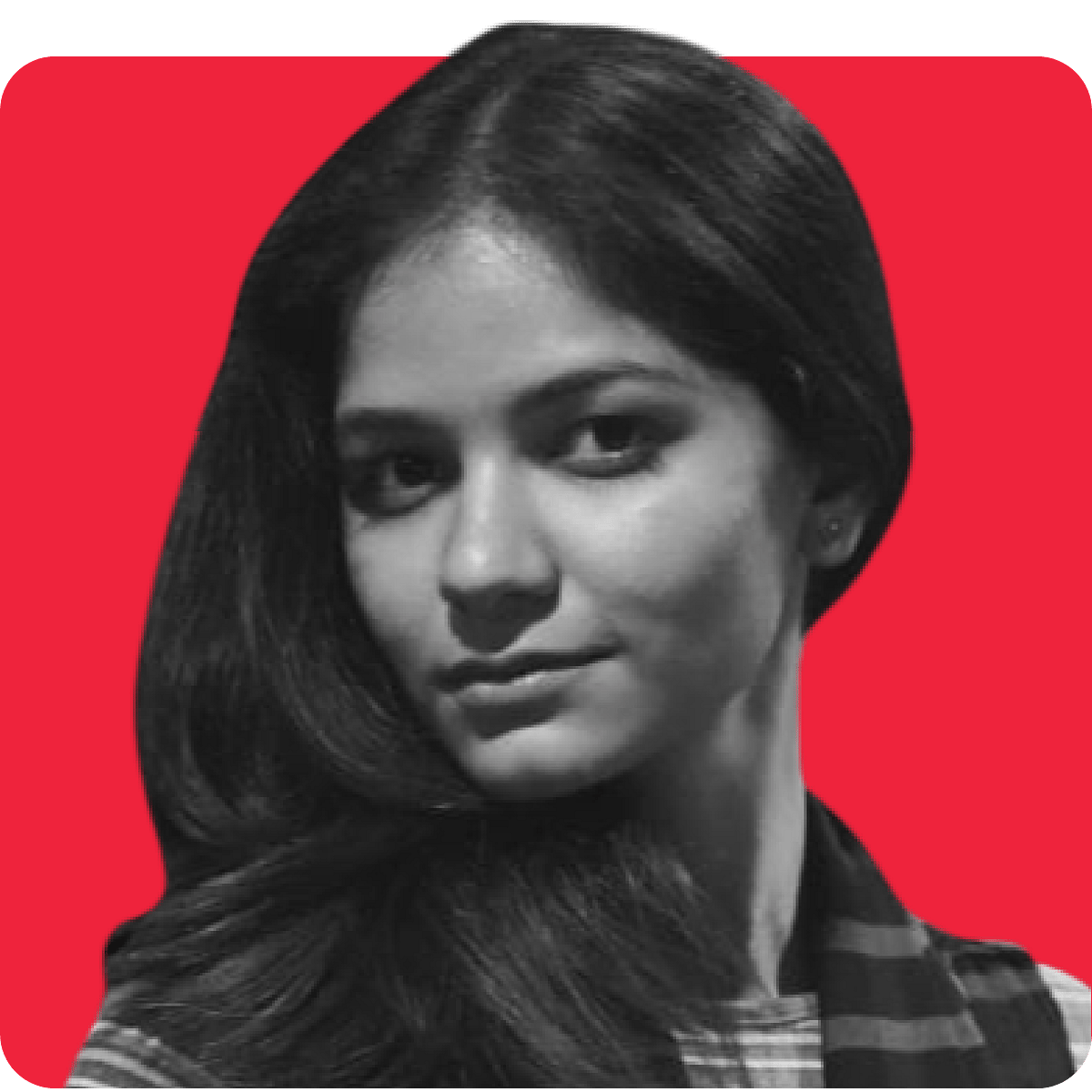 Mallica Mishra is a Desk Writer at BQ Prime. She studie...more