Analytics Startup Amplitude Valued at $4 Billion in Sequoia-Led Funding Round
(Bloomberg) -- Data analytics startup Amplitude reached a valuation of $4 billion in a new funding round.
The $150 million investment was led by Sequoia Capital. Existing investors, including GIC, Battery Ventures and IVP, also participated in the financing, which quadruples Amplitude's $1 billion valuation from last year.
San Francisco-based Amplitude works with customers such as Ford Motor Co., Burger King and Gap Inc. to optimize their products. Its analytics software can be used by product, marketing, engineering and other teams to, for example, track customer interaction and improve outcomes.
The digital transformation that accelerated during the coronavirus pandemic benefited Amplitude, said co-founder and Chief Executive Officer Spenser Skates.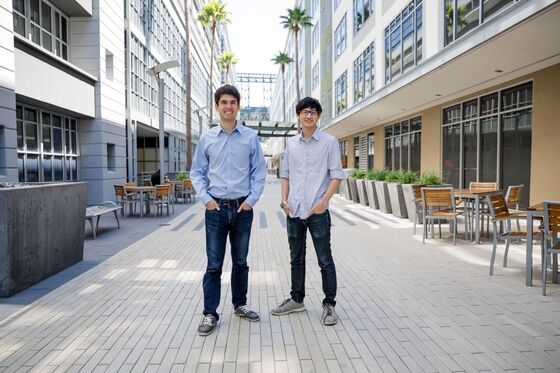 "Everyone from media companies to e-commerce to finance to health care has brought their business online," Skates said. As a result, Amplitude soared past $100 million in revenue last year, he said.
The company intends to go public, said Skates, emphasizing that "it's definitely a focus for us." Amplitude hasn't made a firm decision on timing.
"I think a direct listing is the best way to go," Skates said, saying that a traditional initial public offering is "a really screwed up process."
Sequoia "tripled down" on its investment in Amplitude because its product is effective and easy, said Pat Grady, a partner at the venture firm. He said that "its insights lead directly to better retention" of customers and that "people actually use it."