Amid Crises, Credit Suisse To Consider Bonus Worth Up To $70 Million For Executive Board
Credit Suisse's stock price has faced pressure after the bank acknowledged problems in its financial reporting in the past.
Even as it battles a series of crises that have plummeted its stock price and rattled investor confidence, Credit Suisse's shareholders are set to consider in April whether its executive board should get a bonus.
In its annual general meeting scheduled for April 4, the Zurich-based bank's shareholders will vote on a proposal to award a one-time "Transformation Award," with a maximum value of $70 million, according to the agenda for the meeting published on Tuesday. The transformation award is part of the executive board's variable compensation, on top of fixed compensation worth $14 million.
The bank's executive board is made up of 11 members from senior management that run the bank's operations, including Credit Suisse CEO Ulrich Körner, CFO Dixit Joshi, and COO Francesca McDonagh.
Incidentally, Credit Suisse also published its annual report on Tuesday, which acknowledged that the bank had found "material weakness" in its financial reporting processes during 2022 and 2021.
"This award is linked to the successful implementation of Credit Suisse's strategic objectives and is intended to ensure the new Executive Board is aligned with long-term shareholder interests," Credit Suisse noted in its Tuesday statement outlining the agenda.
The award will be granted in 2023 and is subject to performance conditions from the beginning of 2023 to the end of 2025, according to the statement.
Credit Suisse is asking its shareholders to approve an aggregate bonus amount of $32 million—based on fair value at grant—but has a maximum award value of $70 million if all the requisite conditions are met.
The bank's executive board did not take any variable compensation in 2022 after being awarded $9.2 million in 2021, according to the bank's annual report.
The bank's annual shareholder meeting will be held in Zurich, Switzerland.
The bank's stock price has been under severe pressure over the last two days and closed at $2.16 per share on March 15.
WRITTEN BY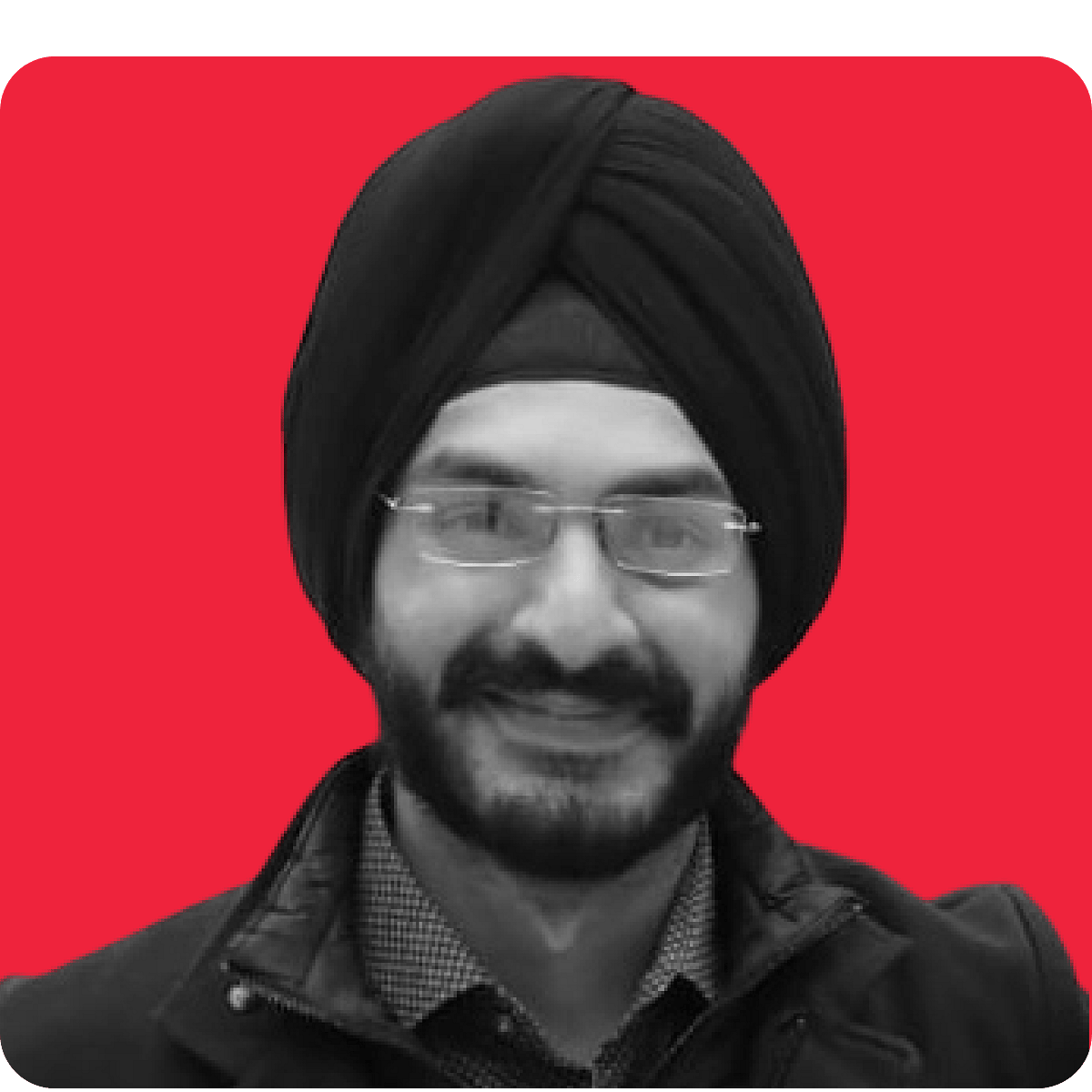 Jaspreet covers banking and finance for BQ Prime. He is...more