Ambit Asset Management's Key Themes In India's Journey To A $10-Trillion Economy—BQ Edge
Ambit Asset Management says it's realistic to expect India to become a $10-trillion economy in the next decade and a half.
India set an ambitious target to become a $5-trillion economy by 2024 even as growth slowed prior to the pandemic. The disruption caused by Covid will delay it further.
According to Ambit Asset Management, the nation will not only become a $5-trillion economy in the next few years, but the $10-trillion target is also "achievable".
It's realistic to expect that India will reach $10 trillion over the next decade and a half, Sushant Bhansali, chief executive officer; and Manish Jain, fund manager at Ambit Asset Management, said at a BQ Edge event.
"Over the next 10-15 years, India will witness fast, structural growth," Jain said while speaking to BloombergQuint's Niraj Shah. "At 12-13% (nominal GDP) growth for the next 12-13 years, the aim of becoming a $10-trillion economy is achievable."
The growth will be driven by the capex cycle, increase in agricultural yields and wages, a rise in corporate sector margins, and the demographic dividend, Jain said.
Bhansali's advises investors to bet on a basket of themes. "Be bullish on India, be bullish on equities," he said. "However, the safest bets don't necessarily give the best returns. So, a certain risk appetite is needed," he said.
Jain expects financials to continue playing an important role in the growth story "be it through the theme of consumer financing, affordable housing, or the banking, financial services and insurance companies".
Ambit Asset Management, he said, is considering new-age themes.
Watch the full interview here:
WRITTEN BY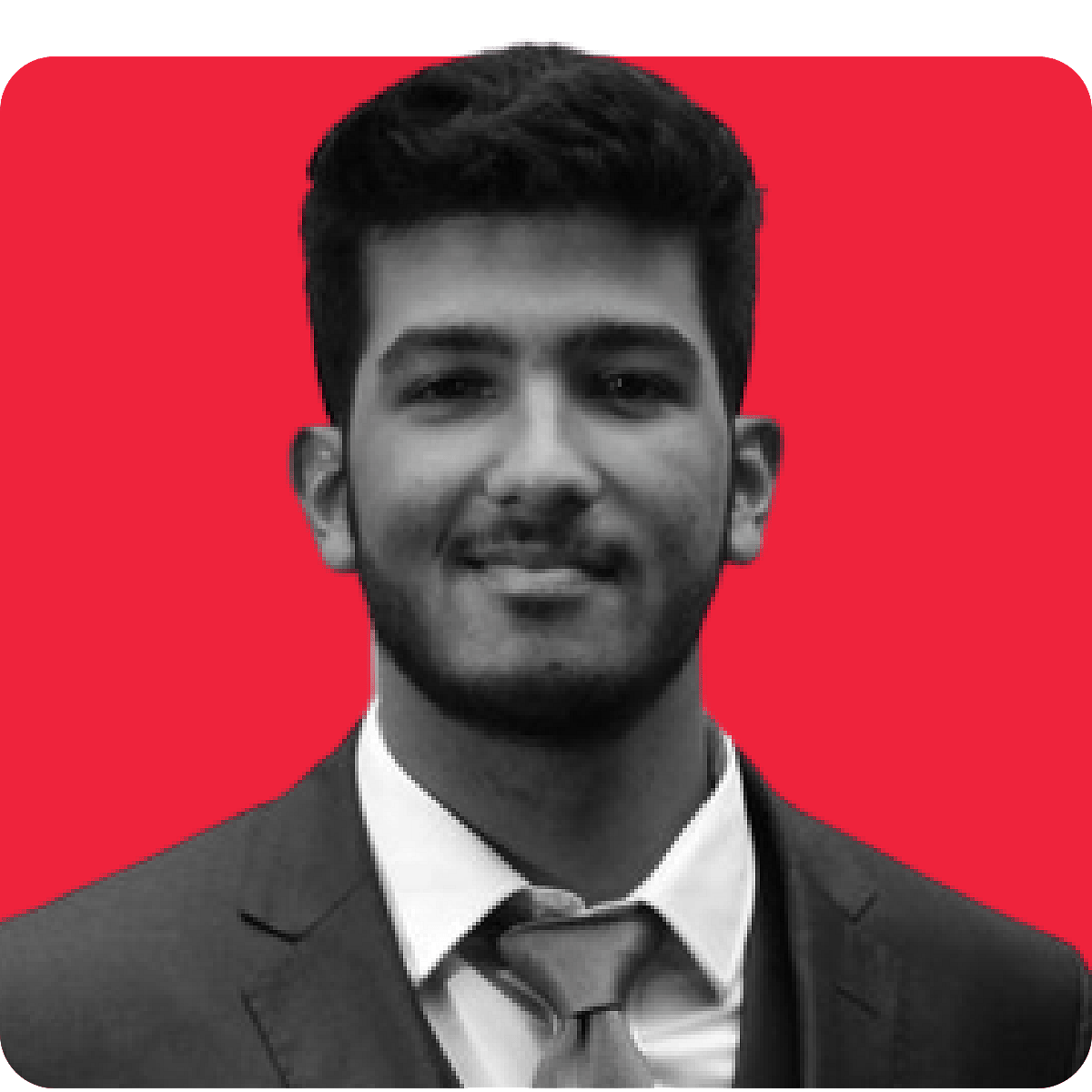 Rishabh covers markets and business news for BQ Prime. ...more