After Infosys, TCS And HCL Technologies See Changes At The Top
TCS CEO Rajesh Gopinathan has resigned, as have Infosys' Ravi Kumar S and Mohit Joshi to join Cognizant and Tech Mahindra.
By the time 2023 ends, the corner offices of at least three of India's biggest IT services firms will have new occupants. If not more.
The outgoing executives are veterans of the software services industry, having served their respective companies for at least two decades each, bringing a wealth of expertise to their new jobs. Yet another is retiring, after a stellar run at the helm for 14 years.
Tata Consultancy Services
On Thursday, Rajesh Gopinathan as the chief executive of Tata Consultancy Services Ltd. to pursue other interests.
"I have thoroughly enjoyed my exciting 22-year tenure at TCS," Gopinathan said in a statement. "It has been a pleasure working closely with Chandra [Tata Sons Chairman N Chandrasekaran], who has mentored me through this entire period."
"The last six years of leading this iconic organisation were most enriching and fulfilling, adding over $10 billion in incremental revenue and over $70 billion increase in market cap."
Gopinathan served as chief financial officer when Chandrasekaran was the TCS CEO. He took the helm in February 2017, when his mentor moved on to lead Tata Group parent Tata Sons Pvt. amid the Tata-Mistry crisis. In all, he served in the upper echelons of India's IT bellwether for a total of 40 quarters.
Clearly, Krithi Krithivasan has big shoes to fill, but he is more than up to the task.
A TCS veteran of nearly 34 years, Krithivasan as president and global head leads the IT firm's BFSI vertical—the biggest revenue generator. In the past, he was involved in the delivery, customer relationship management and sales verticals.
"Having worked with Krithi over the last two decades, I'm confident that he is best positioned to take TCS to greater heights along with the leadership team," Gopinathan said of his heir apparent. "I will be working closely with Krithi to give him all the support that he needs."
Brokerages' View: TCS is a well-oiled machine that will weather the change at the helm, brokerage Nirmal Bang said in a March 17 note.
"We have known of Krithivasan's existence for a few years despite his low profile but were not aware that he was being groomed to be the successor," Girish Pai, head of research at Nirmal Bang Institutional Equities, wrote in the note. "We do not see too many challenges before Krithivasan, except that of demand."
Infosys
In the past six months, India's No. 2 IT firm has lost two presidents—Ravi Kumar S and —to rivals Cognizant Technology Solutions Corp. and Tech Mahindra Ltd. as their chief executive officers.
They bring with them to their new jobs wealth of expertise in the IT sector and knowledge of the BFSI space, where both Cognizant and Tech Mahindra have historically lagged.
Under Joshi, Infosys Ltd.'s BFSI vertical delivered a compounded annual growth rate of 9% over fiscals 2016 to 2022. His departure poses a near-term risk and elevates the risk of attrition in the mid-to-senior levels over the next two quarters.
Joshi replaces industry veteran CP Gurnani, who retires at the end of this year. Ravi Kumar S has replaced Brian Humphries, whose tenure as Cognizant CEO was unimpressive at best and controversial at its worst.
Brokerages View: The loss of two top leaders, who were virtually No.2 and No.3 in Infosys, is a negative, Nirmal Bang said. Not only does this temporarily weaken Infosys but also strengthens competition.
But Infosys will take this in its stride. To CEO Salil Parekh's credit, despite coming in as an external CEO in 2018, he has largely been able to hold the extant senior team together.
Joshi, meanwhile, is seen to bring to Tech Mahindra the execution rigour that Infosys is known for. He is likely to strengthen Tech Mahindra's BFSI vertical, where the Pune-based IT firm has historically lagged its peers.
On the dealmaking side, where Tech Mahindra has been patchy at best, Joshi's experience with Edgeverve in Infosys will be of big help for the newly announced products and platforms strategy.
HCL Technologies
Xoriant Solutions Pvt., a U.S.-based digital engineering company operated by private equity firm ChrysCapital, has announced the appointment of Sukamal Banerjee as its new CEO.
Banerjee joins Xoriant from HCL Technologies Ltd., where he worked for a 27-year period and rose to the rank of corporate vice president.
In his final role, he was responsible for global operations of the company, leading 20,000 engineers across 30 countries. He oversaw $1.5 billion of business across the company's digital and engineering services as well as its transformation agenda.
"Sukamal comes with a proven experience of driving growth, deep strategic thinking, strong operational expertise, and an exceptional leadership track record to lead Xoriant in its next phase of growth," Xoriant Chairperson Sanjay Jalona said.
WRITTEN BY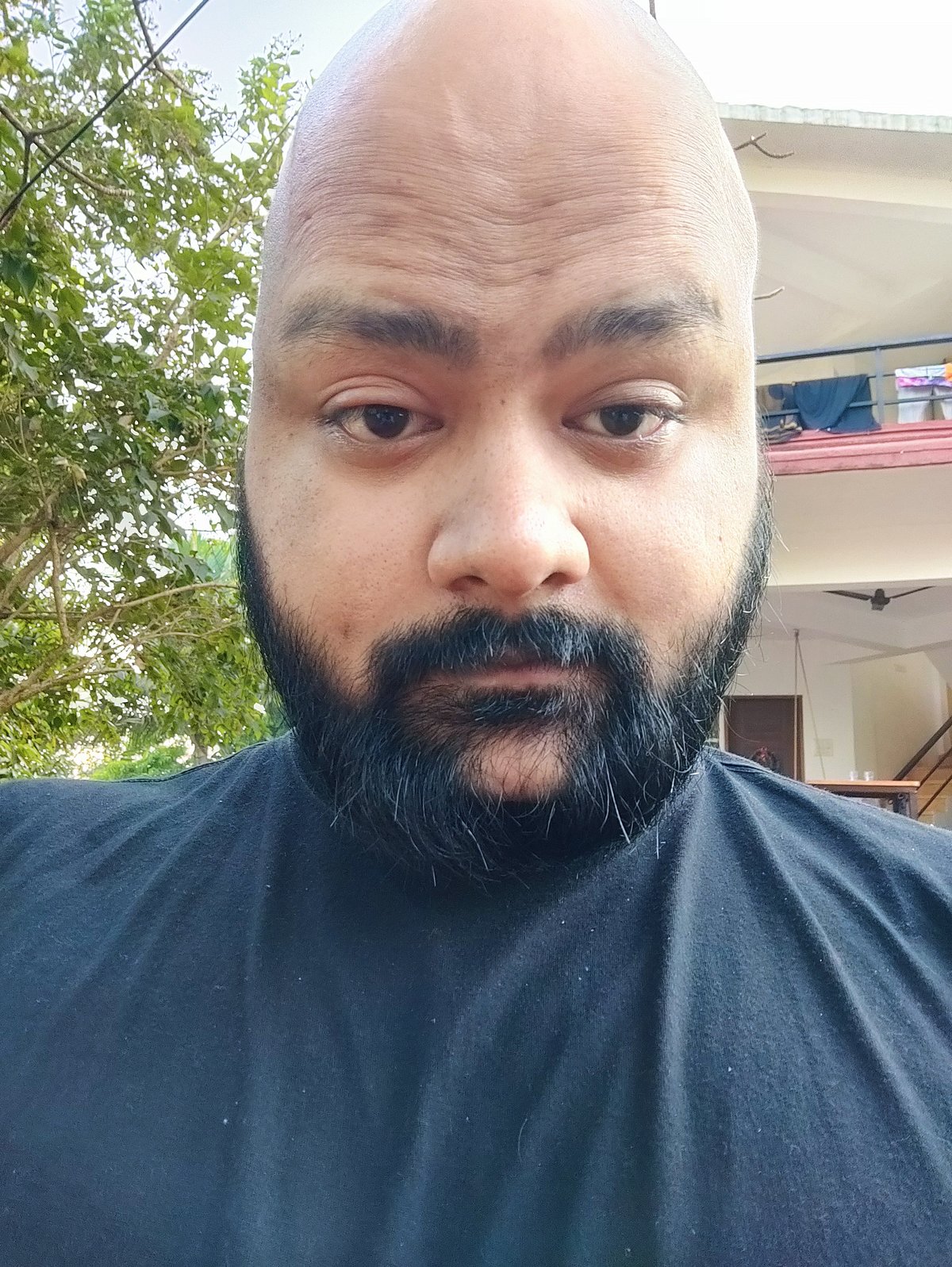 Tushar Deep Singh is a Mumbai-based business journalist...more