Adani Group Stocks Rise After Prepaying Debt Worth Rs 7,374 Crore
A total of 23.3 crore shares will be released as part of the latest prepayment
Shares of Adani Group companies gained on Wednesday after the conglomerate prepaid its debt of Rs 7,374 crore and the NSE moved Adani Enterprises Ltd. out of the short-term additional surveillance measure.
On Tuesday, the Adani Group said its promoters have prepaid debt worth Rs 7,374 crore, or $902 million, backed by shares of four group companies ahead of its latest maturity in April 2025.
A total of 23.3 crore shares will be released as part of the latest prepayment, the apples-to-airports conglomerate said on Tuesday. The prepayment will be against financing from "various international banks and Indian financial institutions".
The exchange had put the stock under short-term ASM along with Adani Ports & SEZ Ltd. and Ambuja Cements Ltd. on Feb. 6, amid extreme volatility following the Hindenburg Research report.
Adani Ports and Ambuja Cements were removed from the short-term additional surveillance measure framework on Feb. 13.
Shares of all Adani Group companies were mixed in trade on Wednesday as the benchmarks declined.
Disclaimer: Adani Enterprises is in the process of acquiring a 49% stake in Quintillion Business Media Ltd., the owner of BQ Prime.
WRITTEN BY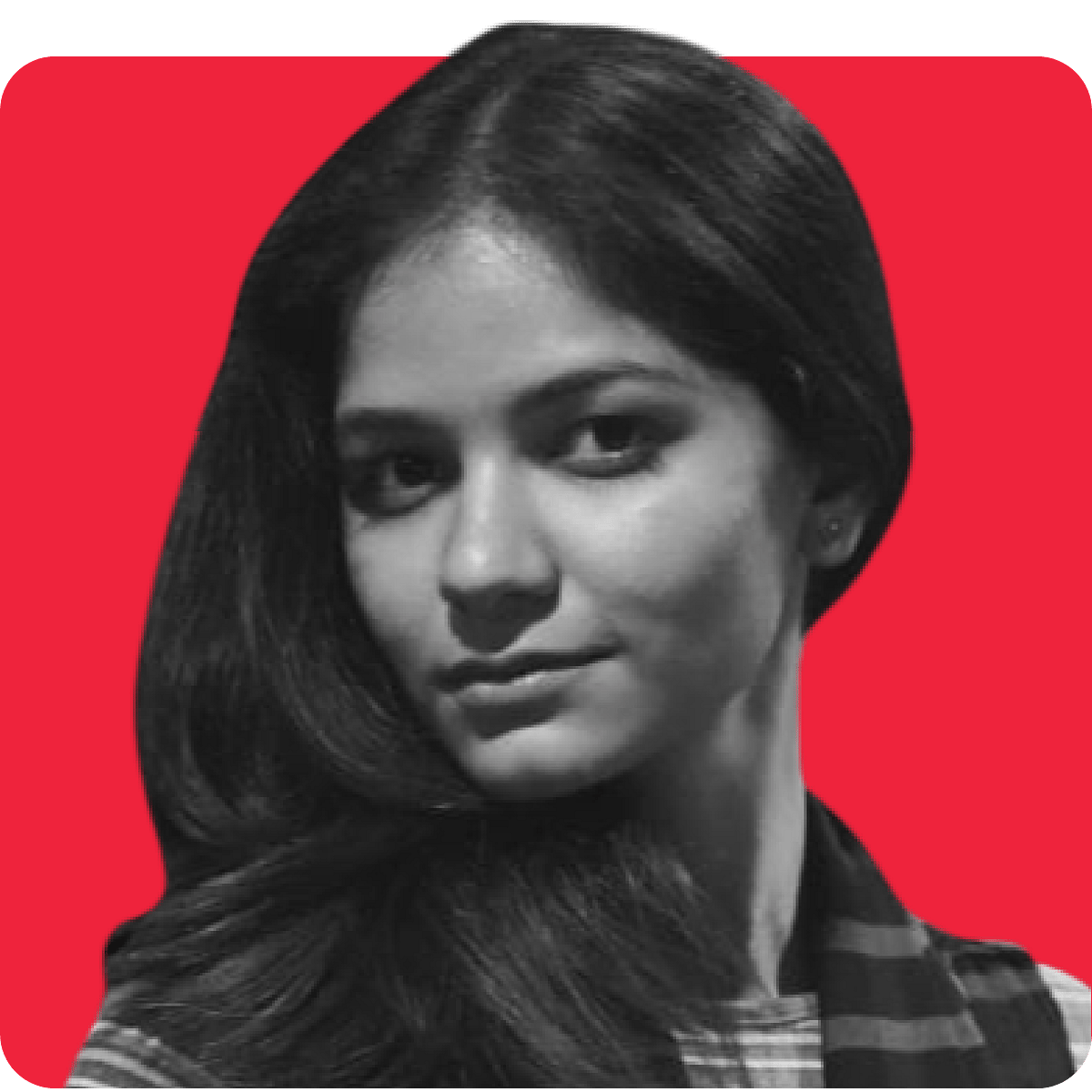 Mallica Mishra is a Desk Writer at BQ Prime. She studie...more